Transportation

Transportation
Bus transportation for Middletown City Schools is provided by Petermann Bus Services 513-420-4568.
2023-24 Bus Route Information:
A.M. Bus Routes:
Special Needs A.M. Bus Routes:
P.M. Bus Routes:
Special Needs P.M. Bus Routes:
Butler Tech
Parochial/Private/Prep School
Contact Peterman Bus Service at 513-420-4568 for information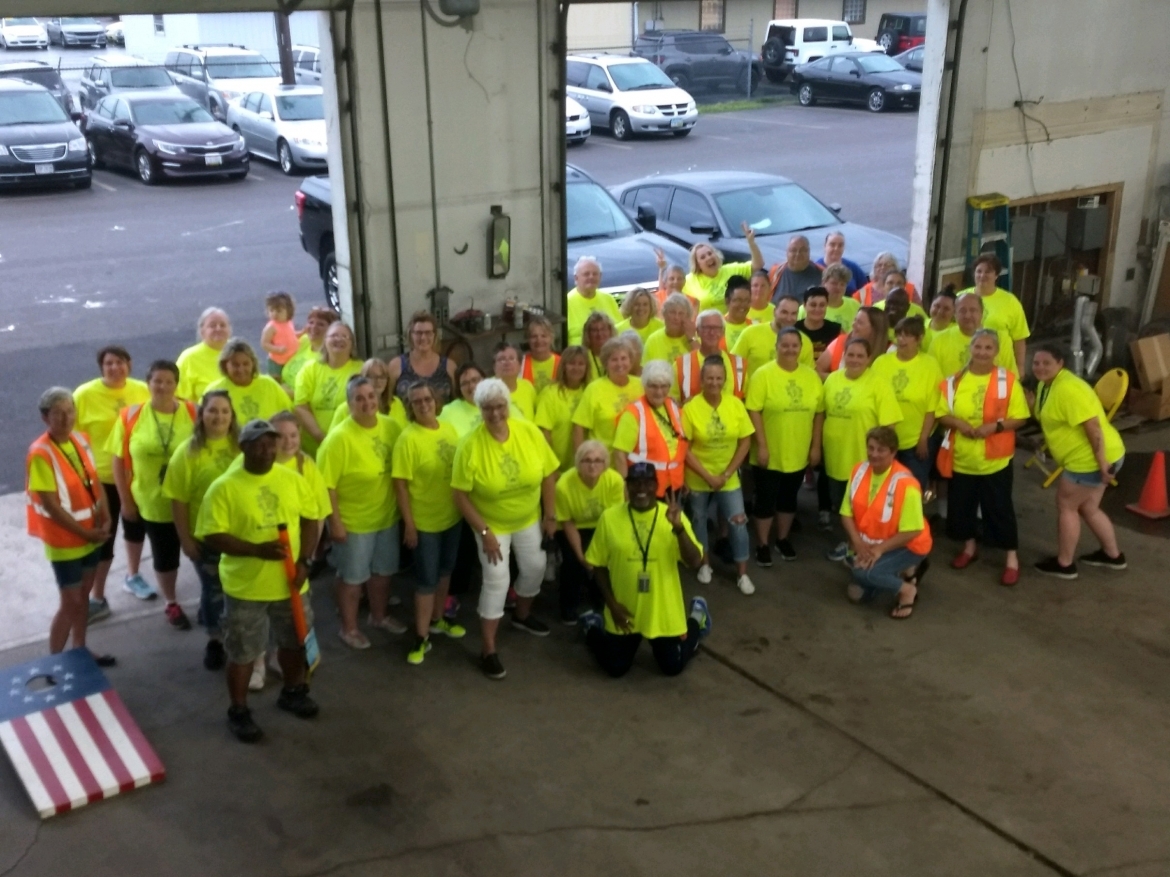 Central Academy will be our transfer point for all parochial and private school students. That transfer happens between 7:25 - 7:35 AM.
Butler Tech, Warren County Career, and Warren County Alternative will ride on high school buses and make their transfer at Middletown High School.


Note: Parents/students are to check route for the stop close to their address.
The transfer location will be in the back of MHS.
Butler tech will transfer to either bus #9 or #17 for their transportation to Butler Tech
Warren County Career will transfer to bus #20. Bus #40 will be the afternoon bus for Warren County.
Transfer will start @ 6:50 AM / buses will leave high school @ 6:55 AM
Once buses leave, they will not be able to return.
Bus Drivers Wanted
In an effort to recruit and retain bus drivers, Petermann Bus is offering a competitive incentive program to current and new drivers.
Positions start at $20.50/hour.
New drivers will receive $2,000. Plus, fully paid training, guaranteed hours, and substitutes.
Training typically takes 4 weeks for new drivers.
Current drivers will receive a $2,000 referral bonus if they recruit successful new drivers.
Join the team #MiddieRising
Apply online or call 513-420-4568