Middletown Middle School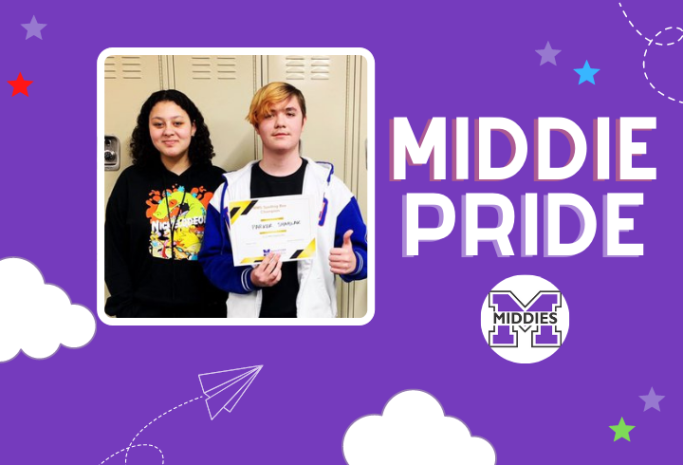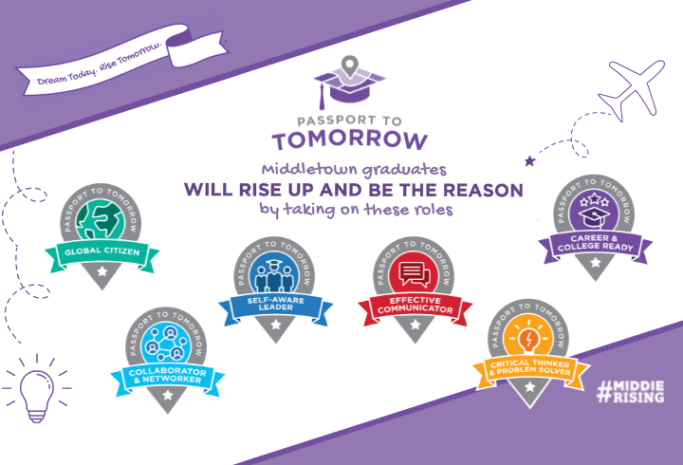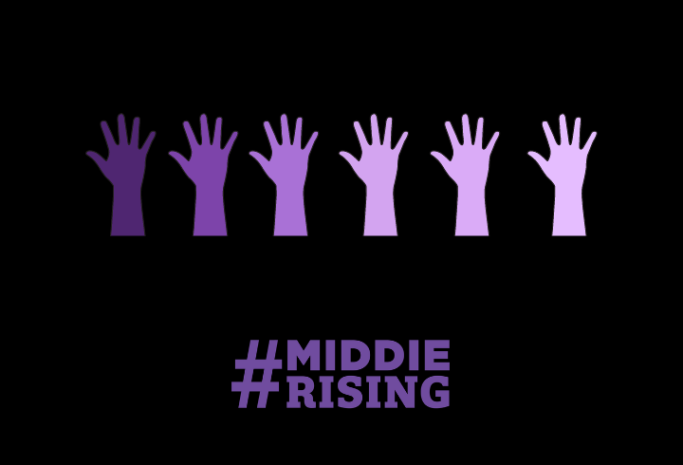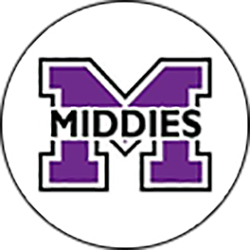 Home of the Middies
Middletown Middle School
551 N. BREIEL BLVD. MIDDLETOWN, OH 45042
Phone: 513.420.4528 | Fax: 513.420.4527
8:00 AM - 3:00 PM

November 8: Personalized Learning Day
Personalized Learning is a student-led day of choice (students do not report to school). On Personalized Learning Days, our teachers and staff will engage in professional development while the student...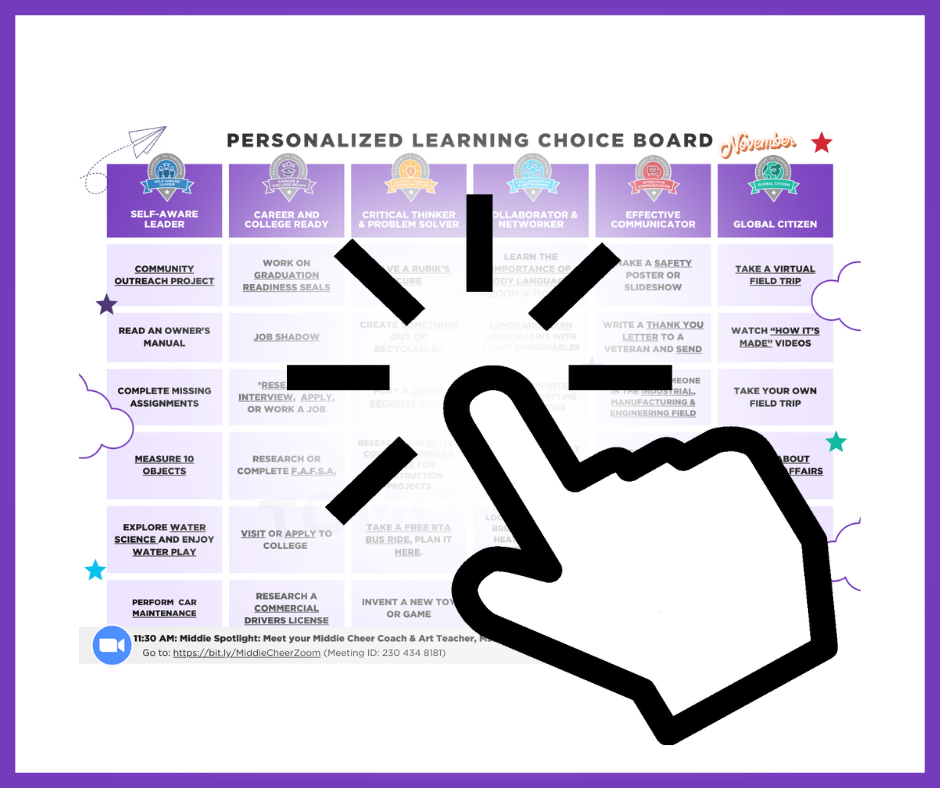 Safety Update: Swatting Incident
This evening we were alerted to a threat of violence against Middletown High School. Our local law enforcement determined the threat was a "swatting" incident, which is a false threat reporting of a s...