Middletown Middle School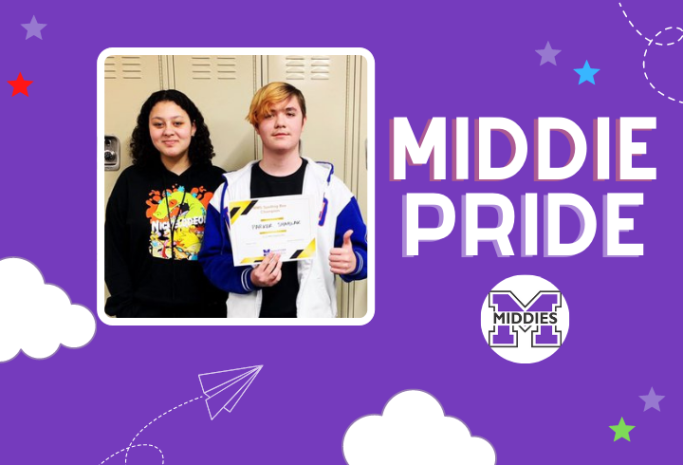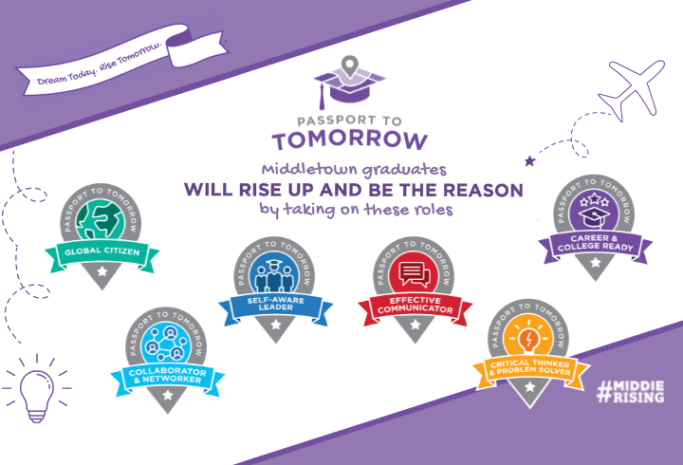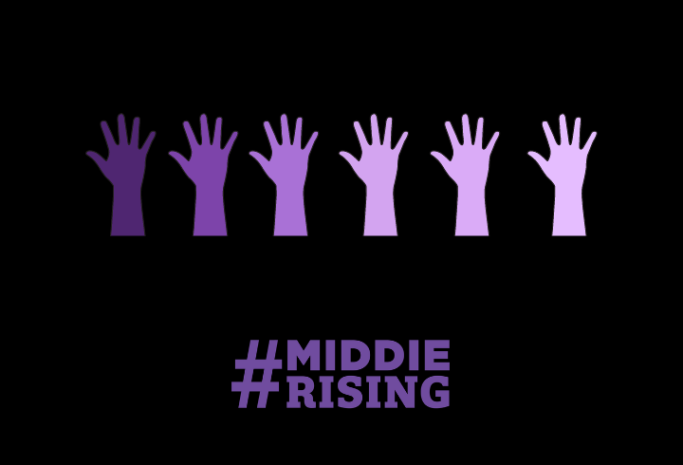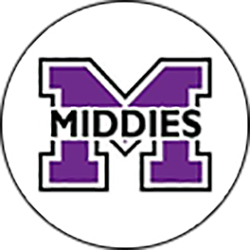 Home of the Middies
Middletown Middle School
551 N. BREIEL BLVD. MIDDLETOWN, OH 45042
Phone: 513.420.4528 | Fax: 513.420.4527
8:00 AM - 3:00 PM

Social Studies Programming Review
Public Input Requested
Middletown City School District is in the process of reviewing new Social Studies programs for grades 7-12 and would like your input. The proposed programming has been placed o...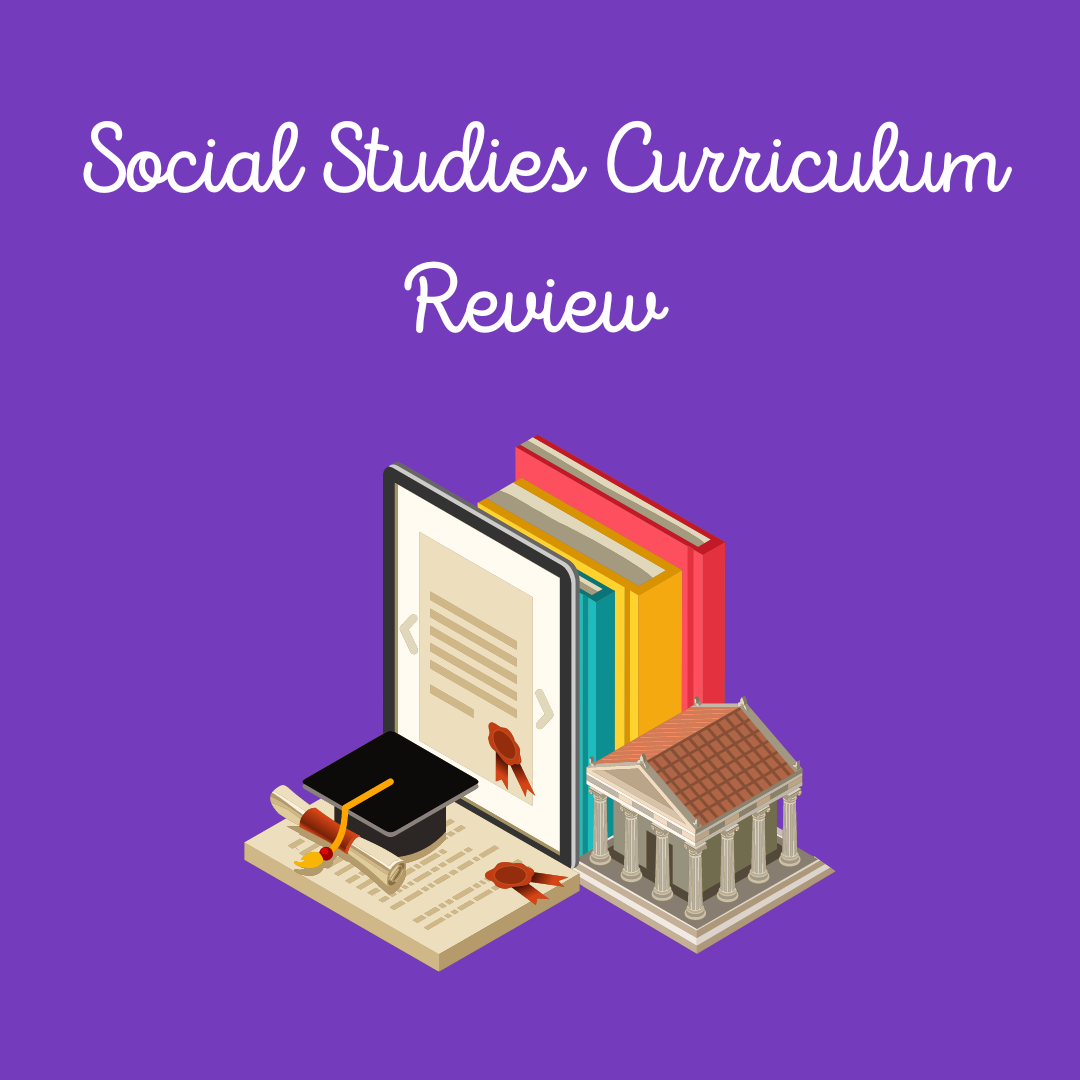 Middletown City Schools Announces Next Superintendent
Middletown City School District (MCSD) Board of Education (BOE) is excited to announce Assistant Superintendent Deborah Houser as the next Superintendent. Houser will become the first woman to lead MC...