MVP: Middie Virtual Program News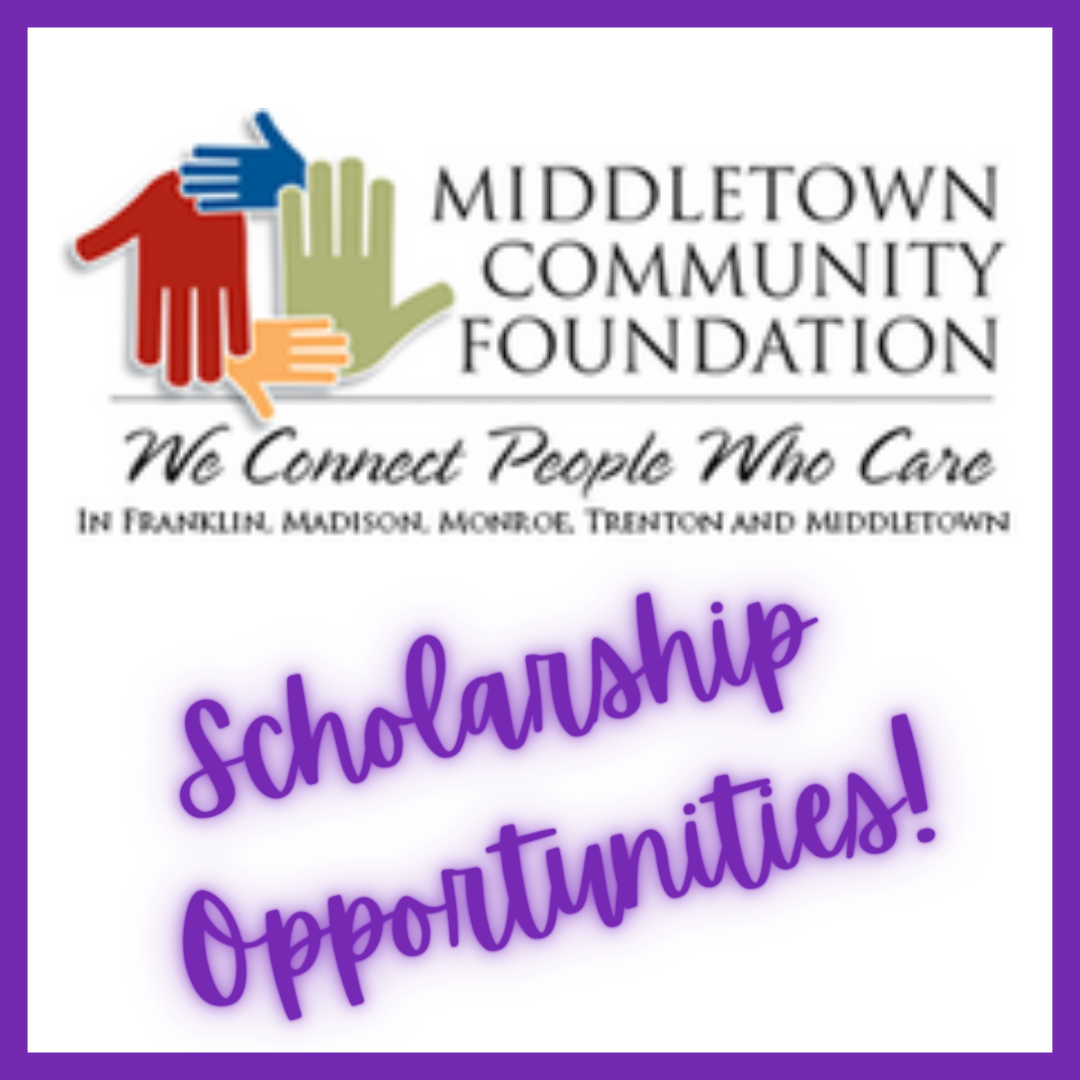 Scholarships for High School Seniors
Middletown Community Foundation: The application for High School Seniors will open on December 14, 2022, and close promptly on February 14 at 11:59 pm. We strongly encourage you to submit your initial...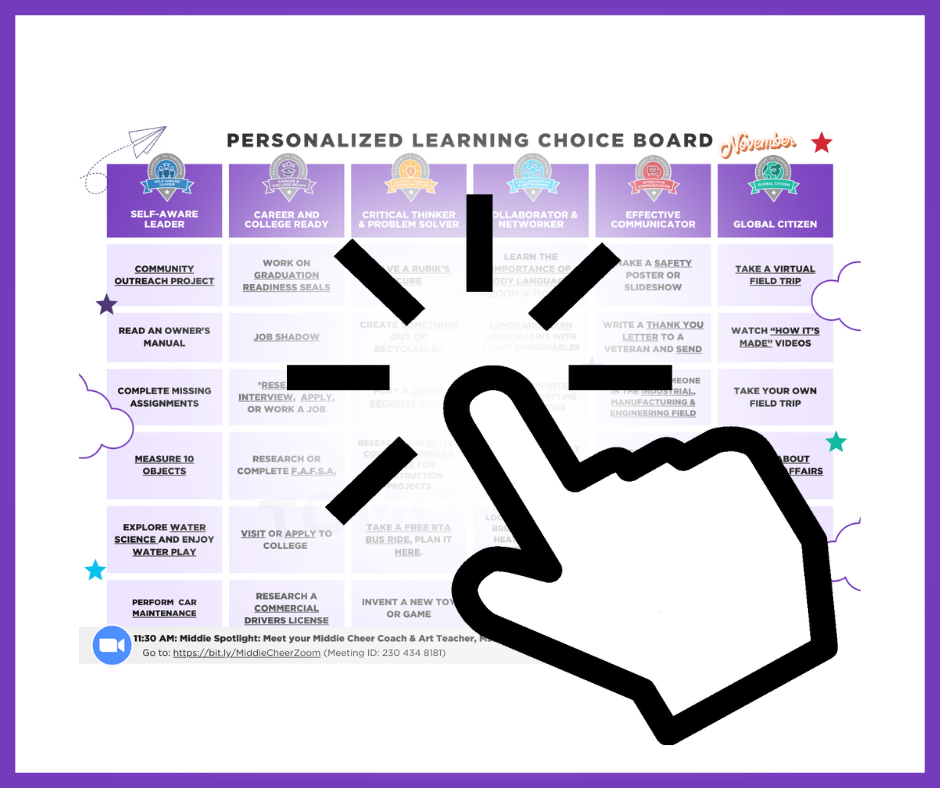 November 8: Personalized Learning Day
Personalized Learning is a student-led day of choice (students do not report to school). On Personalized Learning Days, our teachers and staff will engage in professional development while the student...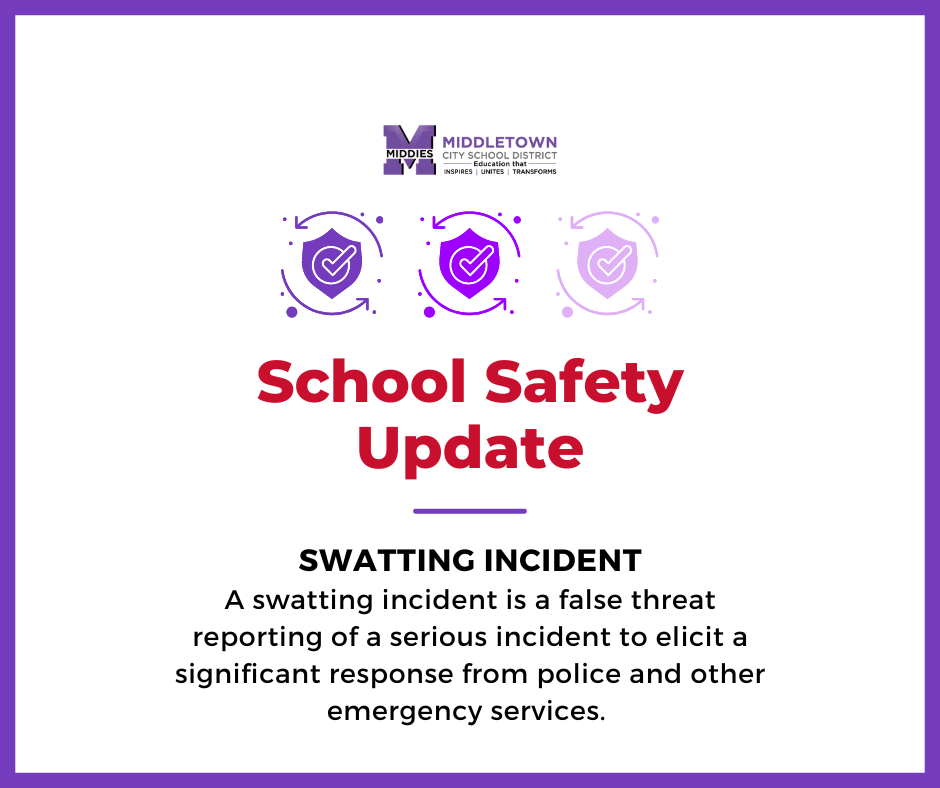 Safety Update: Swatting Incident
This evening we were alerted to a threat of violence against Middletown High School. Our local law enforcement determined the threat was a "swatting" incident, which is a false threat reporting of a s...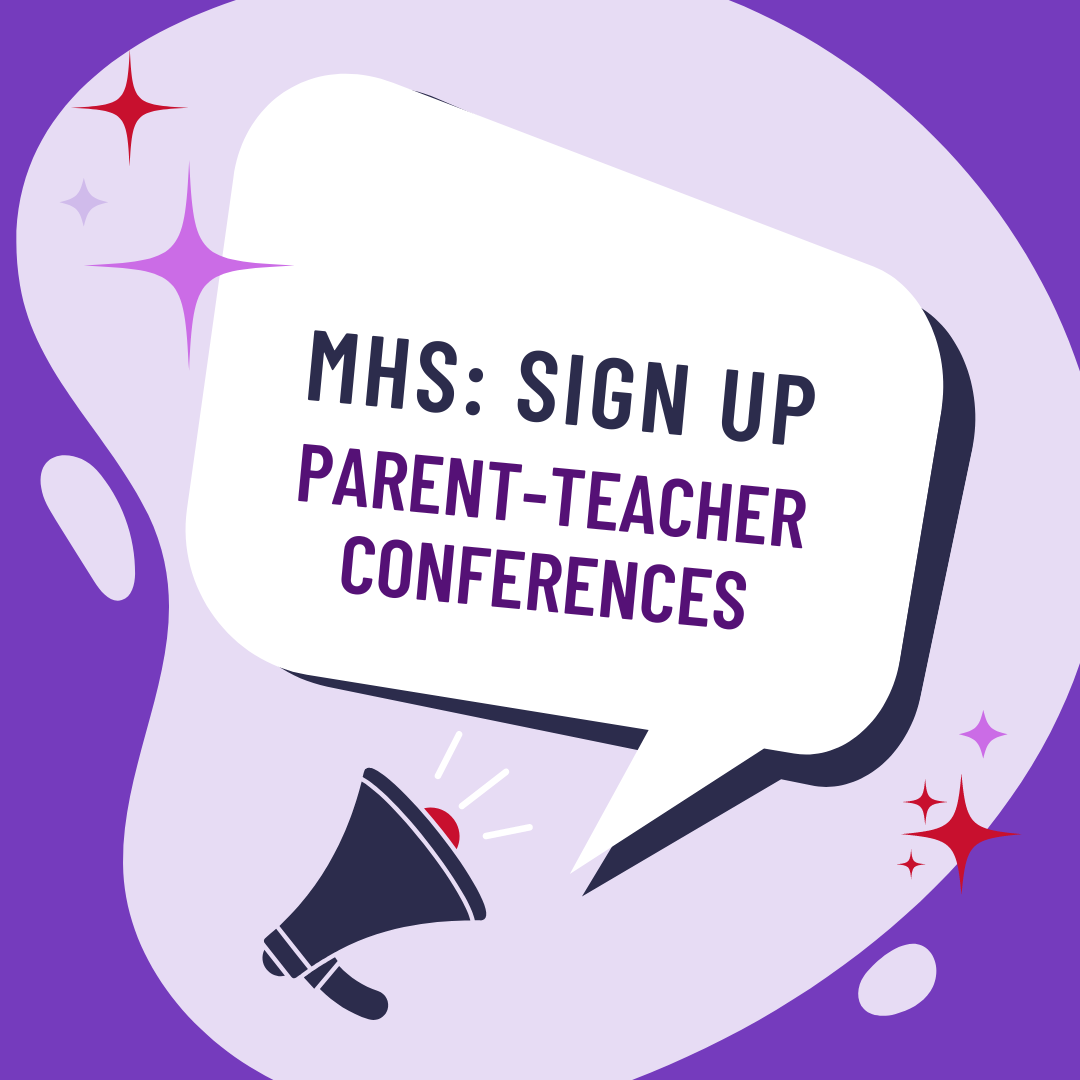 MHS: Parent-Teacher Conferences
You're invited to schedule your Parent Teacher Conferences! The conferences will take place on November 7, so please sign-up by November 4.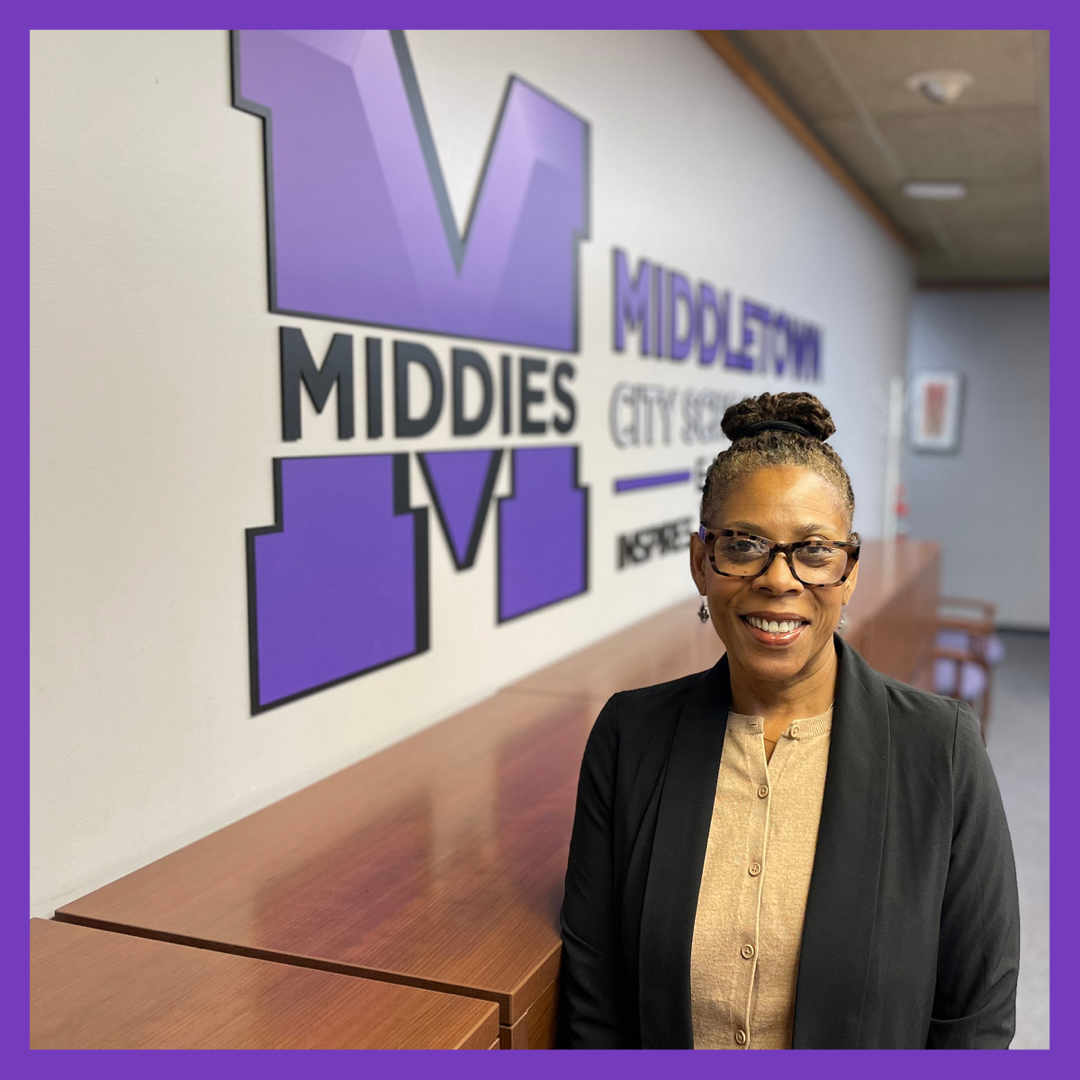 Middletown Board of Education Appoints New Member
The Middletown City School District (MCSD) Board of Education (BOE) announces Verlena Stewart's appointment to fill Michelle's unexpired term Novak, who resigned in September. Dr. Chris Urso, BOE pres...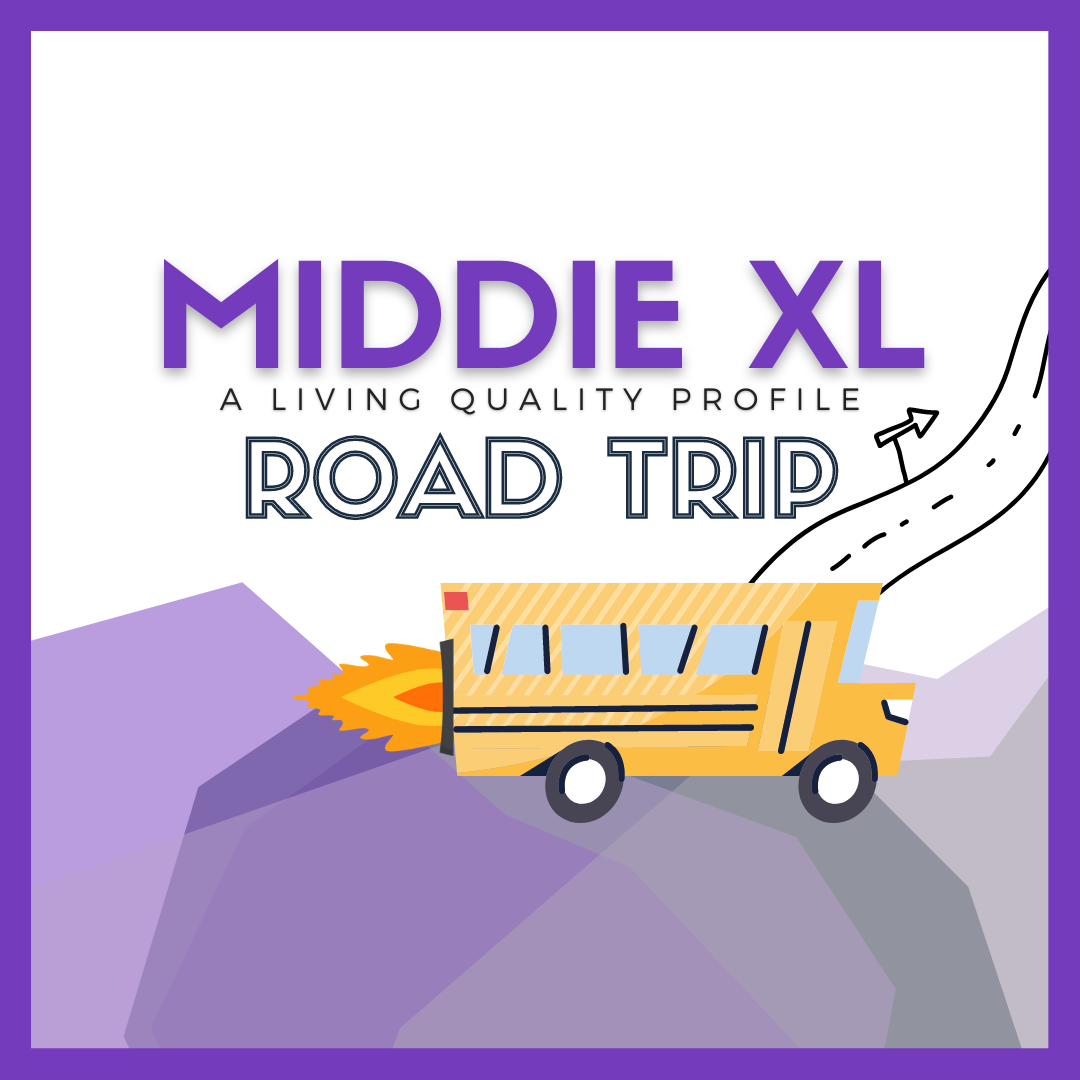 We're taking a ROAD TRIP and we'd like to invite you to join us. We're opening the doors of all 10 buildings and showing off all the great, wonderful, and innovative programs and people in our schools...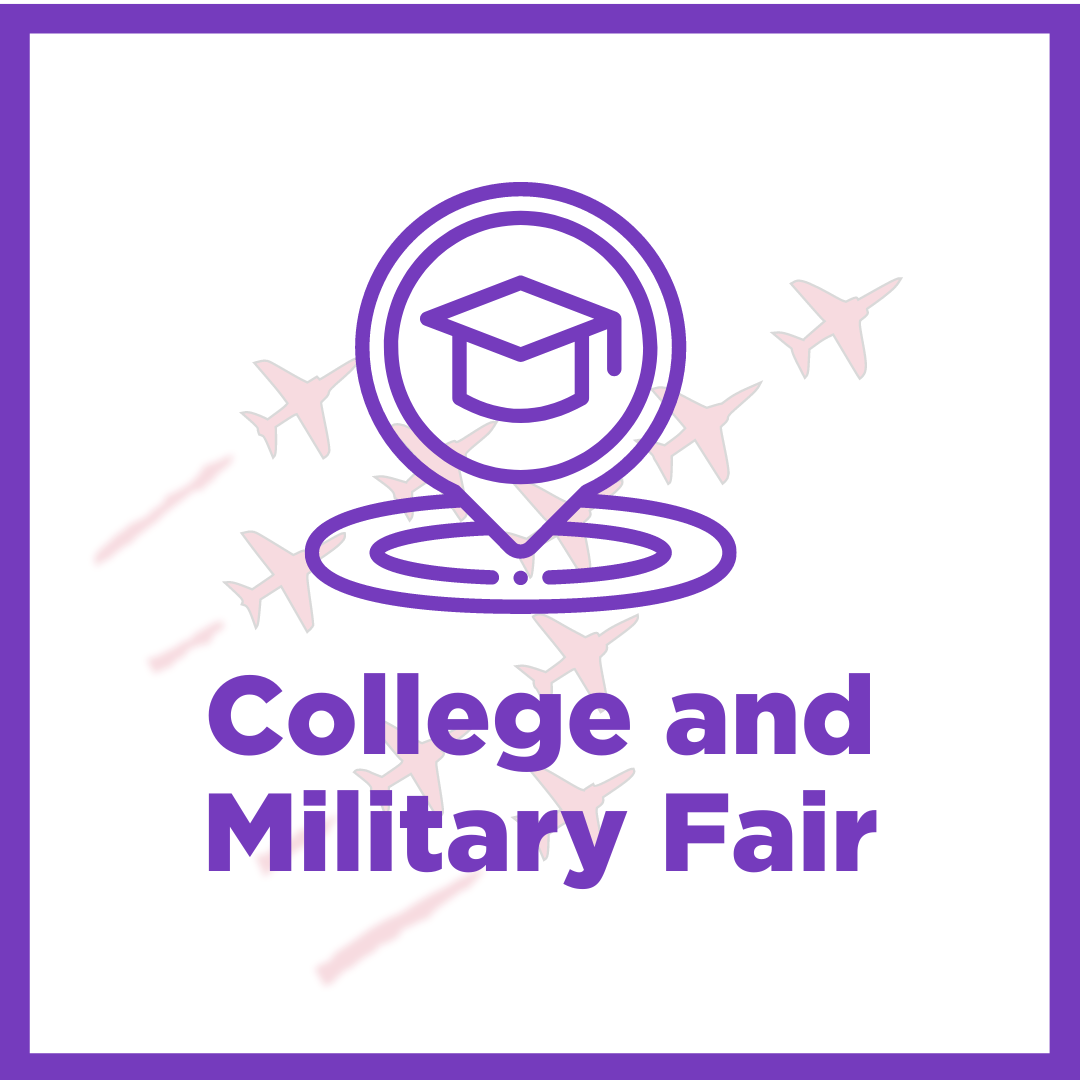 November 7: College and Military Fair
MHS Counseling Department is bringing a college and military fair to the high school. Come meet with representatives, learn about the college enrollment and/or military enlistment process, and enjoy s...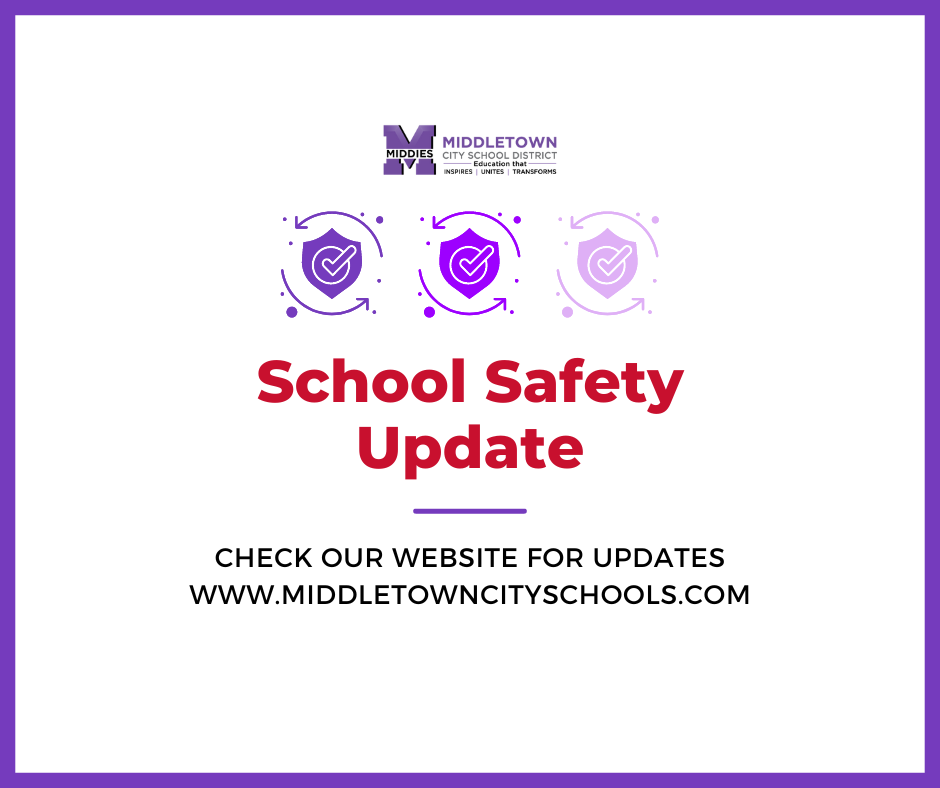 Your student's safety and well-being are our utmost priority. We want to thank you for your cooperation and patience while we worked to keep our students and staff safe.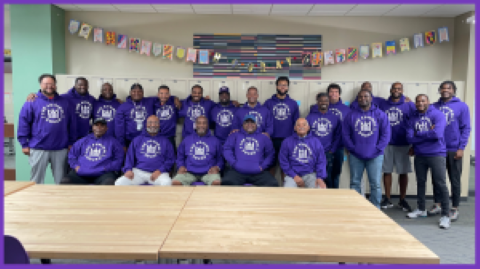 Middletown City School District is working to address the shortage of Black males in education. This week we are introducing The Admiral Squad, an affinity group for Black males in our district. The A...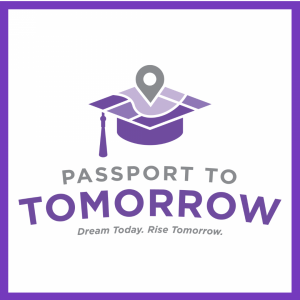 Preparing for Tomorrow, Today
You've probably heard about the Passport to Tomorrow, seen the badges on all the elementary school buildings, or read the mailer that went home last year. We've been hard at work breathing life into o...