MHS: Parent-Teacher Conferences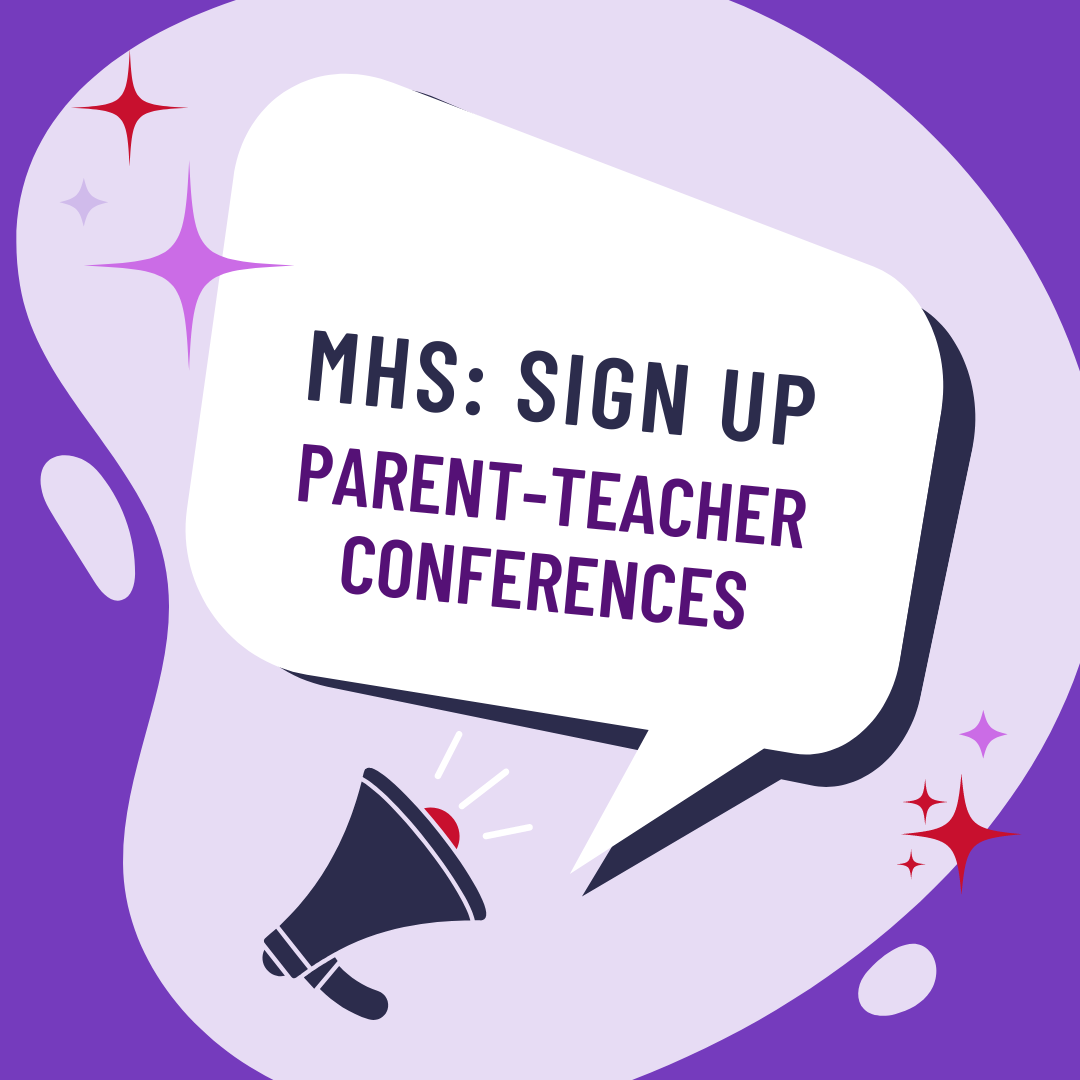 MHS: Parent-Teacher Conferences
You're invited to schedule your parent-teacher conferences!
When:
Monday, November 7, 2022 (schedule no later than November 4!)
How:
Schedule your conference by emailing Teddra Adkins at tadkins@middletowncityschools.com. Please include the following: student name, teacher/s you wish to meet, and time you can start conferences. You will have 15 minutes with each teacher. If you need to schedule by Zoom, please indicate that in your email.