Central Academy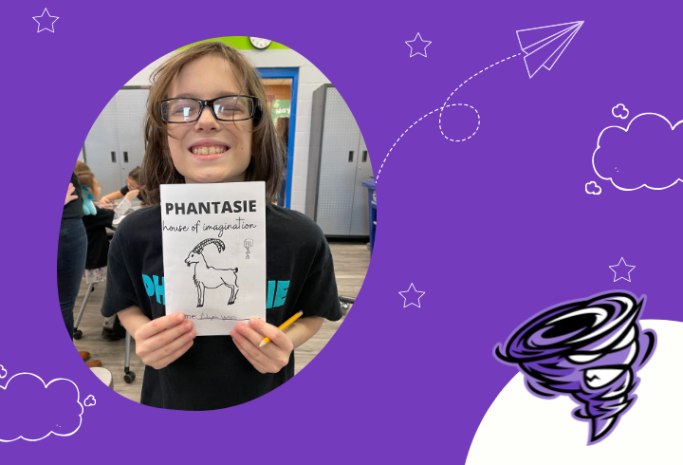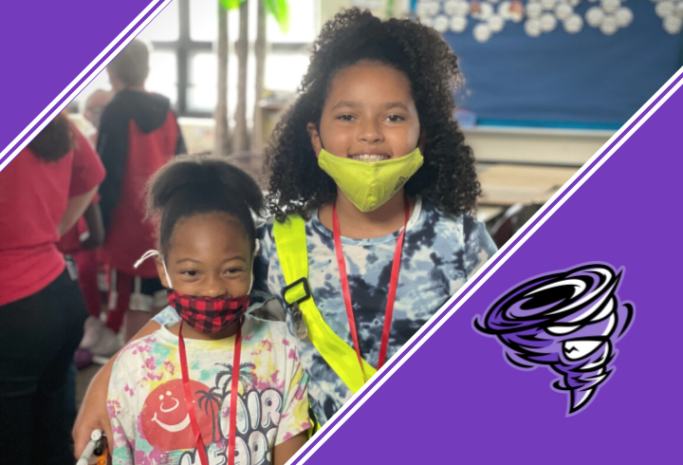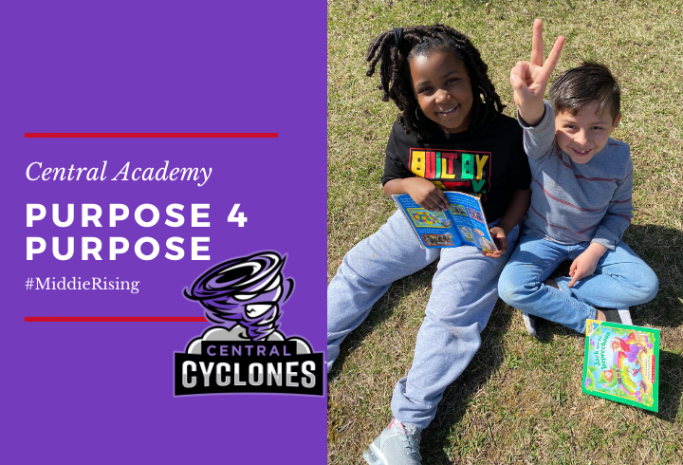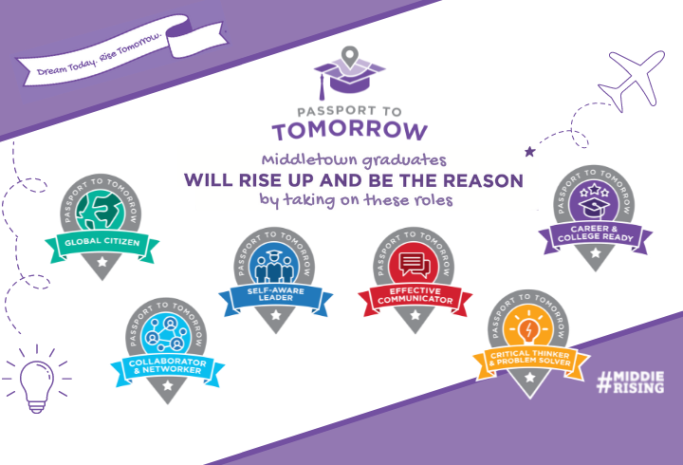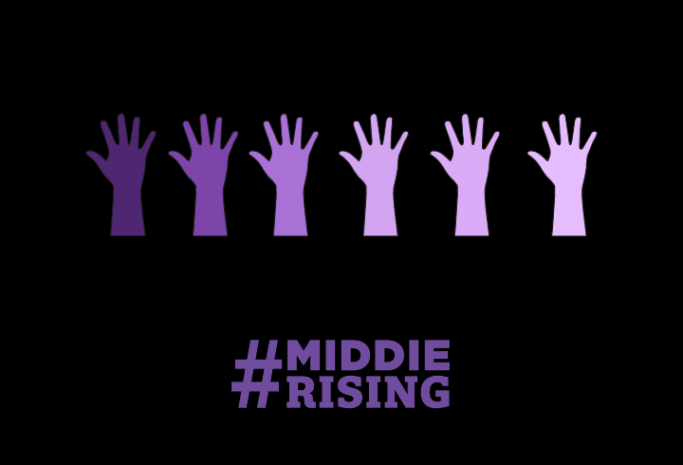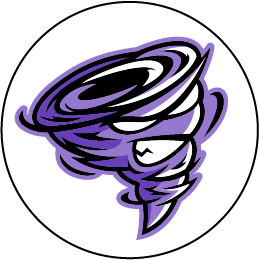 Home of the Cyclones
Central Academy
4601 Sophie Ave Middletown, OH 45042
Phone: 513.420.4537 | Fax: 513.420.4589
Hours: 7:45 AM - 2:45 PM

November 8: Personalized Learning Day
Personalized Learning is a student-led day of choice (students do not report to school). On Personalized Learning Days, our teachers and staff will engage in professional development while the student...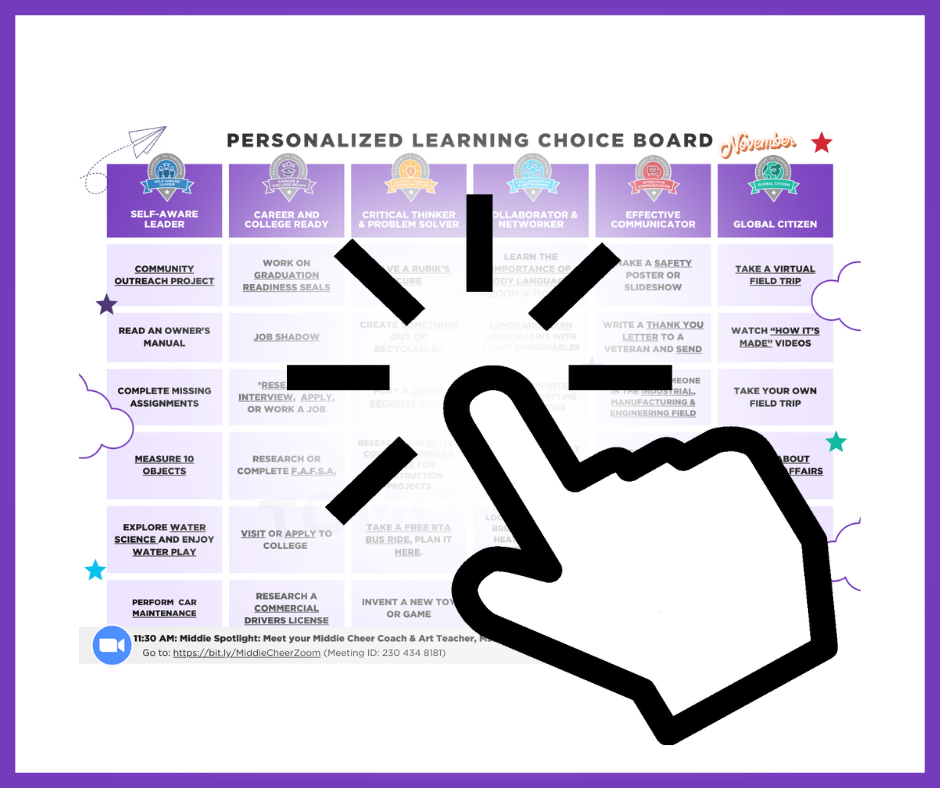 Middletown Board of Education Appoints New Member
The Middletown City School District (MCSD) Board of Education (BOE) announces Verlena Stewart's appointment to fill Michelle's unexpired term Novak, who resigned in September. Dr. Chris Urso, BOE pres...