Academics

Central Academy: Non-Graded, Project-Based Learning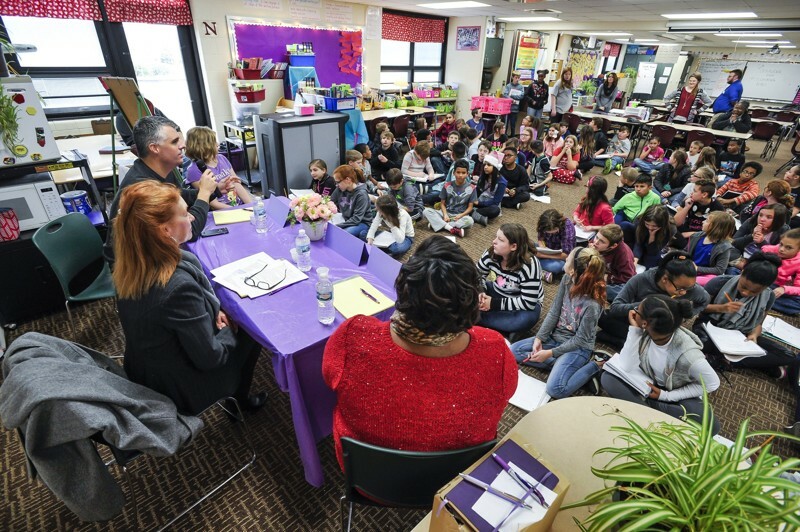 Why a non-graded school?:
Research supported: Research which shows students can progress at their own pace and are not bound by grade level restrictions.
Decreased competition: This philosophy also decreases the amount of competition between students and lets each student succeed at his/her own level.
Age banded classrooms: Students are grouped in classrooms according to age bands: after kindergarten, 6-8 year olds, 8-10 year olds, 10-12 year olds. This variety of groupings allows students to be placed where they will perform to the best of their ability.
Project Based Learning: Skills are covered through hands-on learning, literature-based reading, developmentally appropriate activities, cooperative learning activities, journal writing, individual conferences and direct instruction. The same curriculum is followed as the rest of the district.
How are students assessed?: Skills and curriculum are assessed through authentic formative and summative assessments, including teacher observation, conferencing, rubrics, performance presentations, products, quizzes, and tests.
Parent Involvement: Reporting to parents is done through the use of narratives rather than grade cards, and three to four required family conferences held throughout the year.