Principal's Message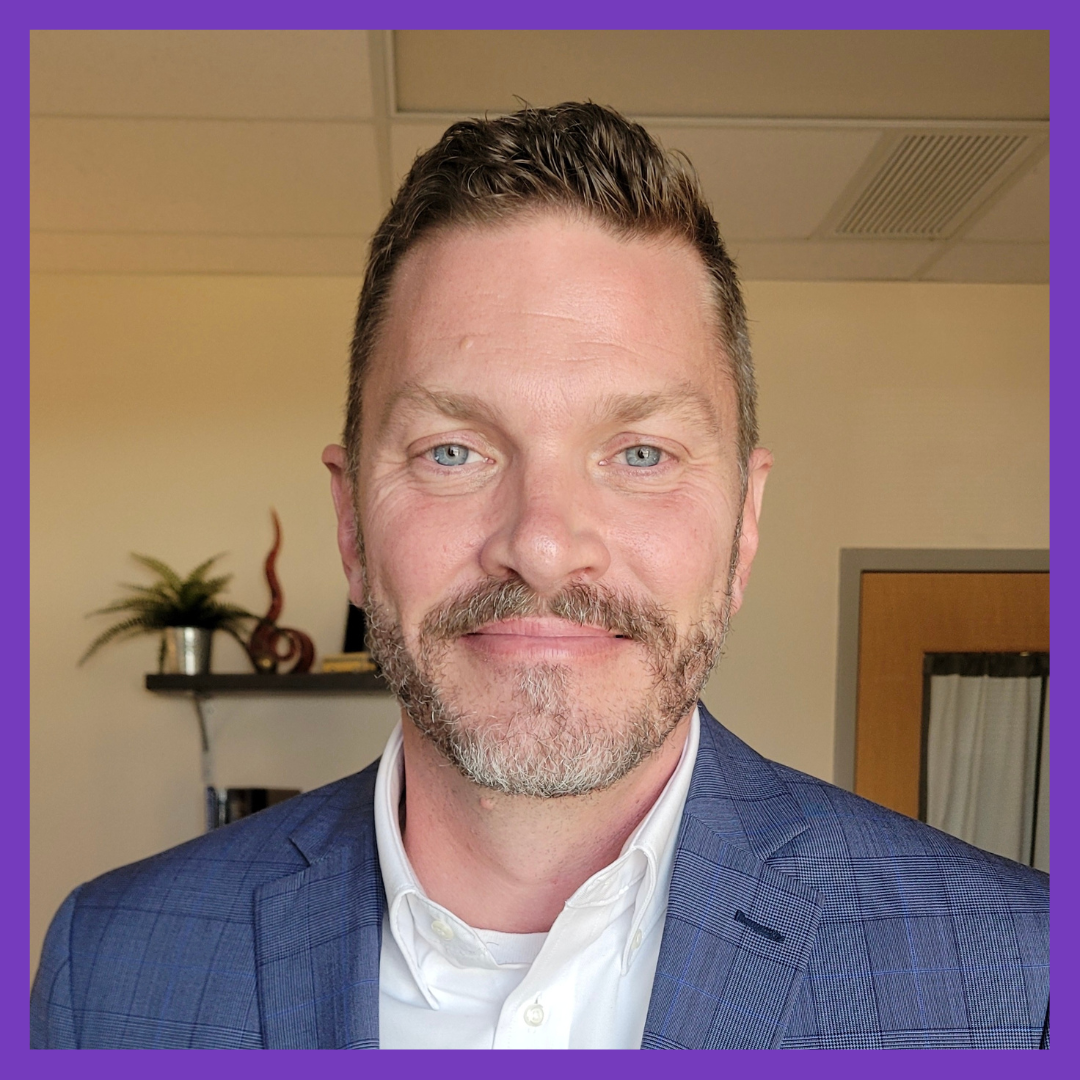 Central Academy Family:
Welcome to the 2022-23 school year at Central Academy! This year promises to be an exciting one, full of challenging lessons and activities, life lessons for students and adults, and growth beyond what we could have imagined.
Central is a caring place to learn and grow. It is a safe space for students to expand their horizons, grapple with new skills and information, collaborate with peers, plan and carry out projects, and build community with students across all grade levels.
Specifically, this year we are looking forward to the second year of Central's House System, in which students are grouped with fellow students from every other grade! Houses will focus on building community, serving the greater community, and learning how to be good to one another. Our older students will have opportunities to lead their younger friends and whole Houses will grow together.
We are also looking forward to launching our new English Language Arts curriculum, adopted just this past year by Middletown City School District. Our teachers will take our students on an intensive journey into reading, writing, and communicating new concepts and information. Students will work individually and in small groups to explore new skills and new worlds. Be sure to ask your child(ren) what they are reading and writing about at Central Academy.
This will be a year of new experiences and incredible growth at Central. I'm so happy to be a part of it; working alongside our amazing staff, parents, and students.
Always Learning,
Stephen Sippel
Principal