Counseling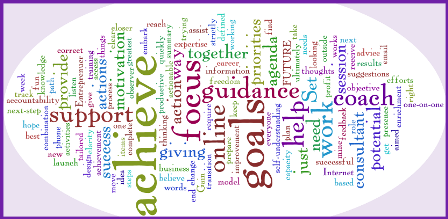 The MMS School Counseling Department consists of two school counselors, Mrs. Blue and Mrs. Long. You can find the counseling office on the first floor of the middle school. Feel free to contact the counselors.
Candy Parsons
School Counselors' Secretary
513-420-4531 (Counseling office)
513-420-4527 (fax)


Lisa Blue
7th Grade School Counselor
Brittany King
8th Grade School Counselor
Catie Wambaugh
Special Education 7 & 8 Grade School Counselor
MMS School Counseling Mission Statement:
Our mission as Middletown Middle School Counselors is to provide students with a comprehensive program that focuses on student needs, interests and issues related to student growth through academic, personal/social and career development. Counselors work in close partnership with students, staff, family, community members, and employers to prepare students to achieve their greatest potential in and outside of the classroom.
MMS School Counseling Vision:
The School Counseling program's vision aligns with the Middletown School District's vision of "Success for Each Student". School counselors promote a positive, safe school climate where staff, students, and parents work together as one. As a result, students are equipped with the academic, career, and personal/social skills necessary to be successful life long learners who will make a positive difference not only while in school, but as contributing members of society as well.
School counselors can help with:
Answering questions regarding your child's schedule.
Discussing concerns about your child's academic, personal and career development.
Coordinating communication between students, parents and teachers.
Conflict resolution between students.
Referring parents to community programs and resources.
How to see a counselor:
Students may stop by the Counseling Office to fill out a form. The forms are located on Mrs. Parson's desk in the Counseling Office.
If you are having an emergency, you may come down to see your counselor with a teacher or an administrator's permission.
Parents may call or email a referral to the appropriate counselor.
Teachers may send a student to counseling if he or she feels it is necessary.
Your counselor may call you in to the office to speak during class. This is typically done during electives.