Parents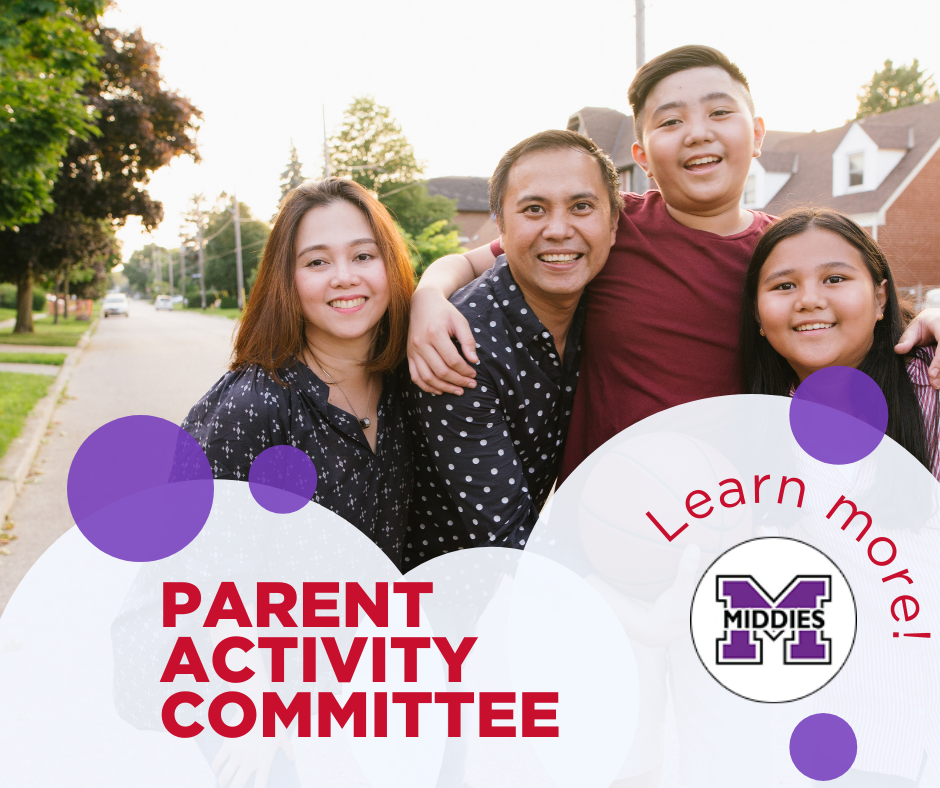 Welcome to the Middletown Middle School website! This site contains a great deal of information that will be helpful to students and families.
Along the left-hand side of this page, you will find general information such as the Student Handbook, forms for the school nurse, and information regarding our Parent Resource Center. Our home page contains a Calendar of Events, school and district news
The remainder of the site contains information about events and activities, resources for parents and students, information about our counselors, and programs. If you cannot find the information you are looking for, please feel free to contact our office at (513) 420-4528. Thank you for your interest, and we hope you have a wonderful year!