Communications and Community Relations

With the essential involvement of families, Middletown City School District inspires #MiddieRising by engaging the whole community and communicating the value of the school system in today's educational environment.
The main responsibility of Middletown's Communications & Community Relations office is to build the overall brand of the Middletown City School District by disseminating information to the public in a timely, consistent, and transparent manner. The Communications Office also serves as the command center during district emergencies and crises. The Communications & Community relations office works with various stakeholders in and around the Middletown Community to build relationships that seek to Inspire, Unite, and Transform our students in the Middletown City School District.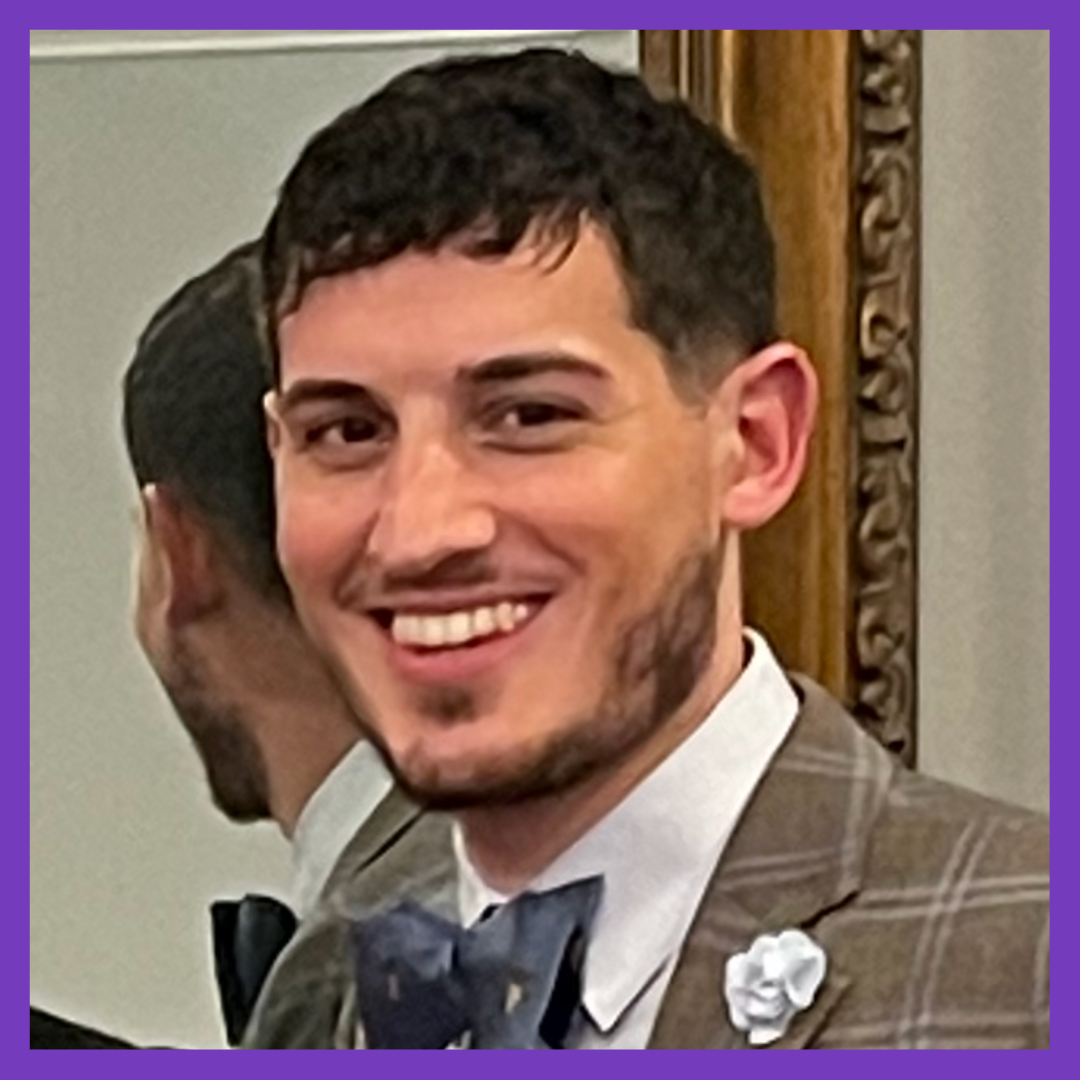 Staff
Dan Wohler - Communications Administrator
Email: dwohler@middletowncityschools.com