Middletown Middle School News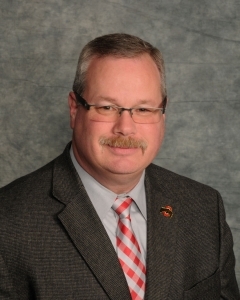 Middletown City School District Awarded for Outstanding Financial Reporting
The Association of School Business Officials International (ASBO) is pleased to award Middletown City School District (MCSD) with the Certificate of Excellence in Financial Reporting (COE). ASBO Inter...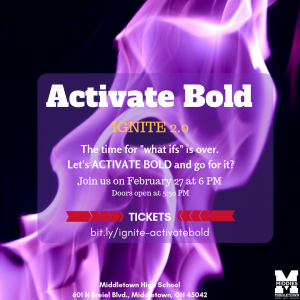 You're invited to IGNITE 2.0: Activate Bold
Middletown City School District invites educators and community members from across the SW Ohio region to hear from 12 dynamic speakers! We have tasked the 12 speakers with five minutes to inspire the...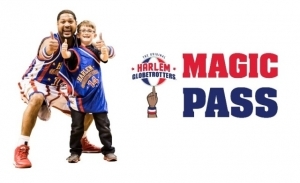 Harlem Globetrotters Coming to Middletown
The Original Harlem Globetrotters all-new Fan Powered World tour is headed to the WADE E. MILLER ARENA. Take your family to this unforgettable event where you won't be watching the action…you'll be in...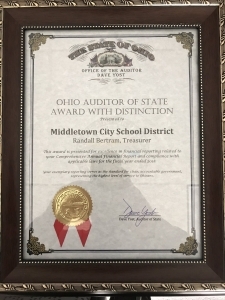 Middletown City School District Receives Auditor of State Award with Distinction (2019)
A recent financial audit of the Middletown City School District (MCSD) by the Auditor of State's office has returned a clean audit report. Middletown City School District's excellent record keeping h...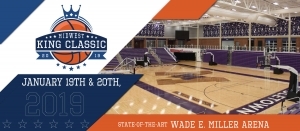 Inaugural Midwest King Classic Brings Together High School Basketball Teams From Southwest Ohio In Competition
On January 19-20, high school basketball teams and players of all demographics from southwest Ohio will come together on the hardwood this January and honor Dr. Martin Luther King Jr in the inaugural ...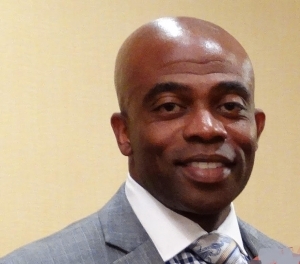 Middletown High School Names Nakara Stephens as Next Strength and Conditioning Coach
Nakara will be taking over for Cody Coley, who recently resigned to accept a new position as strength coach intern within the football program at the University of Notre Dame.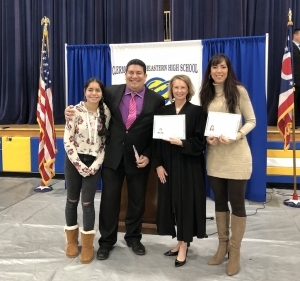 Henry Folgoso and Dani Ortega: Attaining the American Dream Together
At the beginning of the month we read the Journal-News article written by Staff Writer Michael D. Clark about Middletown City School District's (MCSD) own Henry Folgoso's journey to attaining the Amer...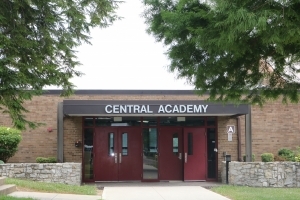 Keeping You in the Know: Central Academy Building Project Update
This spring, Middletown City School District (MCSD) will start building an addition onto Central Academy, currently a K-6 non-graded elementary. In the fall, the MCSD Board of Education (BOE) passed a...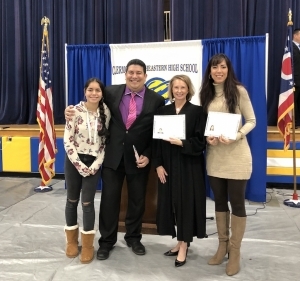 ICYMI Middletown teacher gains citizenship
At Middletown Schools, we believe when we work together, we all rise. Congratulations to Mr. Henry Folgoso and Ms. Dani Ortega (husband and wife!) on your American Citizenships!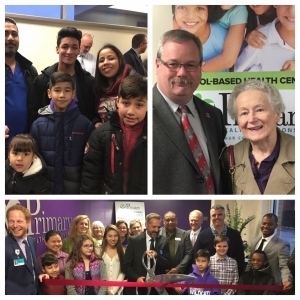 ICYMI Journal-News: Middletown Schools' first on-campus clinic now open to all students
Journal-News Staff Writer Michael D. Clark attended the Middletown City School District's School-Based Health Center Grand Opening. Primary Health Solutions, a Butler County based organization that op...