Middletown High School Names Kayla Wandsnider New Varsity Cheer/Dance Head Coach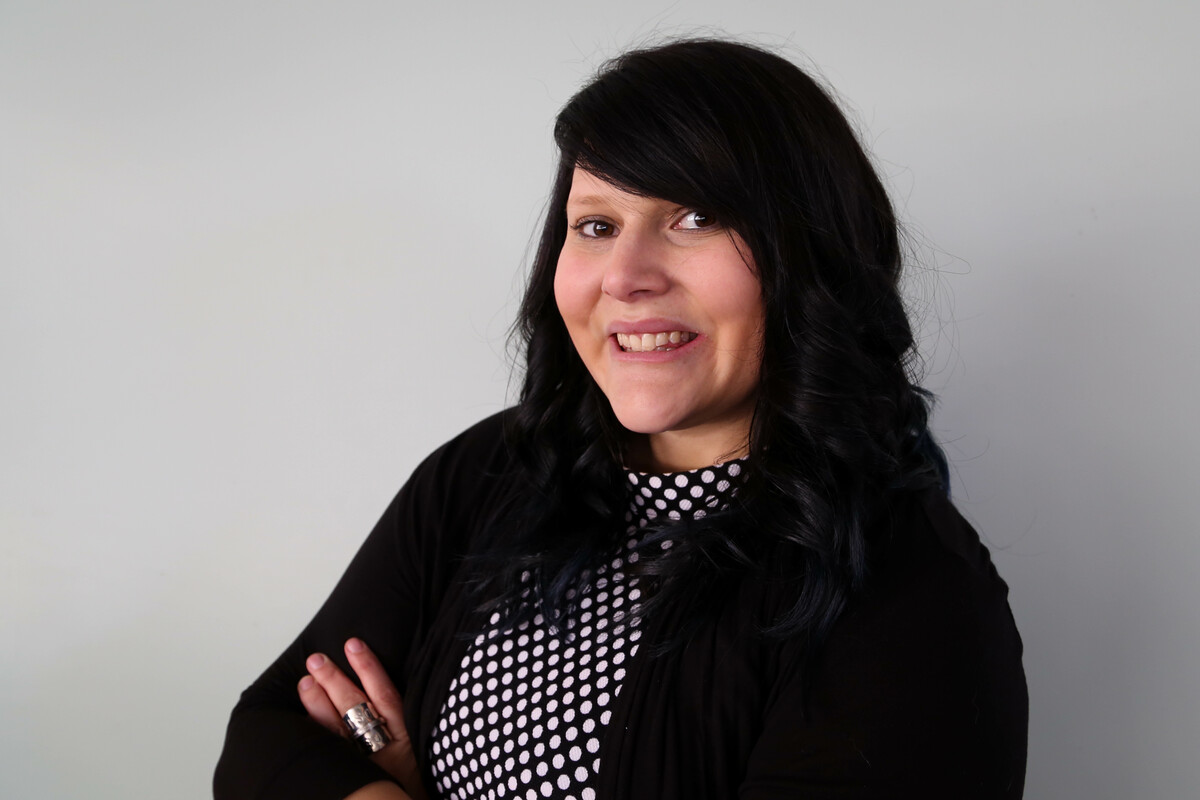 At Monday's Middletown City School District (MCSD) Board of Education meeting, MCSD approved Kayla Wandsnider as the new varsity cheer and dance coach at Middletown High School (MHS). Wandsnider, art teacher at MHS, boasts over 21 years of cheerleading.
"We are beyond excited to welcome Coach Wandsnider to be the next leader of our cheerleading and dance program at Middletown High School. In addition to her 20+ years of experience in the cheerleading field, having her in the building as an educator is a huge benefit for our program. This will allow her to provide additional support and guidance to our student-athletes and fostering a positive school culture inside and out of the building. Kayla is a passionate and energetic teacher and coach and I look forward to seeing her enthusiasm added to the cheerleading and dance program while pushing forward our Middie Rising movement," said Aaron Zupka, Athletic Director at Middletown High School.
Wandsnider cheered all through high school at the Varsity level, competing in several competitions at various levels (small mount, non-mount, co-ed mount, etc.), including being named an All-American Cheerleader in the summer of 2009. While in college, Wandsnider cheered for a semi-professional football team, Extreme. For the past eight years, she was an assistant varsity and junior varsity coach at William Henry Harrison High School. Many of her cheerleaders moved on to cheer in college at schools such as including Wright State University and Miami University.
"I am completing my fourth-year teaching art here at Middletown. I have been an Assistant Varsity Softball coach to our Lady Middies for all four of those years. I am excited to dig my roots deeper into the Middie Family with this position, and I am looking forward to the start of the season!! #GoMiddies," said Wandsnider.