Middletown High School News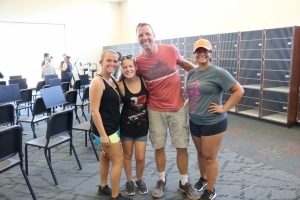 In a recent article, Journal-News Staff Writer Michael D. Clark writes about the exciting moment the Middletown High Sch
In a recent article, Journal-News Staff Writer Michael D. Clark writes about the exciting moment the Middletown High School band students see their new band room for the first time.
Thank You Shoes 4 the Shoeless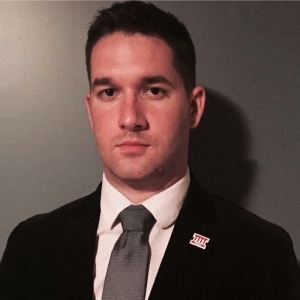 Middletown High School Names Cody L. Coley Strength and Conditioning Coach
Middletown City School District has announced Cody Coley as the new strength and conditioning coach at Middletown High School, pending board approval. Coley has the experience and certifications valua...

Student Opportunity: Premier Health MedQuest
The Premier Health Learning Institute supports its school partners by providing career exploration and volunteer opportunities for students, speakers, and representatives to attend career fairs based ...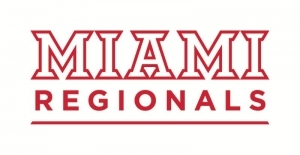 #IAMMiddletown Med Careers Camp 2018
A partnership on a new, free medical camp for high school students taking place this month will help connect Middletown students to local career opportunities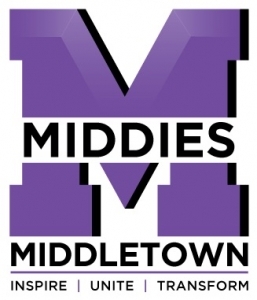 Middletown Schools Announces New Curriculum Department Team
Middletown City School District (MCSD) is excited to announce its new Curriculum and Instruction Department. The team includes a Senior Director of Curriculum, a K-5 Curriculum Coordinator, a 6-12 Cur...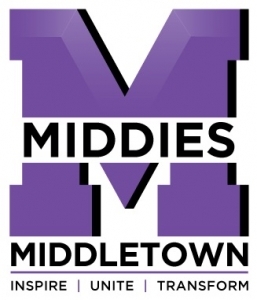 Middletown City School District Unveils Strategic Plan, Middie Modernization Movement
Today Middletown City School District announced the release of their three-year Strategic Plan that highlights the district's four key strategies to meet their beliefs and mission in all areas of futu...