District News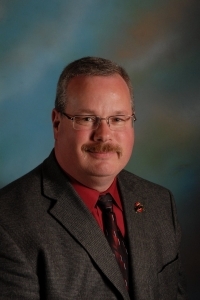 Middletown Schools Receives Certificate of Achievement for Excellence in Financial Reporting
The Government Finance Officers Association (GFOA) awarded Middletown City School District (MCSD) with the Certificate of Achievement for Excellence in Financial Reporting.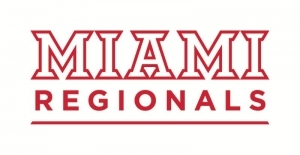 #IAMMiddletown Med Careers Camp 2018
A partnership on a new, free medical camp for high school students taking place this month will help connect Middletown students to local career opportunities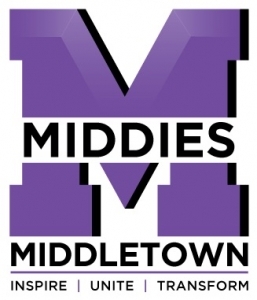 Middletown Schools Announces New Curriculum Department Team
Middletown City School District (MCSD) is excited to announce its new Curriculum and Instruction Department. The team includes a Senior Director of Curriculum, a K-5 Curriculum Coordinator, a 6-12 Cur...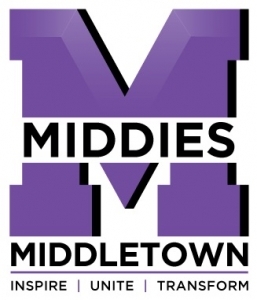 Middletown City School District Unveils Strategic Plan, Middie Modernization Movement
Today Middletown City School District announced the release of their three-year Strategic Plan that highlights the district's four key strategies to meet their beliefs and mission in all areas of futu...