Daily Announcements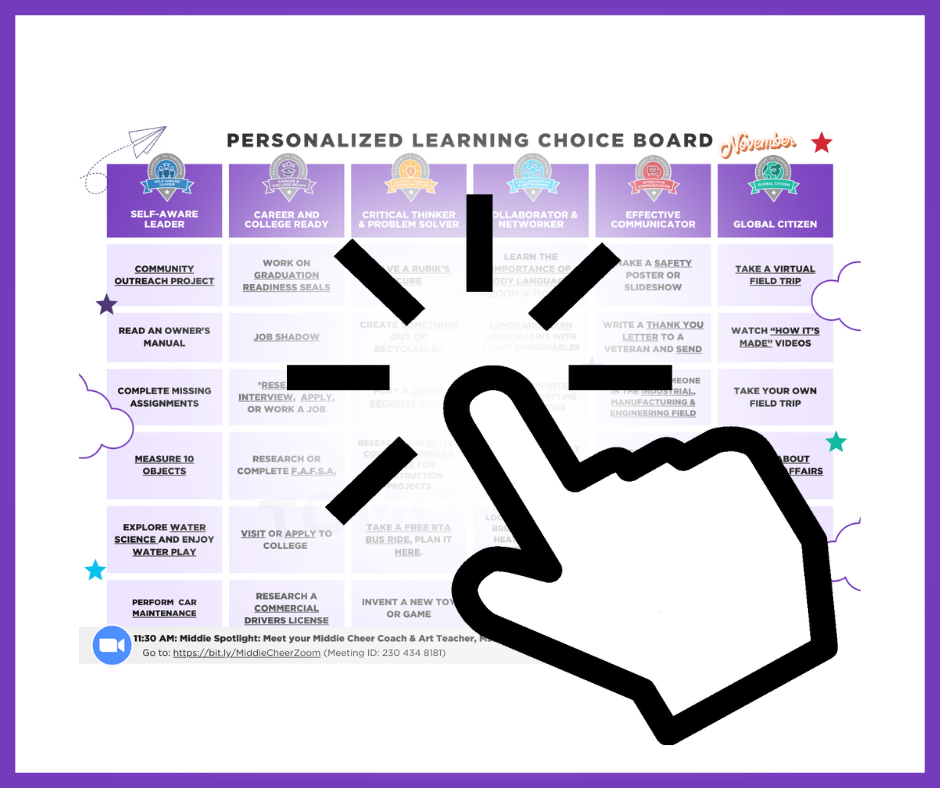 November 8: Personalized Learning Day
Personalized Learning is a student-led day of choice (students do not report to school). On Personalized Learning Days, our teachers and staff will engage in professional development while the student...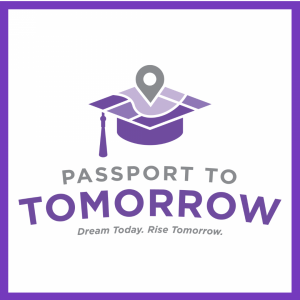 Preparing for Tomorrow, Today
You've probably heard about the Passport to Tomorrow, seen the badges on all the elementary school buildings, or read the mailer that went home last year. We've been hard at work breathing life into o...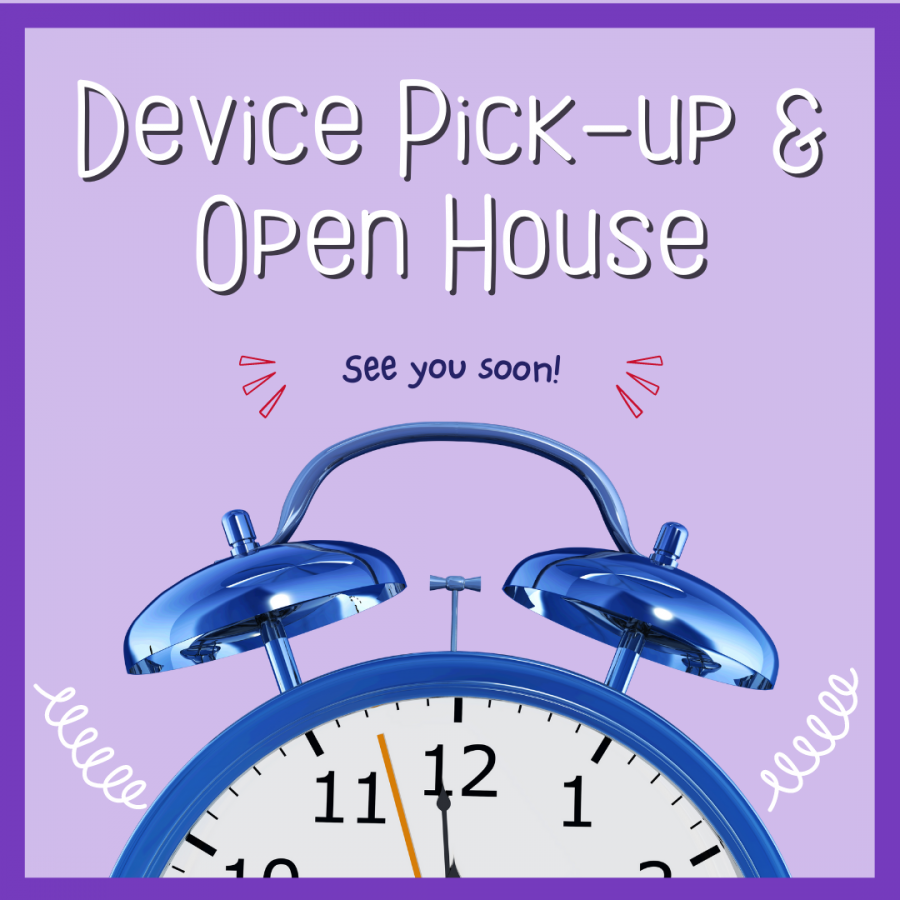 Open House & Device Distribution Information
Open House & Device Distribution Information
Welcome back to school, Middies! Here is your one-stop shop for all device pick-up times and open house dates/times. Remember: The HIGH SCHOOL will also h...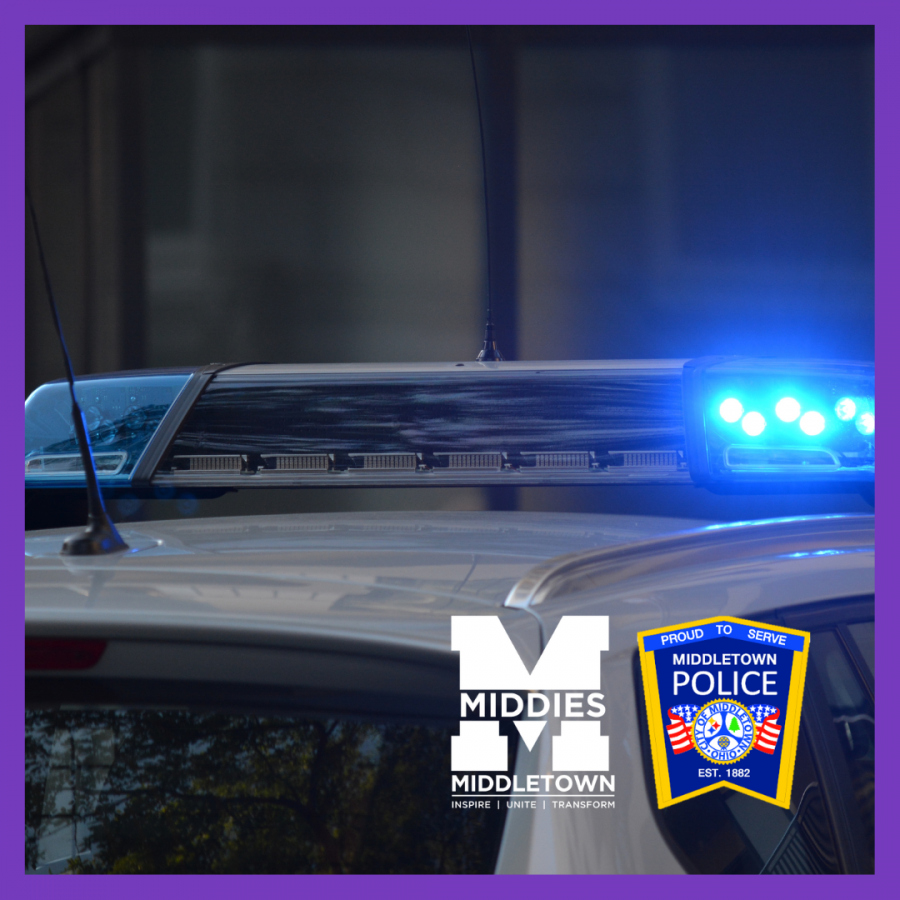 A Safety Update from Superintendent Styles
Dear Middletown Families and Staff:
Over the summer, school safety has been at the forefront of our thoughts. The new school year is just weeks away, and I want to thank you for entrusting your child...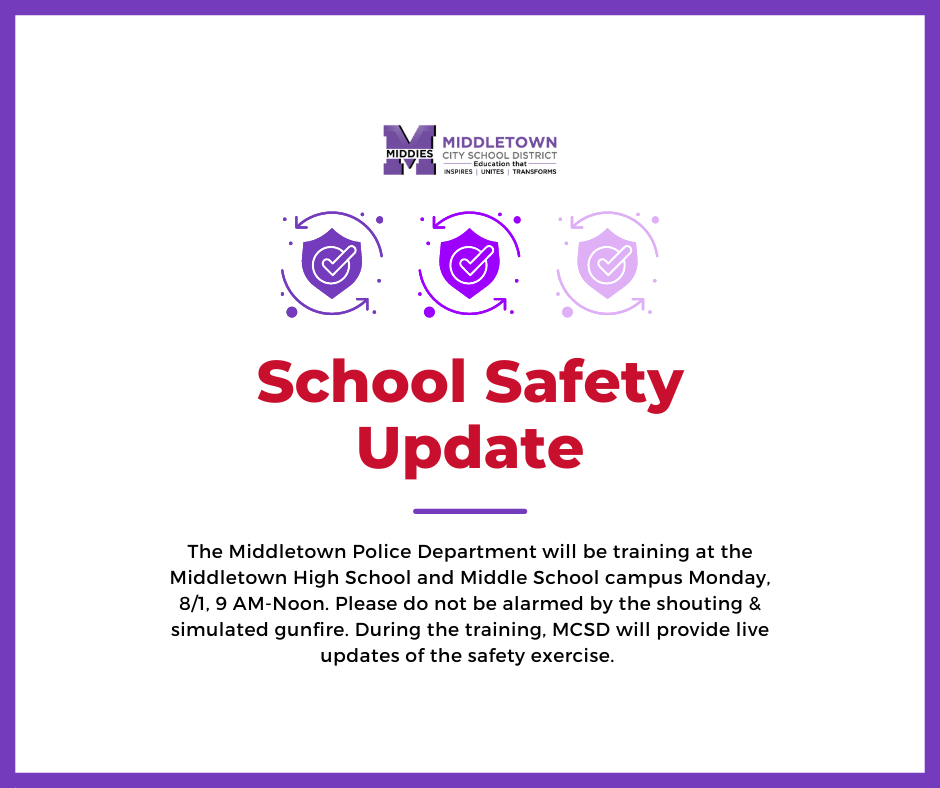 Full-Scale Safety Exercise Planned for Middletown City School District
The Middletown Police Department will be training at the Middletown High School and Middle School campus Monday, 8/1, 9 AM-Noon. Please do not be alarmed by the shouting & simulated gunfire. During th...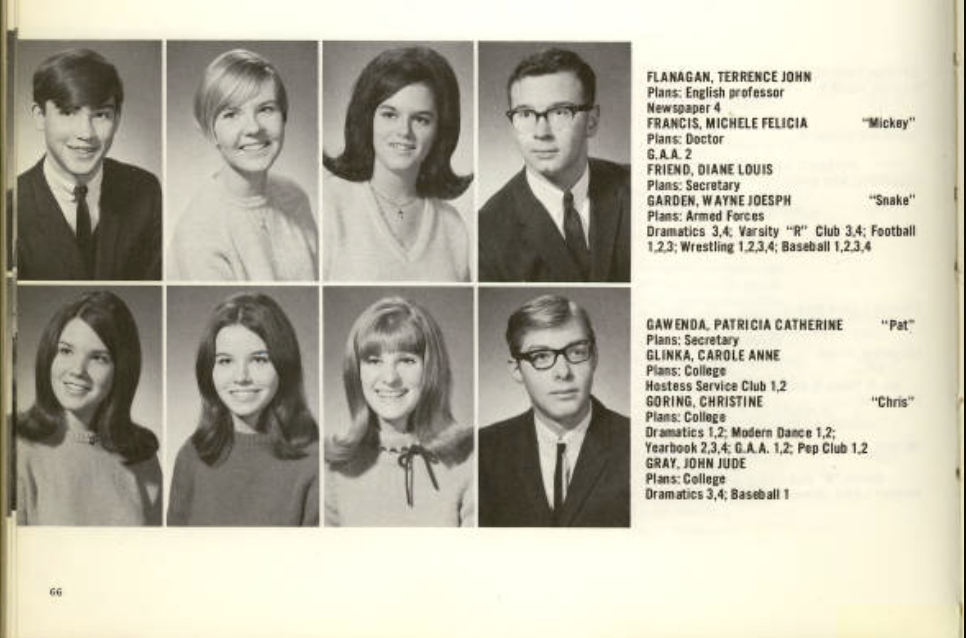 August 10: MHS Picture Day
Say cheese! Middletown High School PICTURE DAY is on August 10 during device pick-up. You will need to place your order before you take your picture! Click for details.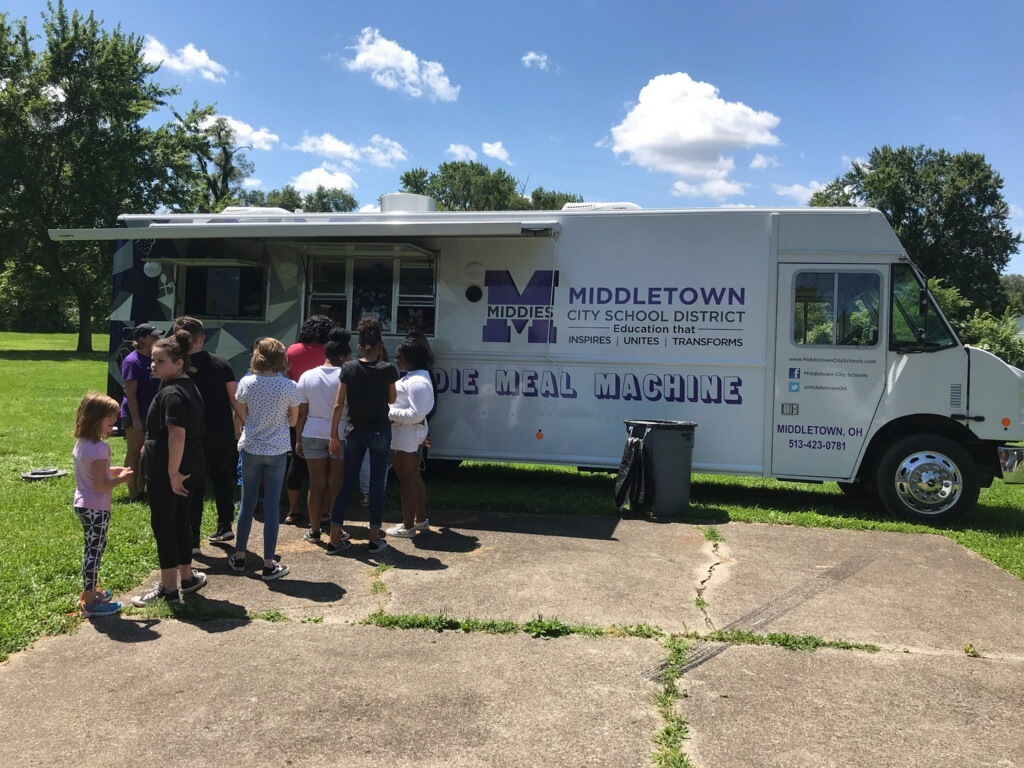 July: Middie Meal Machine
Join us this month for delicious and free lunch! Click here to view the July food truck schedule.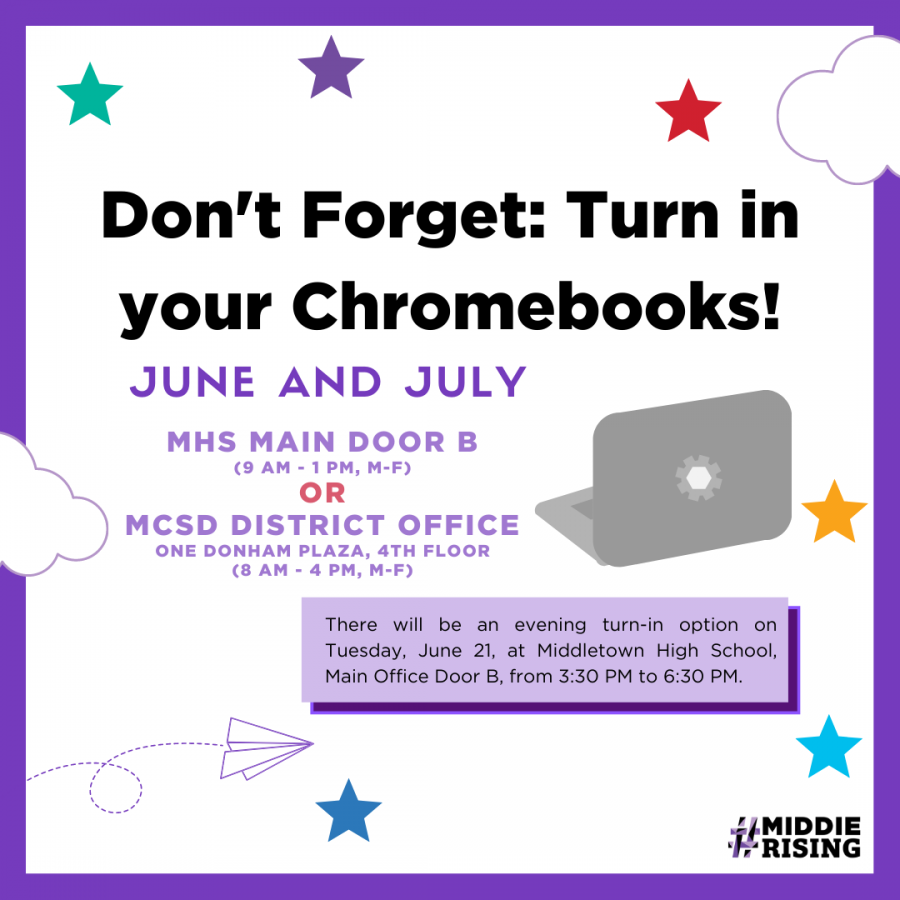 This June and July, we will have multiple options for you to return your Chromebook and hotspot to the MCSD Tech Department. You can return the items to either the high school of the district office d...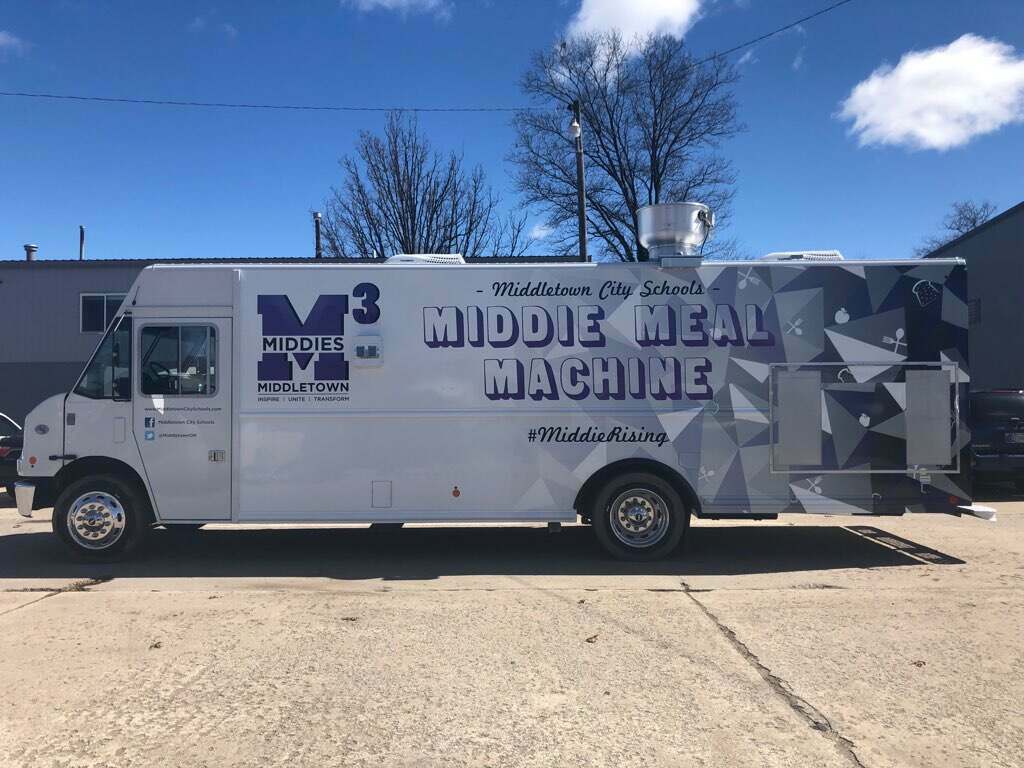 The Middie Meal Machine is Back--Now Monday through Friday!
Starting Monday, June 6, the Middie Meal Machine Food Truck will travel the City of Middletown and have free food for all children. Follow ...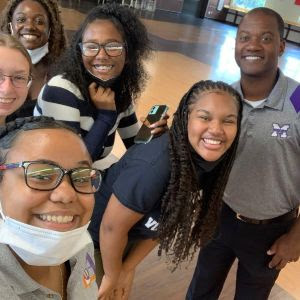 CBI expanding our FREE Summer Learning and Afterschool Opportunities!
On April 28, the Community-Building Institute Middletown (CBIM) was awarded three grants from the Ohio Department of Education to expand existing and create new free summer learning opportunities and ...