Daily Announcements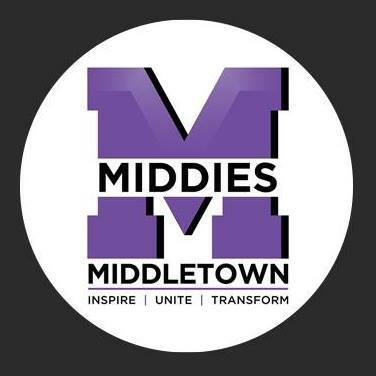 Change of Schedule: Week of Feb. 22
Posted on: February 5, 2021
Change of Schedule: Week of February 22 *All K-12 in-person learners* On Friday, February 26, district teachers and staff will receive their 2nd dose of the COVID-19 va...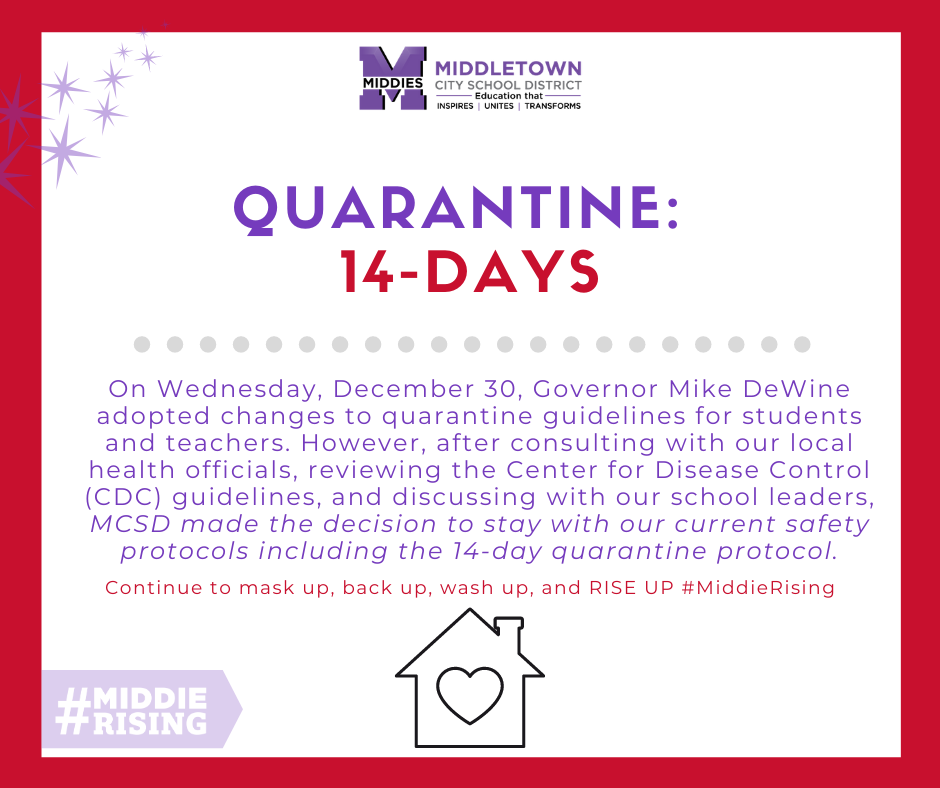 MCSD COVID-19 Guidelines: 14-Day Quarantine Protocol
MCSD made the decision to stay with our current safety protocols including the 14-day quarantine.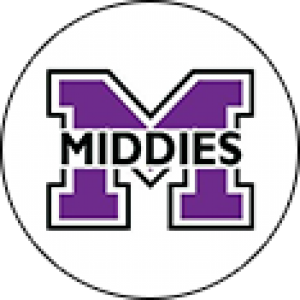 High School going remote Dec. 3 - Dec. 18
As you know, there has been a recent increase in the number of confirmed COVID-19 cases in our area. Starting tomorrow, December 3 through Friday, December 18, all MHS students (A-Z) will have classes...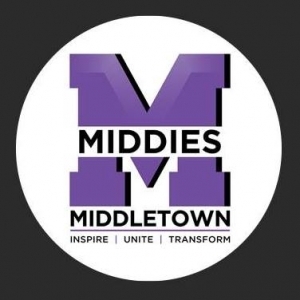 Middletown to Extend Hybrid Phase-In
The Middletown City School District (MCSD) Board of Education (BOE) voted unanimously to extend the transition back to the classroom. The district will stay in a hybrid setting through the December ho...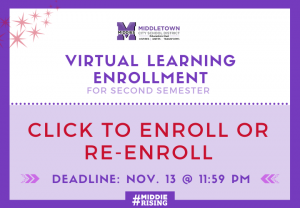 ENROLL NOW: VIRTUAL LEARNING PLATFORM
ENROLL NOW: VIRTUAL LEARNING PLATFORM
The enrollment period ends November 13 at 11:59 PM
(Desplácese hacia abajo para español)
Starting Thursday, October 22, 2020, you can enroll or re-enroll your ...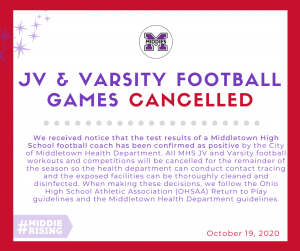 JV/Varsity Football Games Cancelled
We received notice that the test results of a Middletown High School football coach has been confirmed as positive by the City of Middletown Health Department. All MHS JV and Varsity football workouts...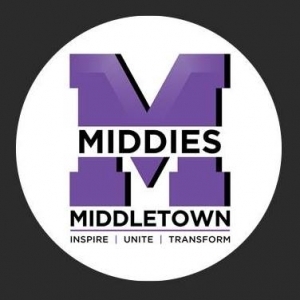 Transition from Remote to Back to Classroom
Today, October 1, 2020, due to improving public health data, the Middletown Board of Education determined that our city has made significant improvements related to the mitigation of COVID-19. Thanks ...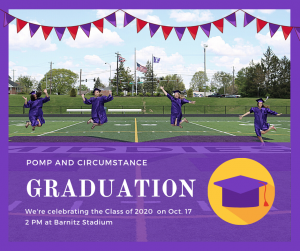 Graduation at Barnitz Stadium: Class of 2020
On Saturday, October 17 at 2 PM, there will be one graduation ceremony at Barnitz Stadium. Three hundred and sixty strong, Middletown City Schools congratulates the Class of 2020 for their success!
...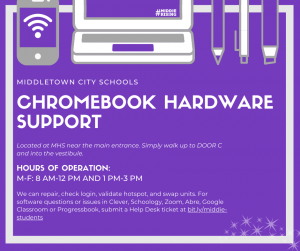 Chromebook Hardware Support
Chromebook Hardware Support Located at MHS near the main entrance. Simply walk up to DOOR C and into the vestibule. Hours of operation: Monday - Friday: 8 AM-12 PM AND 1 PM-3 PM We can repair, check ...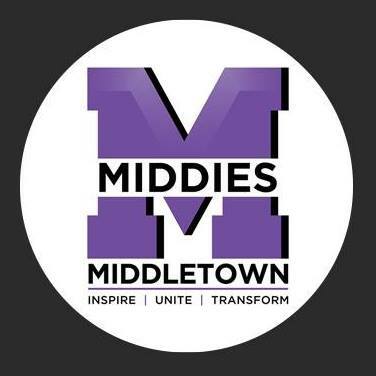 From the Desk of Marlon Styles, Jr., Superintendent
(Desplácese hacia abajo para español.)
Dear Parents/Guardians, staff, and Middletown Community:
It is with great sadness that I report that one of our students has died as a result of a medical myst...