August 10: MHS Picture Day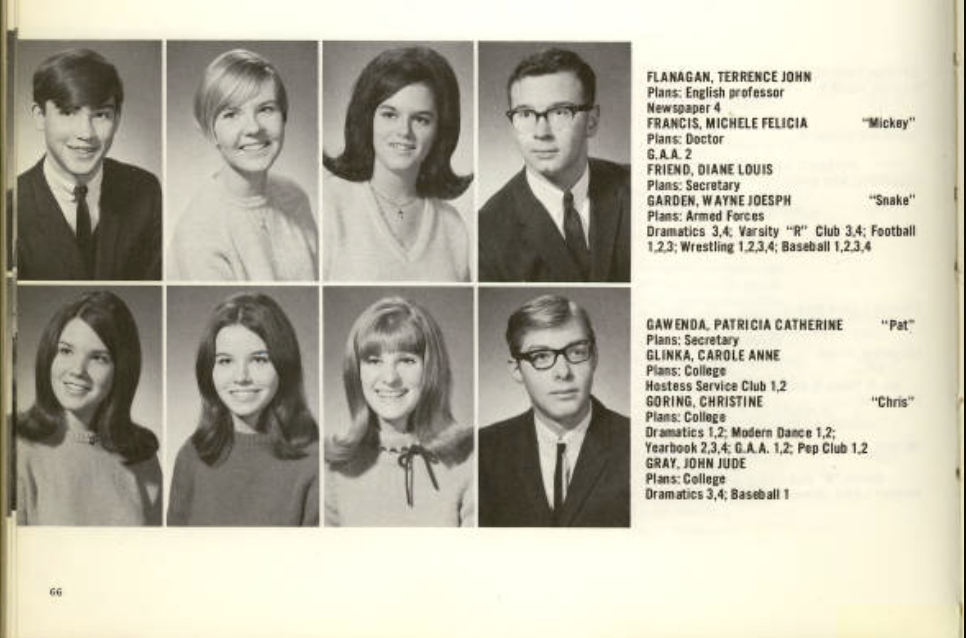 August 10: MHS Picture Day
Posted on: July 20, 2022
Say cheese! Middletown High School PICTURE DAY is on August 10 during device pick-up.
FIRST: Place your order PRIOR to picture day.
HOW? Go to mylifetouch.com and enter this code: EVTNBZQTC
10 de Agosto, Día de Fotografía en la MHS
Diga cheese! El DIA DE LA FOTOGRAFÍA en la Middletown High School es el 10 de Agosto durante la distribución de dispositivos.
1- PRIMERO: haga su orden ANTES del día de la foto.