Middletown Middle School News

ICYMI Middies Heading to State
Fox19 caught up with the MHS eSports Fortnite team to discuss the program, the upcoming state game, and the future of gaming in the Middie.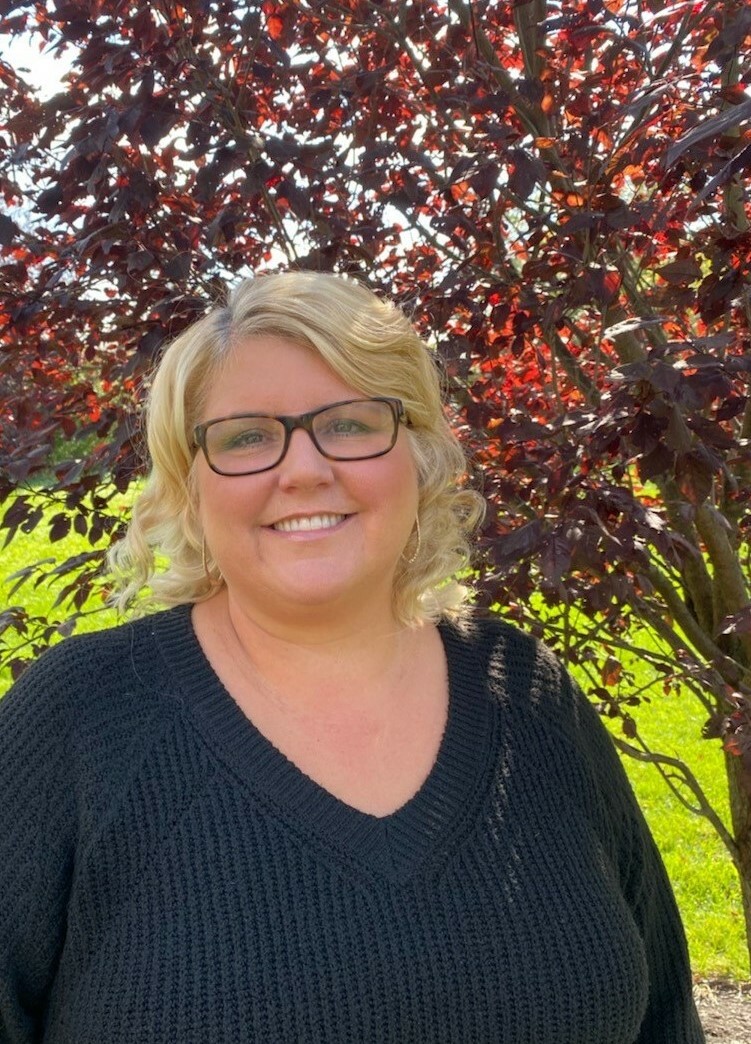 Companions on a Journey Honors Three Local Grief Heroes for National Child's Grief Awareness Day
Companions on a Journey Honors Three Local Grief Heroes for National Child's Grief Awareness Day
Did you know…1 in 11 children in Ohio will experience the death of a parent or sibling by their 18th b...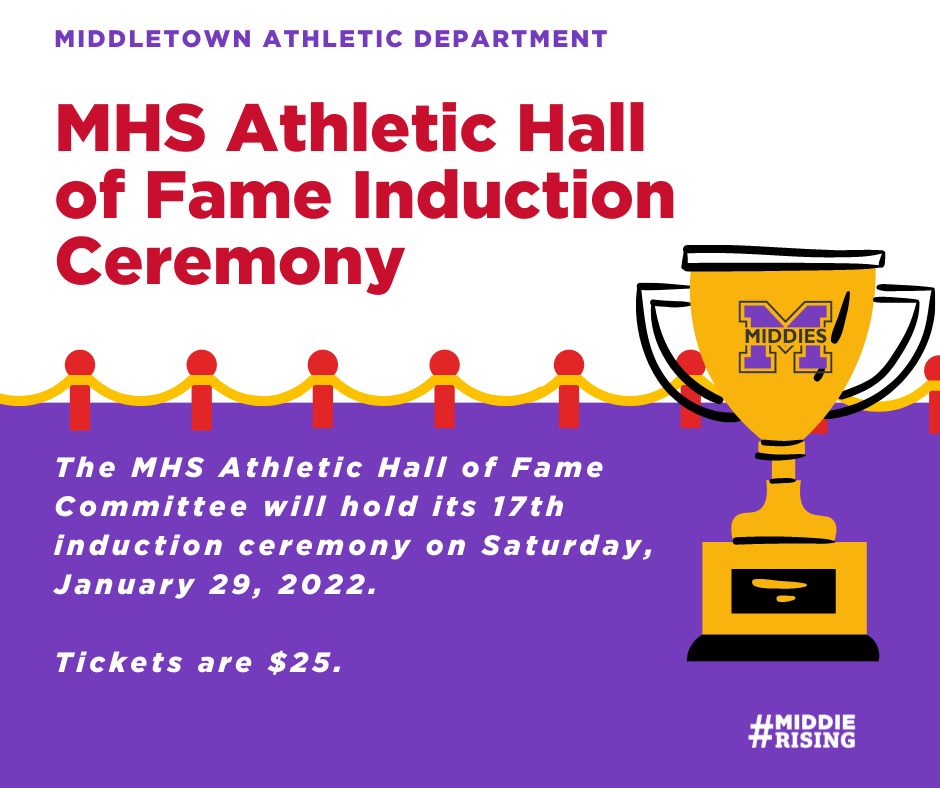 Tickets on sale: Hall of Fame
Tickets On Sale For The 17th MHS Athletic Hall Of Fame Induction Ceremony!
The Middletown Athletic Department is proud to announce the Class of 2022 Athletic Hall of Fame.
The MHS Athletic Hall of F...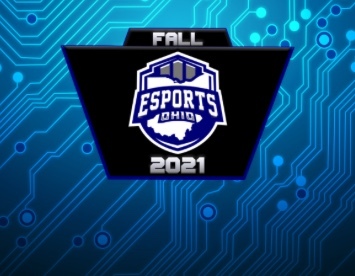 MHS eSports Team Hosting Regional Finals
SOUTHWEST REGIONAL TOURNAMENT - ESPORTS OHIO FALL
When: Saturday, November 20 and Sunday, November 21
Saturday November 20th (Doors Open at 7:30am)
8am-Noon - Valorant Regional Final...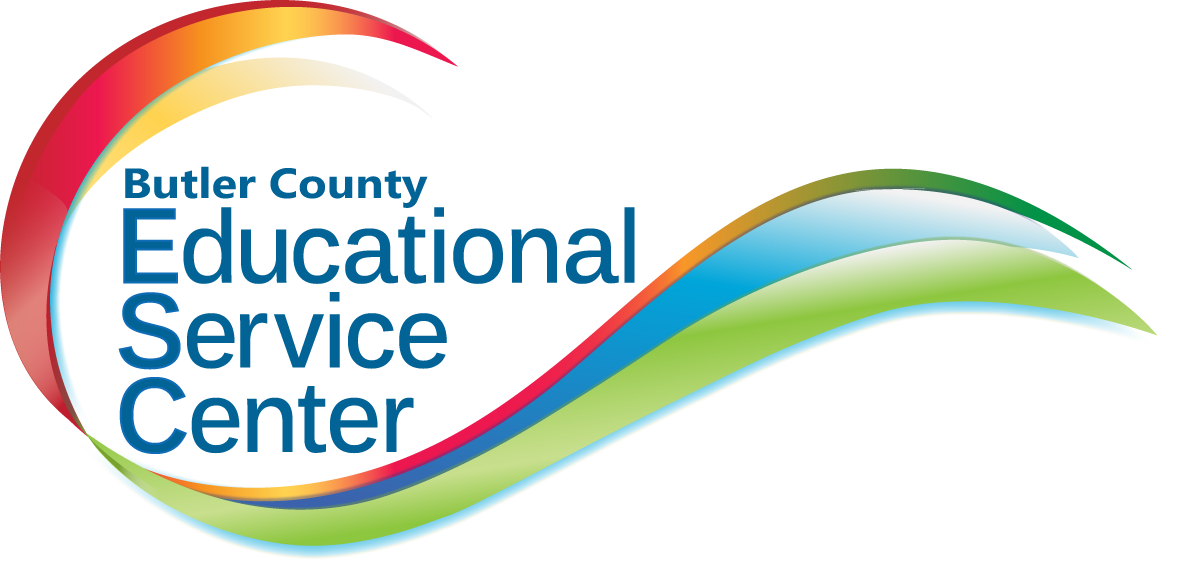 Vaccination Clinic Locations
Vaccination Clinics
In Butler County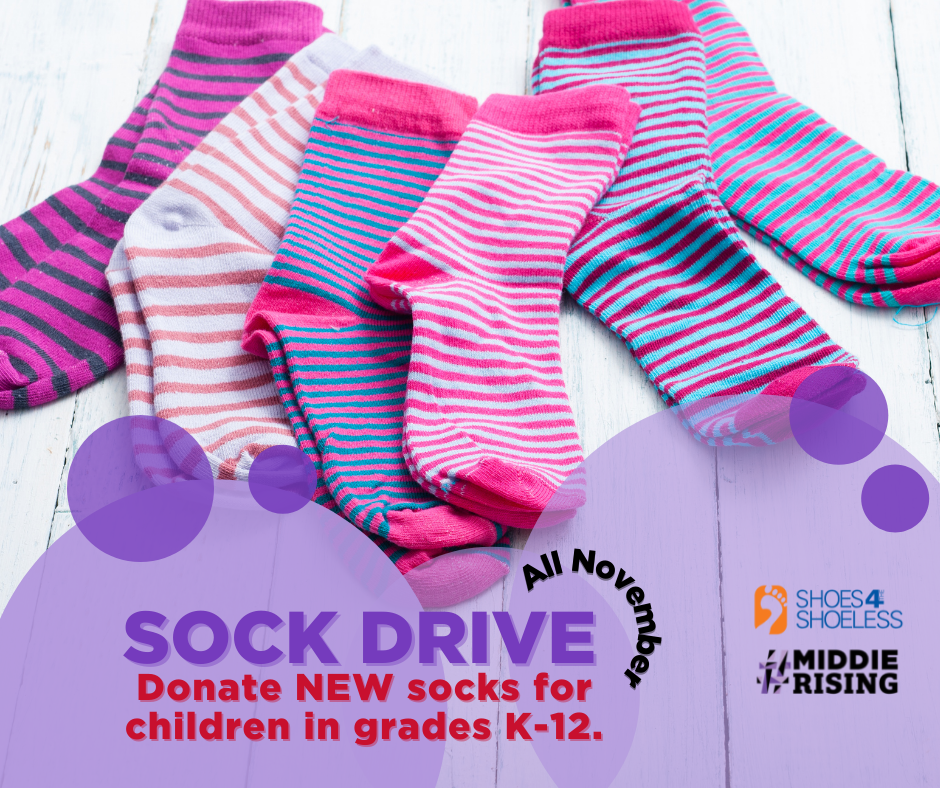 Sock Drive for Shoes 4 the Shoeless
During this season of giving, Middletown City School District is hosting a SOCK DRIVE for Shoes 4 the Shoeless. Please consider donating BRAND NEW, non-name brand ...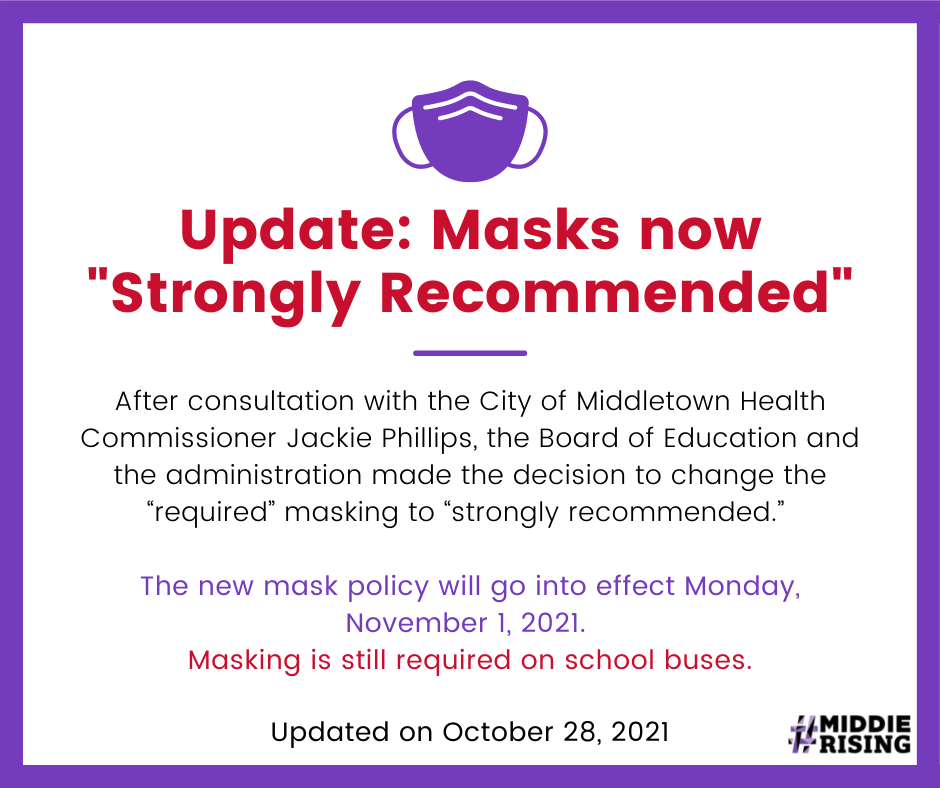 COVID-19 Quarantine Guidelines Update
As we head into the second quarter, I'd like to thank you for your support so far this school year. As new guidelines emerge, you have pivoted and you have encouraged us to make safe and sound decisio...
The Middletown City School District will administer a written Civil Service test on Thursday, November 4, 2021 to establish eligibility for possible future secretarial/office support position(s) in th...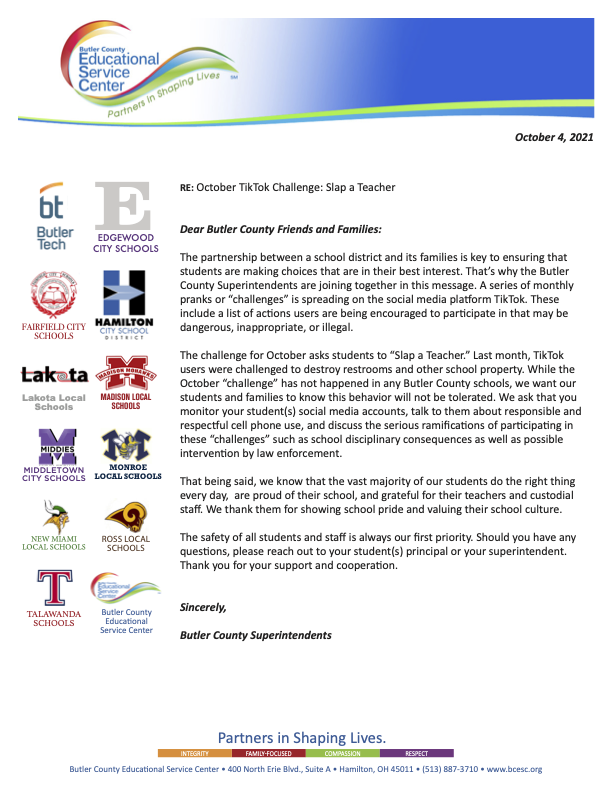 October TikTok Challenge: Slap a Teacher
Dear Butler County Friends and Families:
The partnership between a school district and its families is key to ensuring that students are making choices that are in their best interest. That's why the...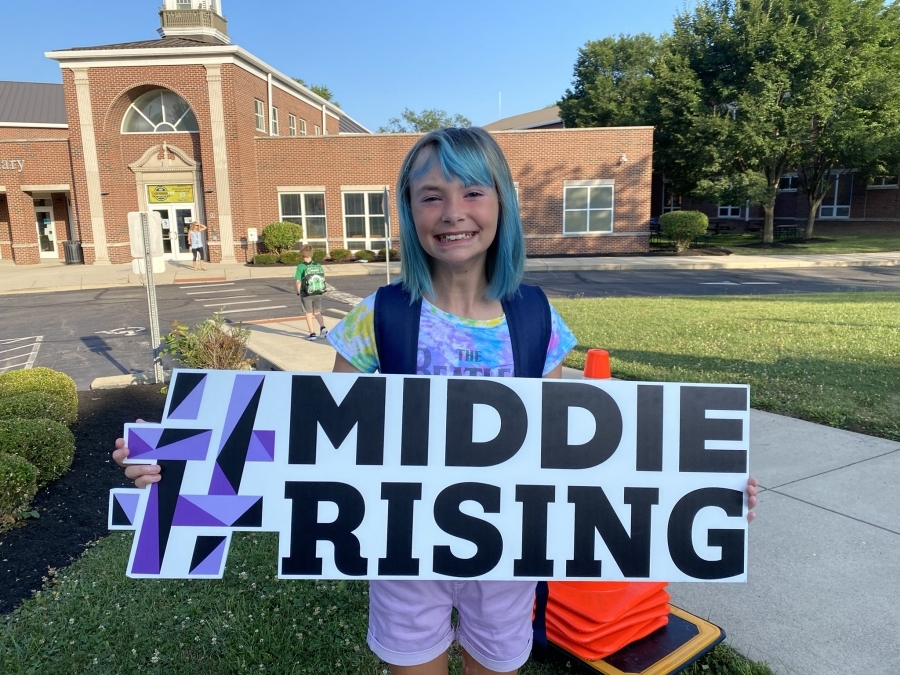 In the Middie: The First Two Months
Let's take a look back on the last two months: from new teacher orientation and and device distribution to updates at Rosa and Amanda, we've had a lot of new and a lot of growth. Let's keep the focus ...