Amanda Elementary News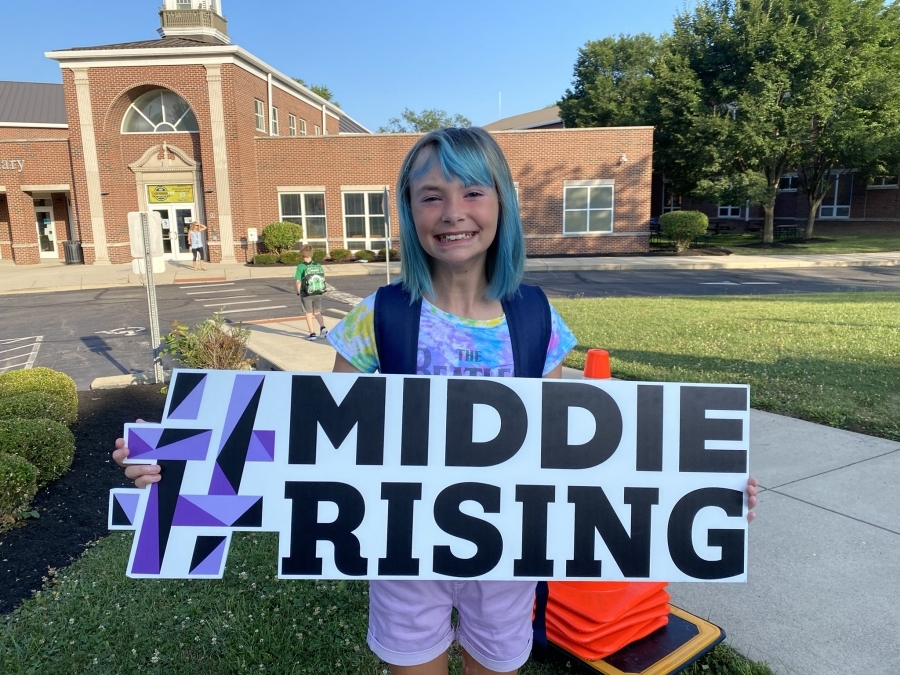 In the Middie: The First Two Months
Let's take a look back on the last two months: from new teacher orientation and and device distribution to updates at Rosa and Amanda, we've had a lot of new and a lot of growth. Let's keep the focus ...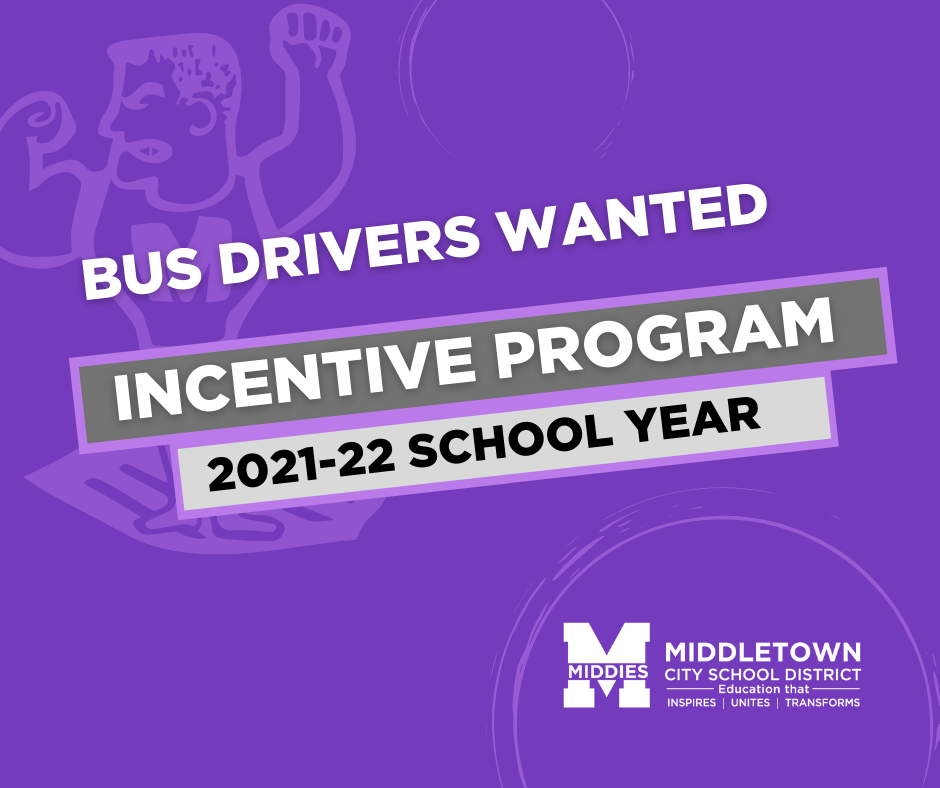 In an effort to recruit and retain bus drivers, Petermann Bus is offering a competitive incentive program to current and new drivers.
Positions start at $17/hour.
New drivers will receive $2,000. ...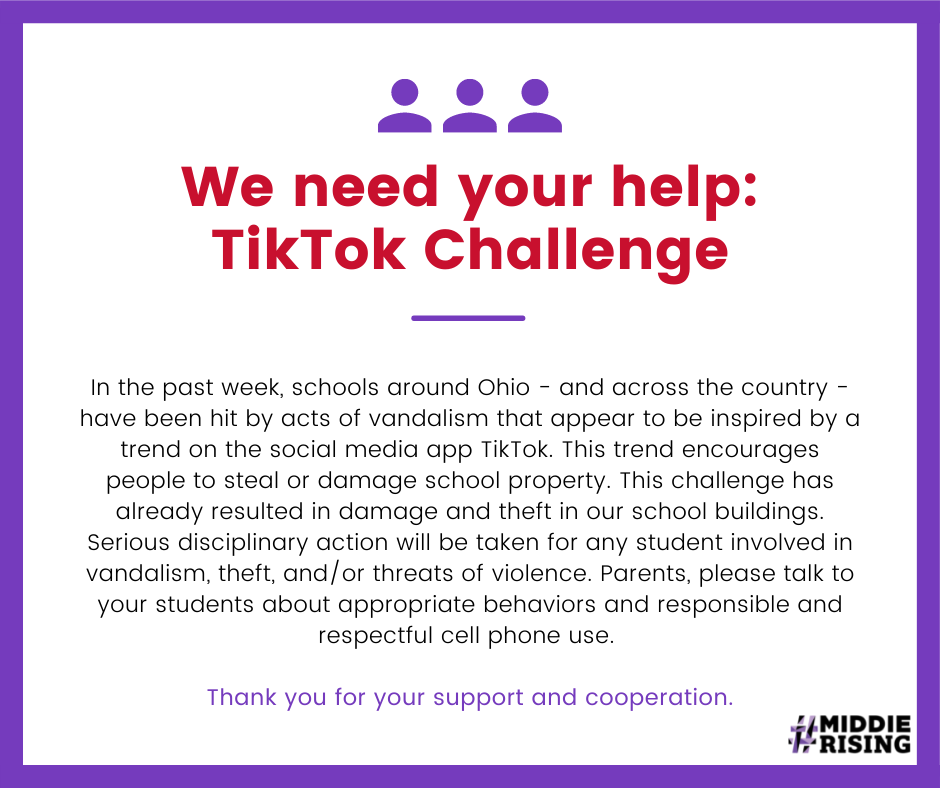 Message from the Superintendent
In the past week, schools around Ohio - and across the country - have been hit by acts of vandalism that appear to be inspired by a trend on the social media app TikTok. This trend encourages people t...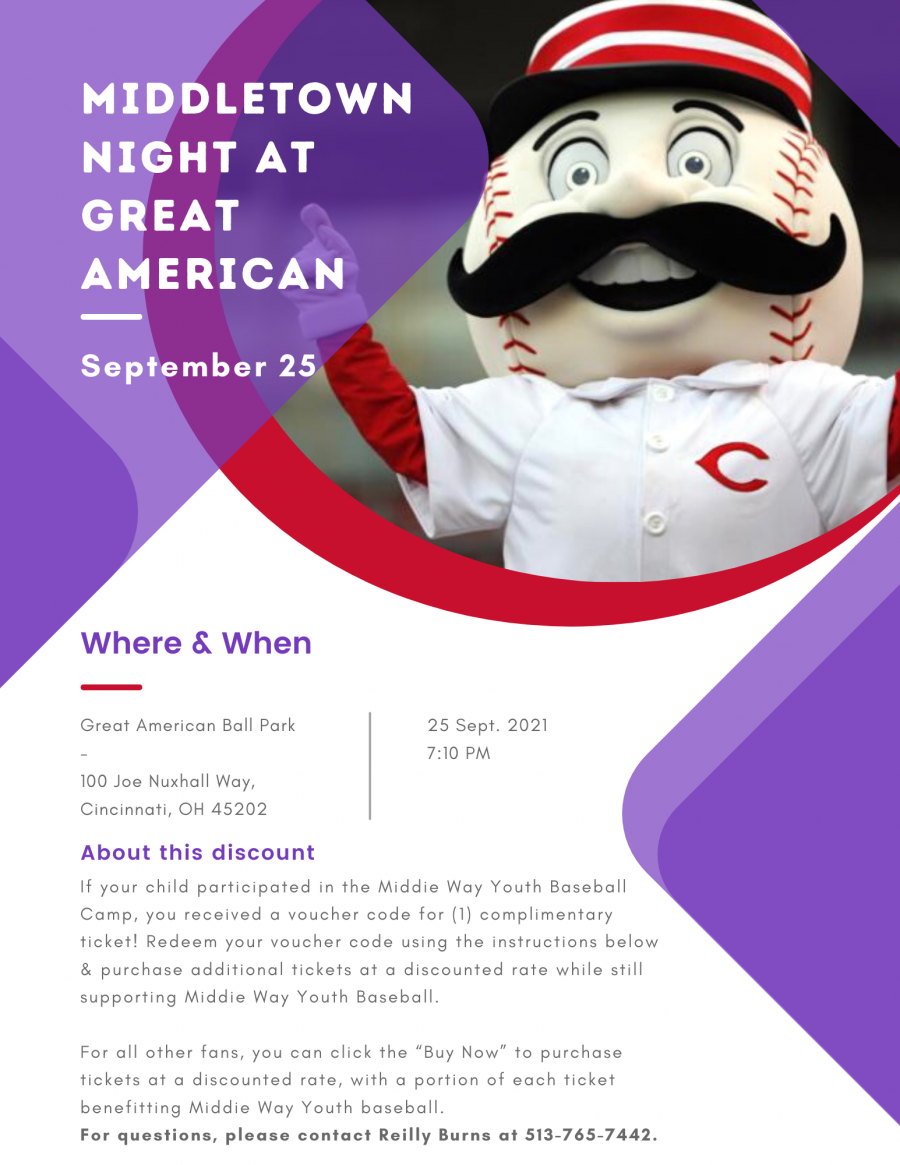 Middletown Night at Great American Ball Park
For all other fans, you can click the "Buy Now" to purchase tickets at a discounted rate, with a portion of each ticket benefitting Middie Way Youth baseball.
Middletown City Schools Requiring Masks District-Wide
We know the majority of our students learn best when they are in a classroom setting and we are determined to keep our buildings fully open for them. Due to the strong recommendations by our medical p...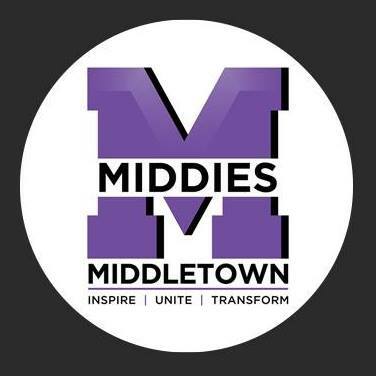 ESSER III Planning Survey for Middletown City School District
We're seeking community input on the Elementary and Secondary School Emergency Relief III (ESSER III) funds that are being provided under the American Rescue Plan (ARP) Act. The purpose of ESSER III...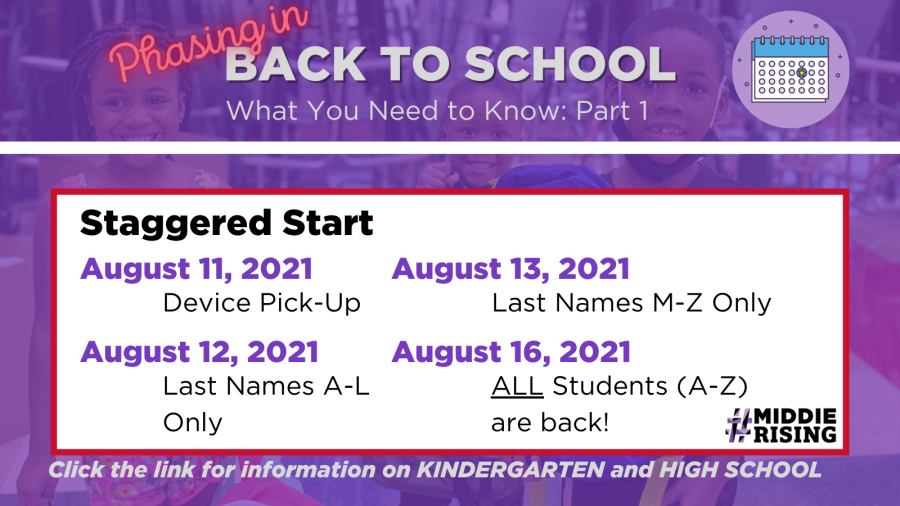 Dear Middies:
We are getting ready to welcome back all our K-12 Middies! Instead of everyone starting on the same day, we have decided a staggered start is the best choice for our students. We hope t...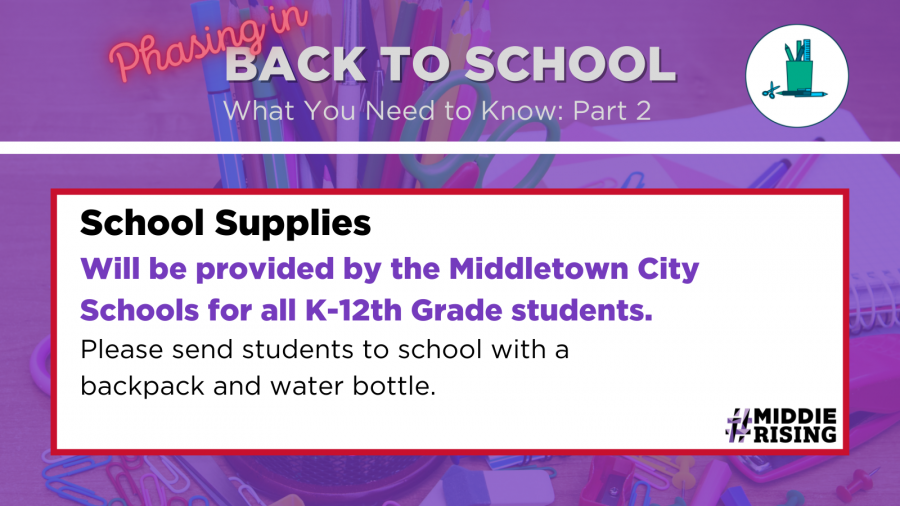 School Supplies: 2021-22
In an effort to ease your transition back to the classroom, Middletown City School District will provide all K-12 students with school supplies. Please send your child/ren ...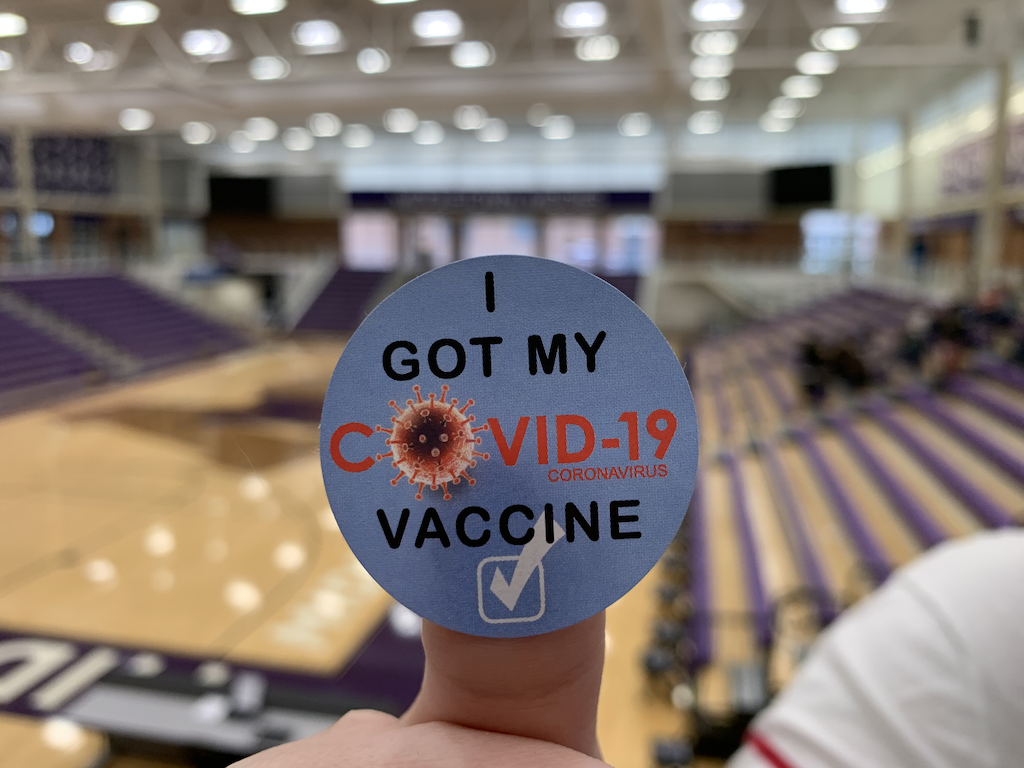 JUNE 4: Vaccination Clinic for Ages 12 and Up
Through our partnership with the City of Middletown Health Department, we are offering students ages 12 and up a voluntary Pfizer-BioNTech COVID-19 vaccination clinic. If you and/or your student is in...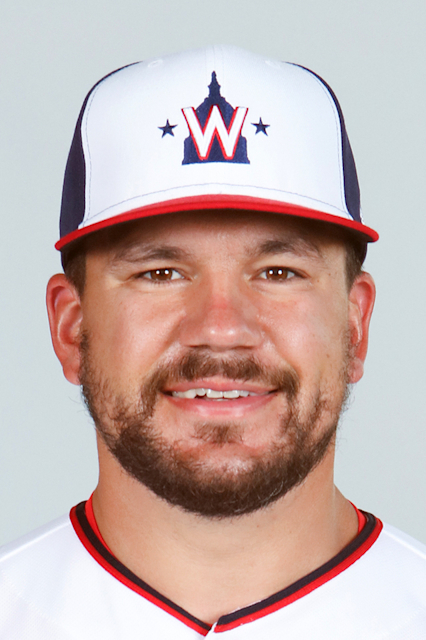 Middie Way Baseball with Kyle Schwarber
We're excited to announce a great opportunity for Kindergarten – 5th Graders called Middie Way Baseball.
Kyle Schwarber, a Middie Alumni Great and World Champion, now playing with the Washington Nati...