Principal's Message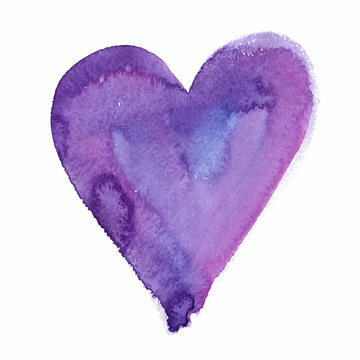 Welcome to Miller Ridge Elementary – the Home of the Rockets!!
My name is Caryn Gross and I am thrilled to be your new Principal. Our goal is to provide a safe learning environment where students feel a sense of community through teamwork and collaboration. We are committed to providing rigorous learning opportunities that will enable each student to achieve their personal best, preparing them for the future.
At Miller Ridge, we firmly believe that strong home, school and community partnerships are crucial factors in the success of all of our students. When you become part of Miller Ridge, you become family! Miller Ridge serves approximately 460 students in grades Kindergarten through 5. Our learning community has a caring, child-centered staff who always focus on children first. We know these years are full of inquiry and learning to be independent and we strive to ensure our students have everything they need to succeed now and in the future.
Our Miller Ridge Staff works to help students grow socially through positive relationships built on kindness, respect and an understanding of others. We have high expectations for all students with an emphasis on academic achievement and growth, behavior and character.
We will strive to grow your whole child and to create a community of learners that care about themselves, others and the world around them. Please join us in welcoming the upcoming school year with excitement and a sense of PRIDE. It is an exciting time to be a MIDDIE!
Sincerely,
Caryn Gross