Miller Ridge Elementary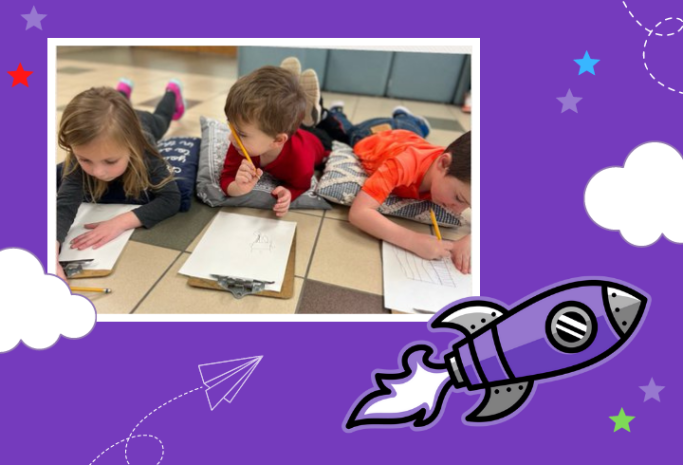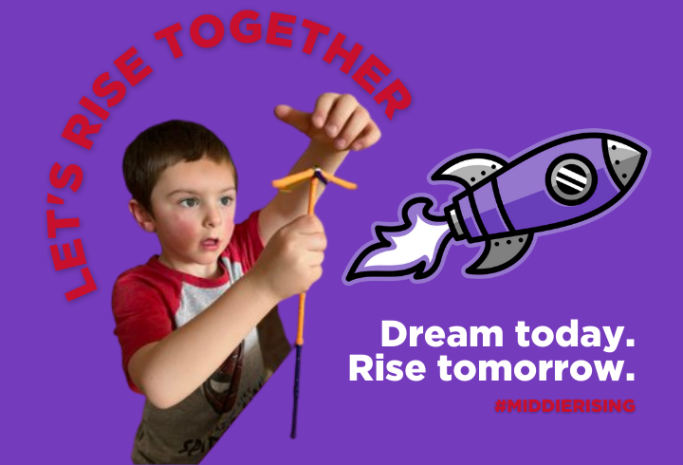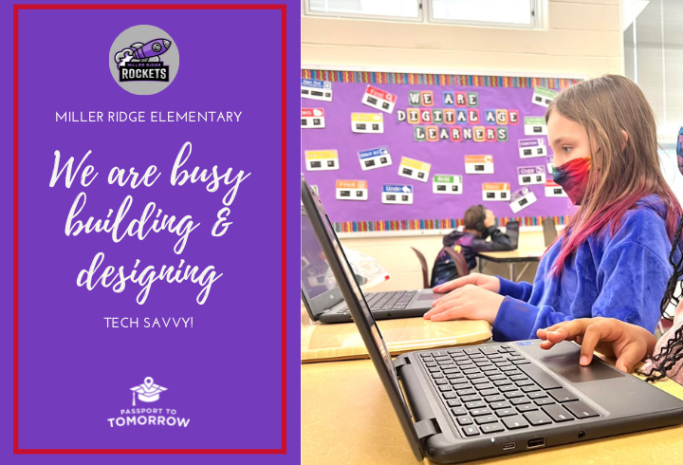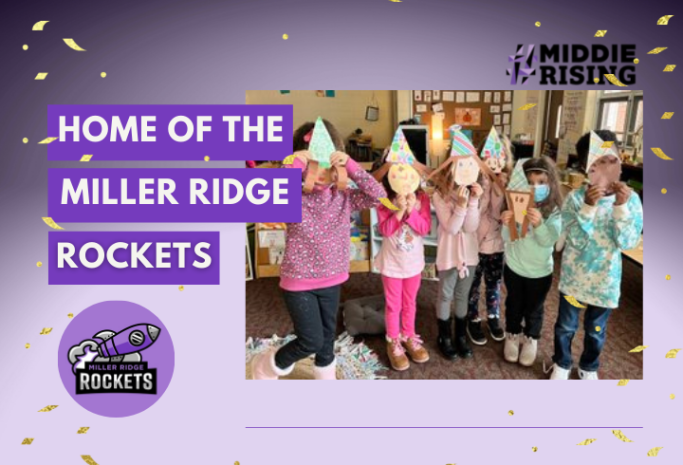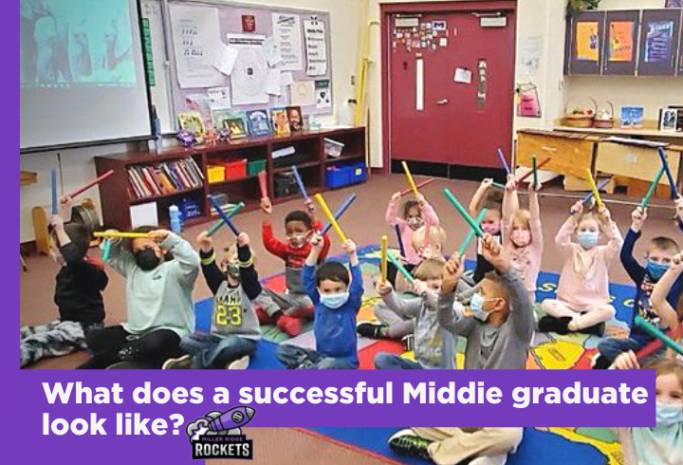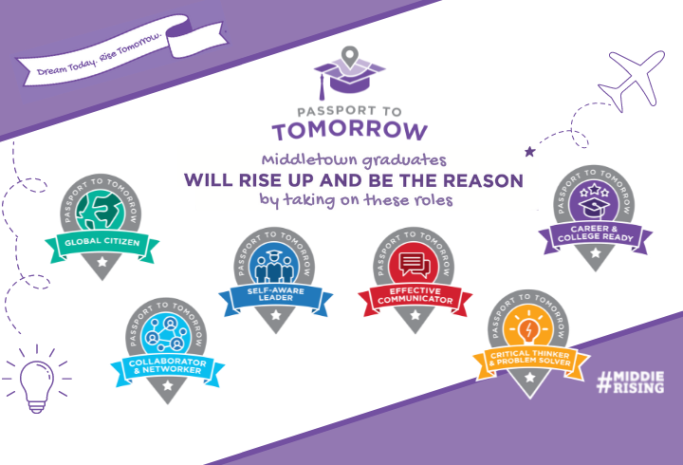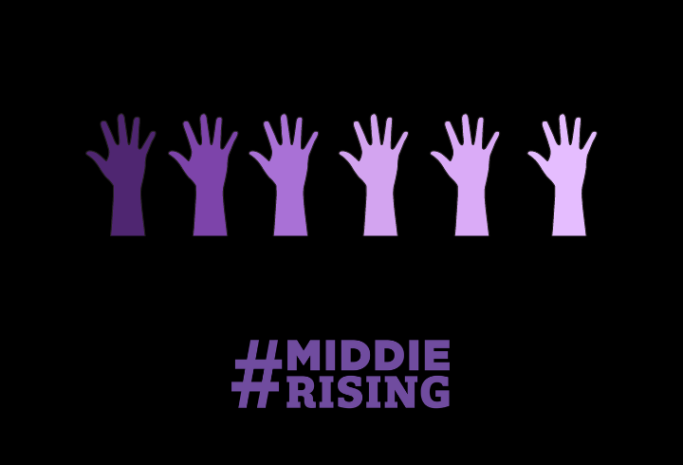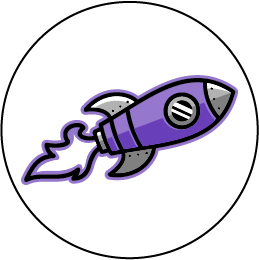 Home of the Rockets
Miller Ridge Elementary School
4704 MILLER RD. MIDDLETOWN, OH 45042
Phone: 513.420.4559 | Fax: 513.420.4560
Hours: 8:45 AM - 3:45 PM
Middletown City Schools Announces Next Superintendent
Middletown City School District (MCSD) Board of Education (BOE) is excited to announce Assistant Superintendent Deborah Houser as the next Superintendent. Houser will become the first woman to lead MC...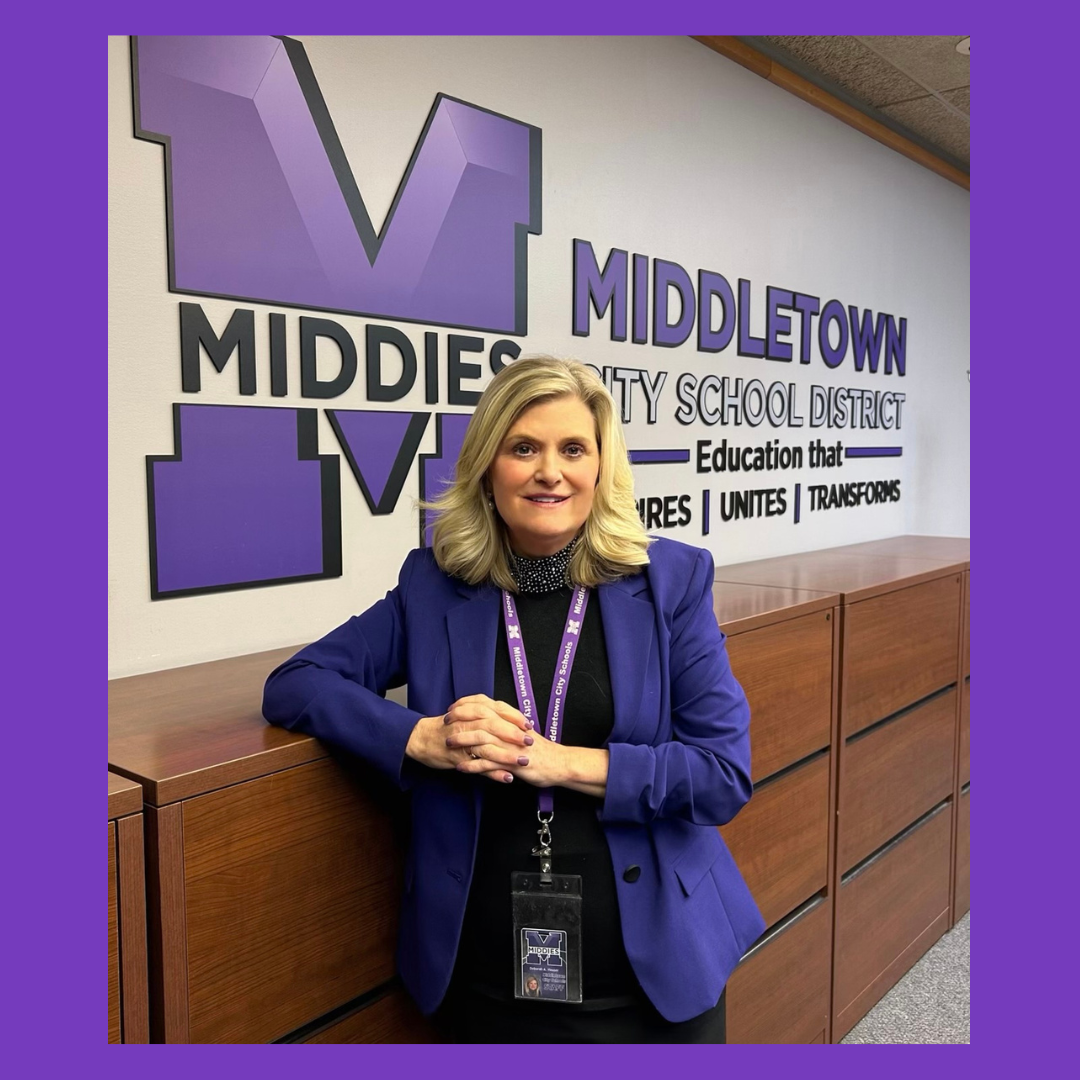 November 8: Personalized Learning Day
Personalized Learning is a student-led day of choice (students do not report to school). On Personalized Learning Days, our teachers and staff will engage in professional development while the student...