Middletown Middle School News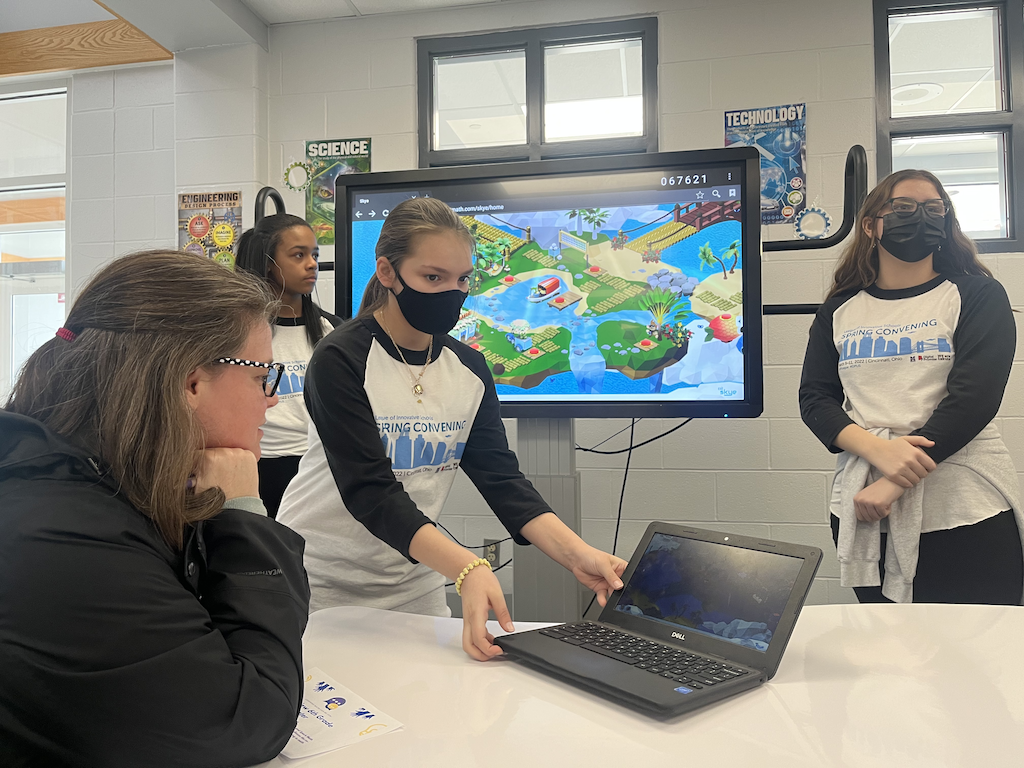 ICYMI National Group Visits Our Schools
Journal-News writer Michael Clark and photographer Nick Graham put together an informative and visual article on the recent Digital Promise League of Innovative Schools spring convening in our distric...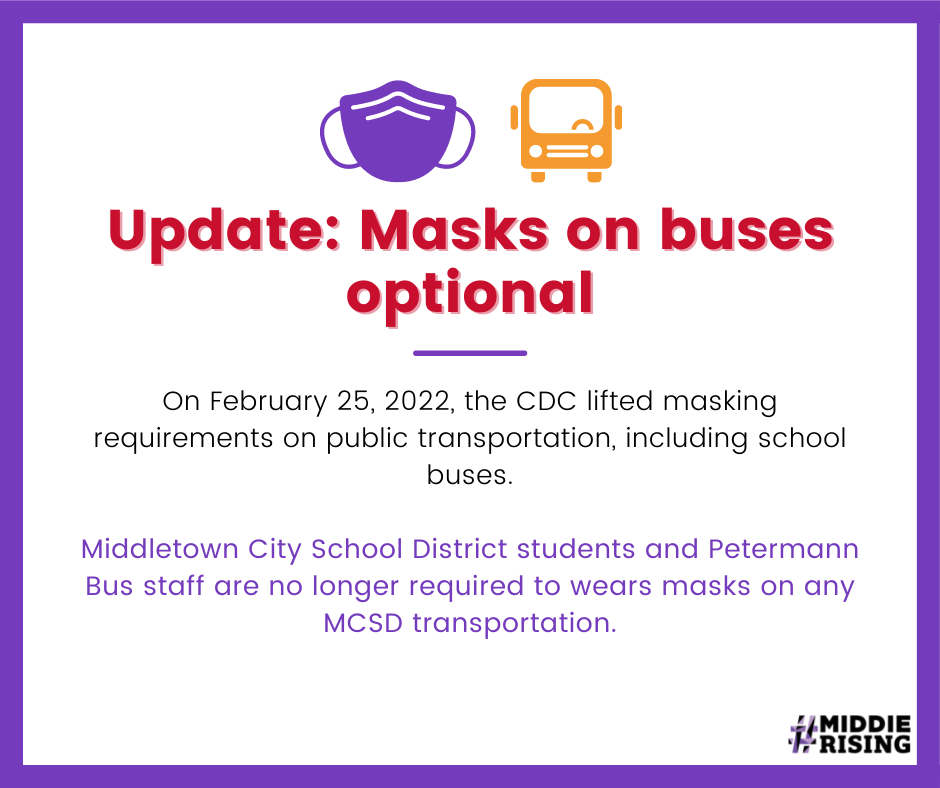 Last Friday, February 25, the CDC lifted the masking requirements on public school transportation. In alignment with this update, all Middletown City School District students and Petermann Bus staff a...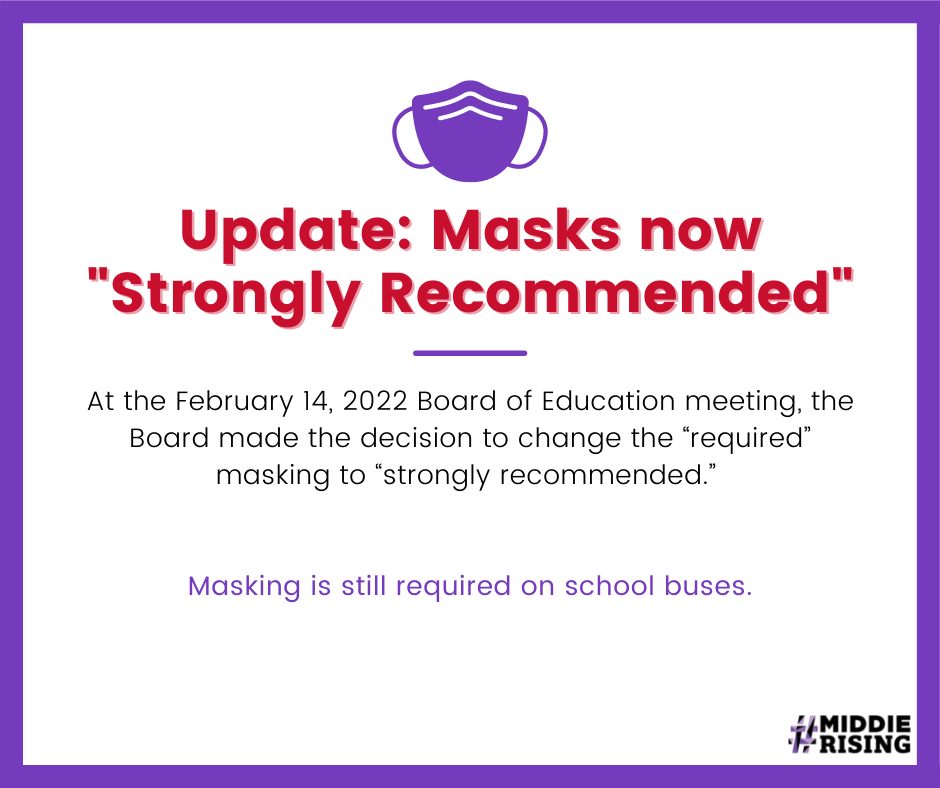 Covid Update #6: Masks Strongly Recommended
At the February 14, 2022 Board of Education meeting, the Board made the decision to change the "required" masking to "strongly recommended."
Masking is still required on school buses.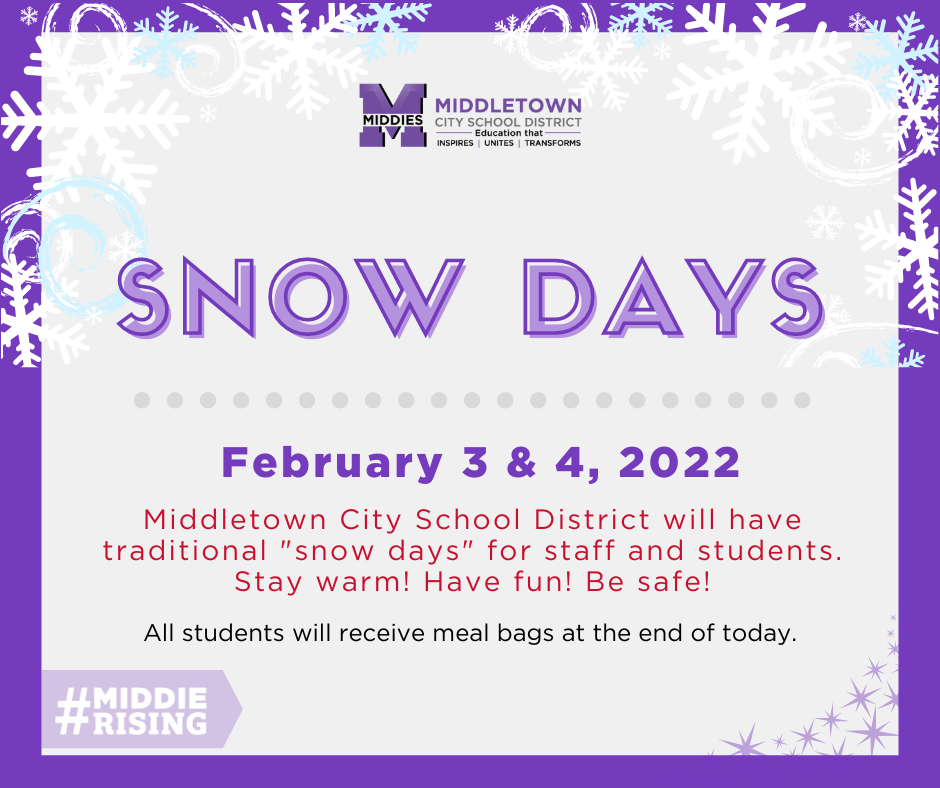 Snow Days: Feb. 3-4, 2022
It's going to be icy, snowy, and cold! No school tomorrow, February 3 AND Friday, February, 4, 2022. These days will be traditional "snow days" for staff and students. Stay warm! Have fun! Be safe!
...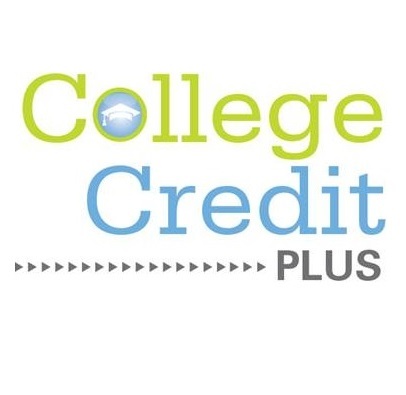 College Credit Plus: Apply Today!
College Credit Plus is Ohio's program that provides students in grades 7-12 the opportunity to earn college and high school credits at the same time by taking courses from Ohio colleges or universitie...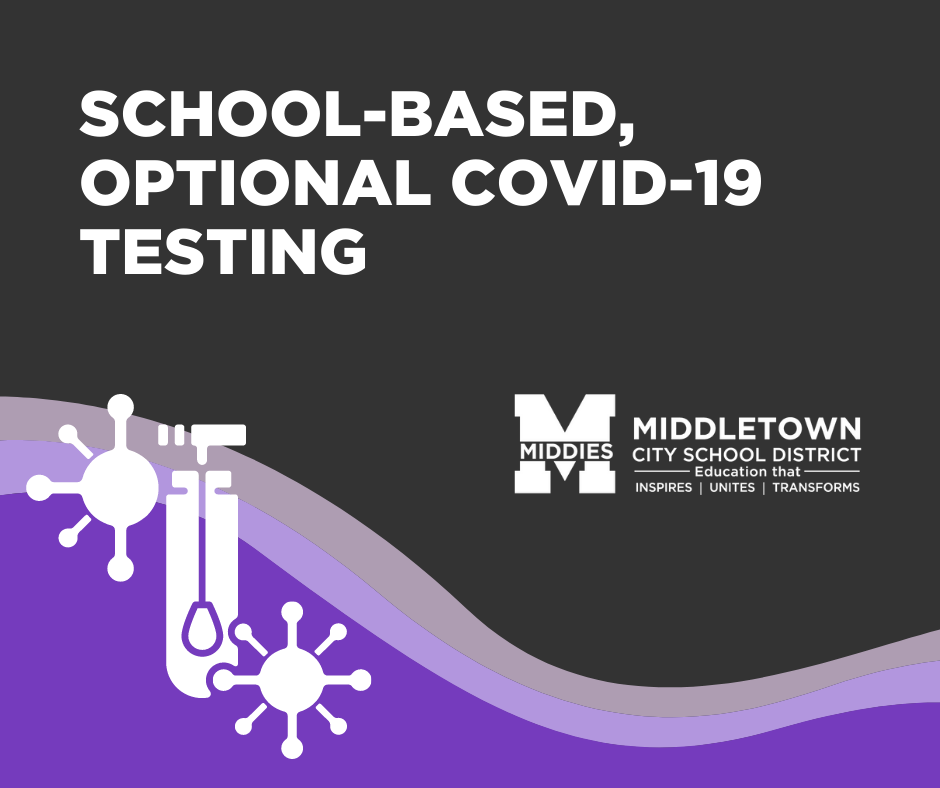 Covid Update #5: Optional, school-based testing program
As part of steps to help stop the spread of COVID-19 and keep our schools open for in-person learning, the district is offering all students a free, optional COVID-19 Testing Program. If you're intere...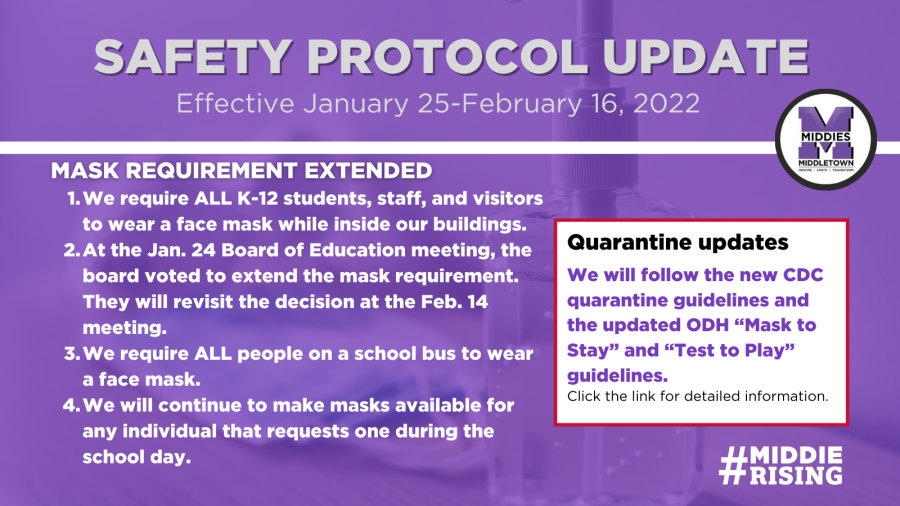 Covid Update #4: Mask Requirement Extended
At the Jan. 24 Board of Education meeting, the board voted to extend the mask requirement. They will revisit the decision at the Feb. 14 meeting.
In the survey sent to both parents and staff, 524 st...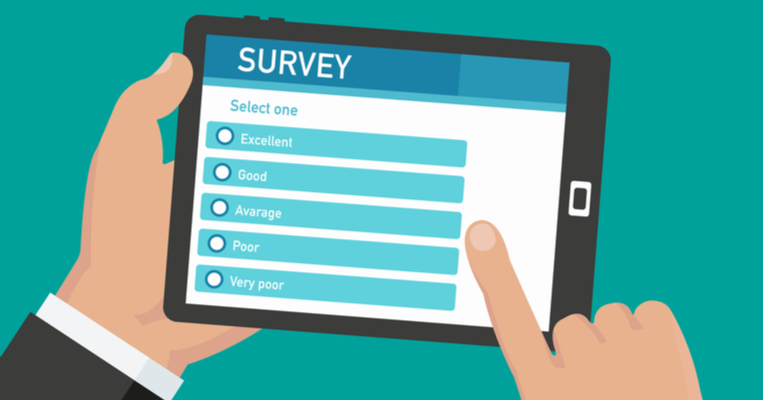 Survey for Parents/Guardians
As we navigate the current wave of COVID-19 and other illnesses, we need to hear your thoughts on safety in our buildings. Please consider taking this survey.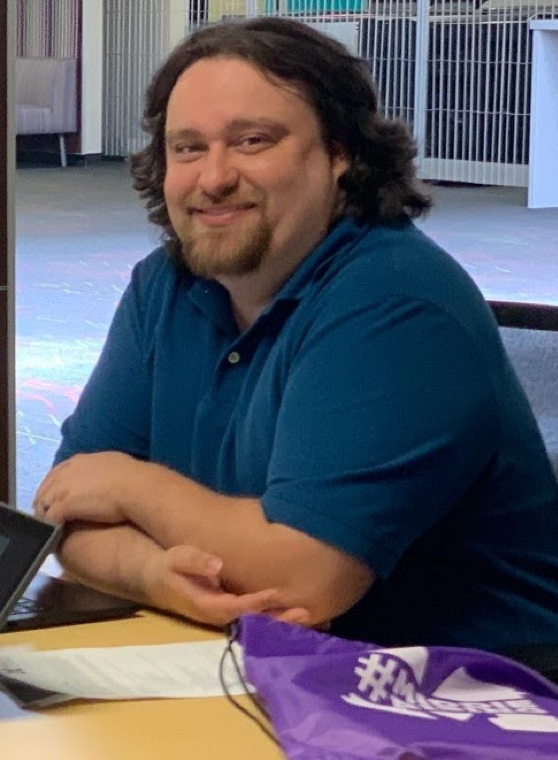 It is with great sadness that I announce that one of our staff members passed away on Thursday, January 13. All of us are deeply saddened by the loss of Matthew Combs and we want you to know that we a...