Middie XL: Road Trip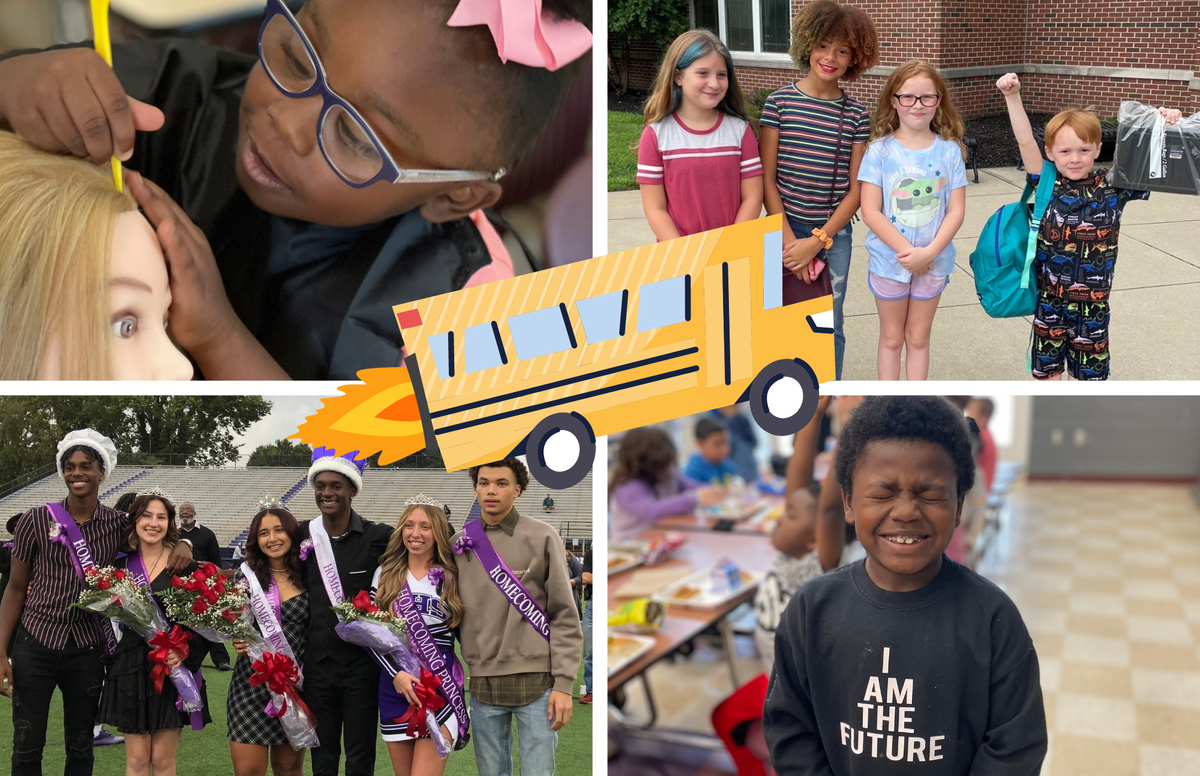 You're Invited: Middie XL Road Trip
We're taking a ROAD TRIP and we'd like to invite you to join us. We're opening the doors of all 10 buildings and showing off all the great, wonderful, and innovative programs and people in our schools.
We will take this road trip four times this fall and we ask that you choose one (1) day. Out of the 10 buildings, you will be able to "choose your own adventure" and visit four schools/programs. We will provide bus transportation.
Monday, October 31 (9 AM - 1 PM)
Thursday, November 3 (9 AM - 1 PM)
Tuesday, November 15 (9 AM - 1 PM)
Wednesday, November 16 (9 AM - 1 PM)
What is Middie XL: eXcellence Live?
Middie XL: eXcellence Live, a district-wide, innovative symposium, provides an exciting and informative opportunity for the City of Middletown community to see, hear, and experience the Middie Modernization Movement and our Living Quality Profile in person. This year, we're taking it on the road! We hope to see you there.