Middletown High School News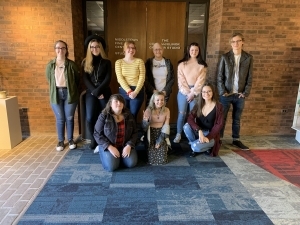 Last week your MHS & MMS teachers submitted student work to the Middletown Arts Center (better known as MAC) for their annual Tomorrow's Artist Today art show/ competition. Between both schools, 23 pi...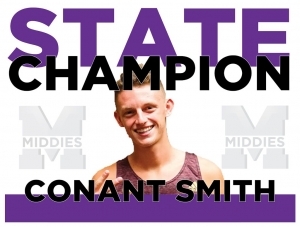 Ring Ceremony for Middie XC Champion
On Friday, February 8, during halftime of the Boys Varsity Basketball game that begins at 7:30 PM in Wade E. Miller Arena, Middletown High School will honor OHSAA Boys D1 Cross Country State Champion ...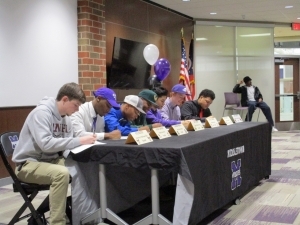 ICYMI Seven Middletown High School Athletes Sign Letters of Intent
On Wednesday, February 6, seven Middletown High School seniors signed athletic letters of intent. Congratulations to our Middies and best of luck in all future endeavors! Once a Middie, always a Middi...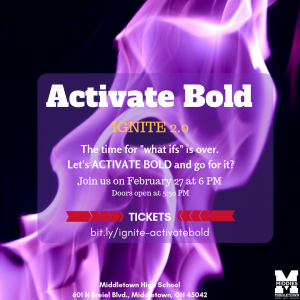 You're invited to IGNITE 2.0: Activate Bold
Middletown City School District invites educators and community members from across the SW Ohio region to hear from 12 dynamic speakers! We have tasked the 12 speakers with five minutes to inspire the...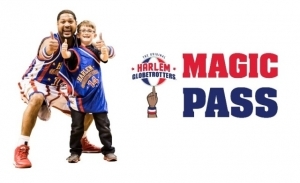 Harlem Globetrotters Coming to Middletown
The Original Harlem Globetrotters all-new Fan Powered World tour is headed to the WADE E. MILLER ARENA. Take your family to this unforgettable event where you won't be watching the action…you'll be in...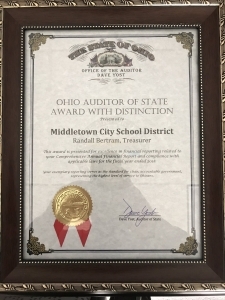 Middletown City School District Receives Auditor of State Award with Distinction (2019)
A recent financial audit of the Middletown City School District (MCSD) by the Auditor of State's office has returned a clean audit report. Middletown City School District's excellent record keeping h...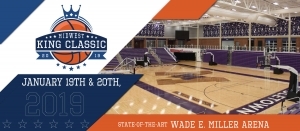 Inaugural Midwest King Classic Brings Together High School Basketball Teams From Southwest Ohio In Competition
On January 19-20, high school basketball teams and players of all demographics from southwest Ohio will come together on the hardwood this January and honor Dr. Martin Luther King Jr in the inaugural ...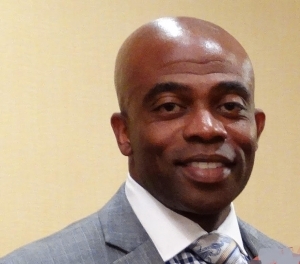 Middletown High School Names Nakara Stephens as Next Strength and Conditioning Coach
Nakara will be taking over for Cody Coley, who recently resigned to accept a new position as strength coach intern within the football program at the University of Notre Dame.