Principal's Message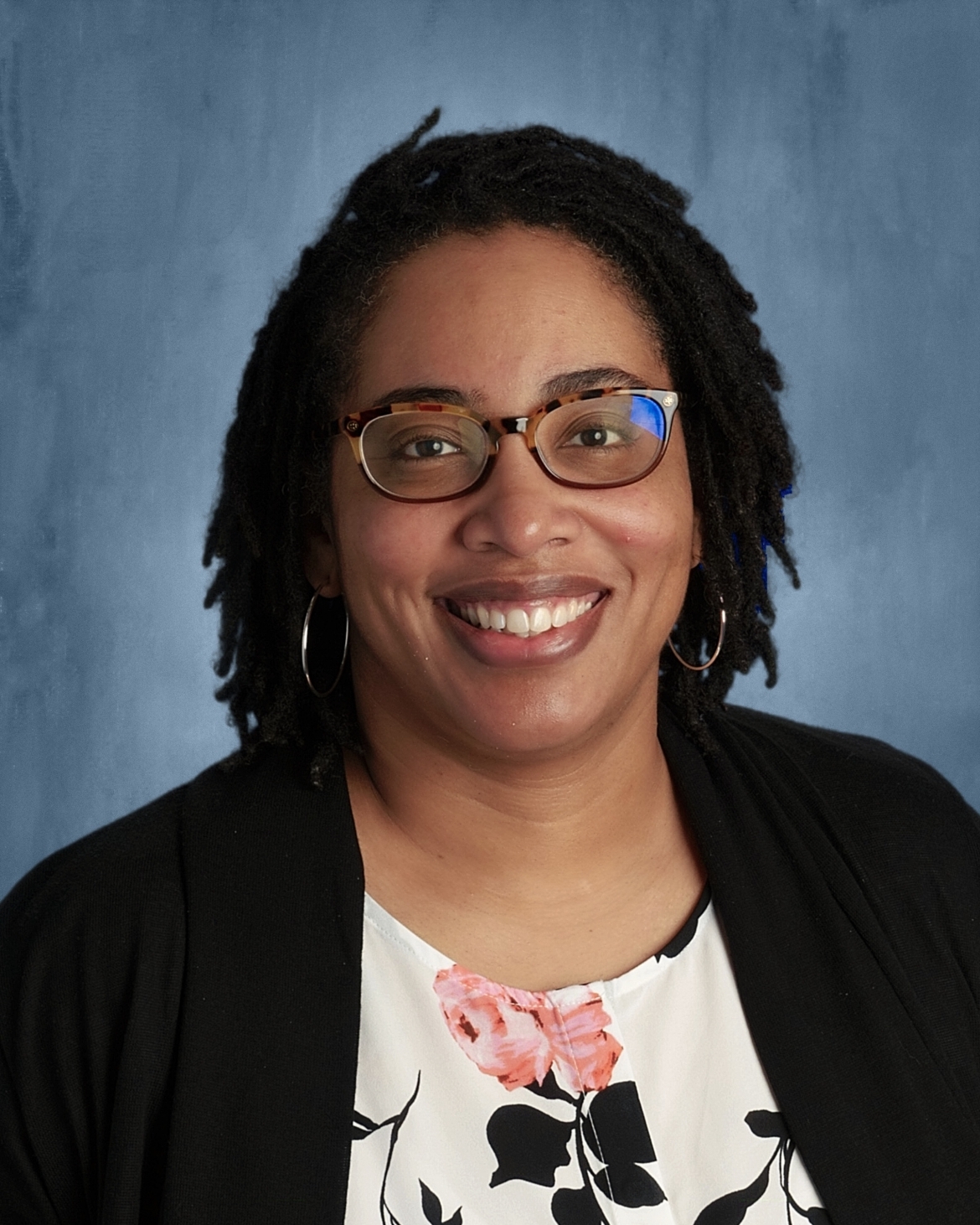 Dear Highview Families,
Welcome to Highview 6th Grade Center! We are so excited to welcome you to our family, and I am very proud to begin my first year as Highview's principal. Highview's vision this year is building a positive culture where students aspire to be independent learners and productive citizens at Highview and beyond. Let's work together to make sure our vision becomes a reality!
Sixth grade is unique for several reasons. One of the reasons it is remarkable is that students unite with their graduating class for the first time. This year, students will have the opportunity to make new friends while strengthening their bonds with their elementary school friends. Another reason Highview is different from other schools is that students will only be here one year. We plan on making the year here engaging and memorable by celebrating diversity, overcoming challenges, and building strong, respectful relationships.
We want to create structures that allow each student to have a sense of belonging. Therefore, all learners are on teams. Your team is your family! Each team will share the same math, language arts, science, and social studies teacher. Teams will set goals and high expectations for students and guide them toward success. Scholars will create lasting memories while learning, laughing, and growing with their teachers.
We also would like families to be equal partners in their child's learning experience. To have this partnership, you must know what your child is learning and what events occur at school. For this reason, frequently check for communication from ClassDojo, Progressbook, and other sources of communication(emails, phone calls, newsletters, etc.).We want to make sure that students, families, and community members have a voice in our school, so please do not hesitate to reach out if you have any questions or concerns. Feel free to contact me at 513-420-4566 or nfisher@middletowncitychools.com.
Here at Highview, we want every student to show their Middie PRIDE every day! As Highview Middies:
We PERFORM at a high level each day
We have RESPECT for ourselves and others
We show INTEGRITY in all environments
We are DETERMINED to be our best selves
We put forth our best EFFORT on every assignment and task
We are looking forward to a great school year and partnering with you to ensure that each student can achieve a safe and nurturing environment.
Sincerely,
Nicole Fisher
Highview 6th Grade Principal