Middletown High School News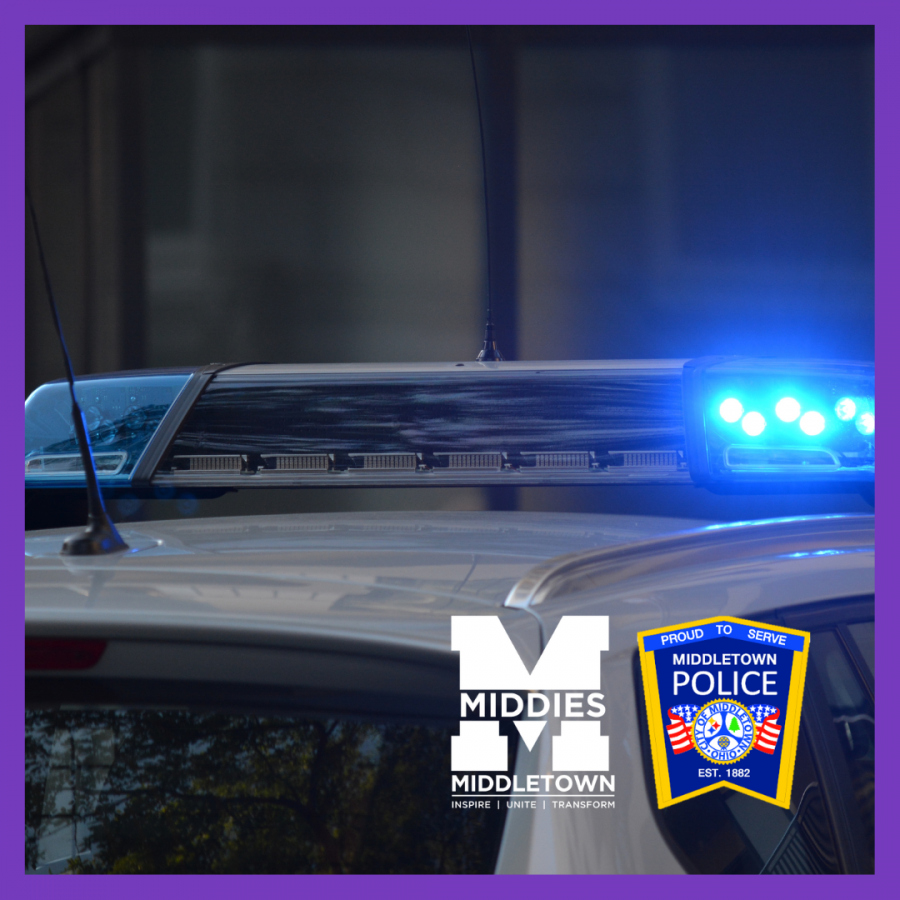 A Safety Update from Superintendent Styles
Dear Middletown Families and Staff:
Over the summer, school safety has been at the forefront of our thoughts. The new school year is just weeks away, and I want to thank you for entrusting your child...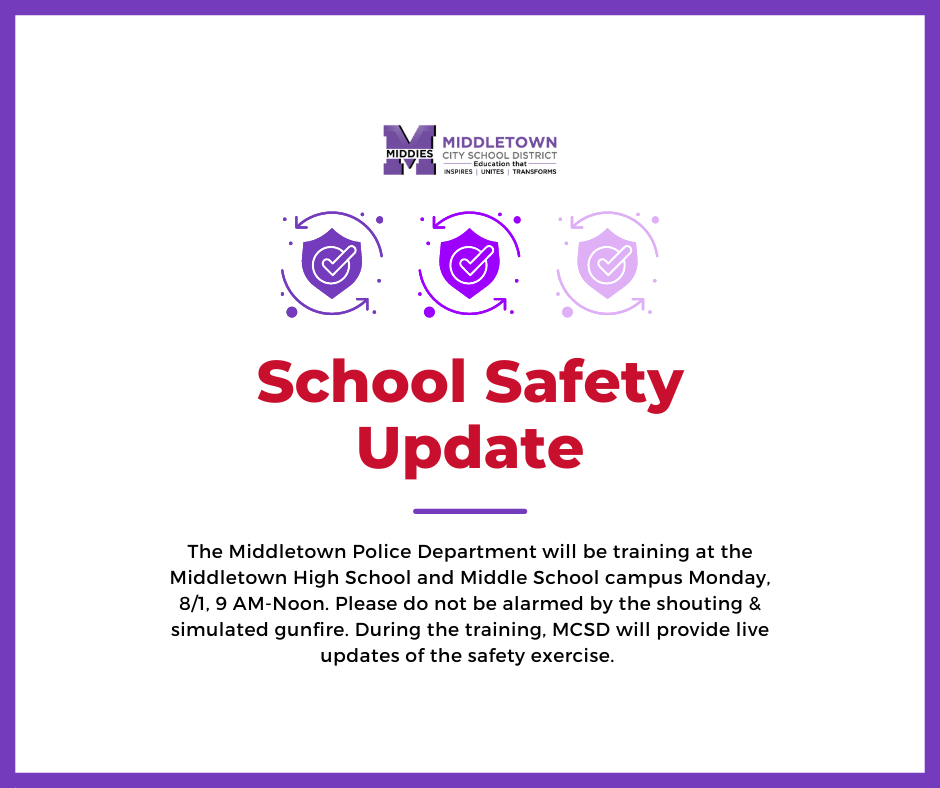 Full-Scale Safety Exercise Planned for Middletown City School District
The Middletown Police Department will be training at the Middletown High School and Middle School campus Monday, 8/1, 9 AM-Noon. Please do not be alarmed by the shouting & simulated gunfire. During th...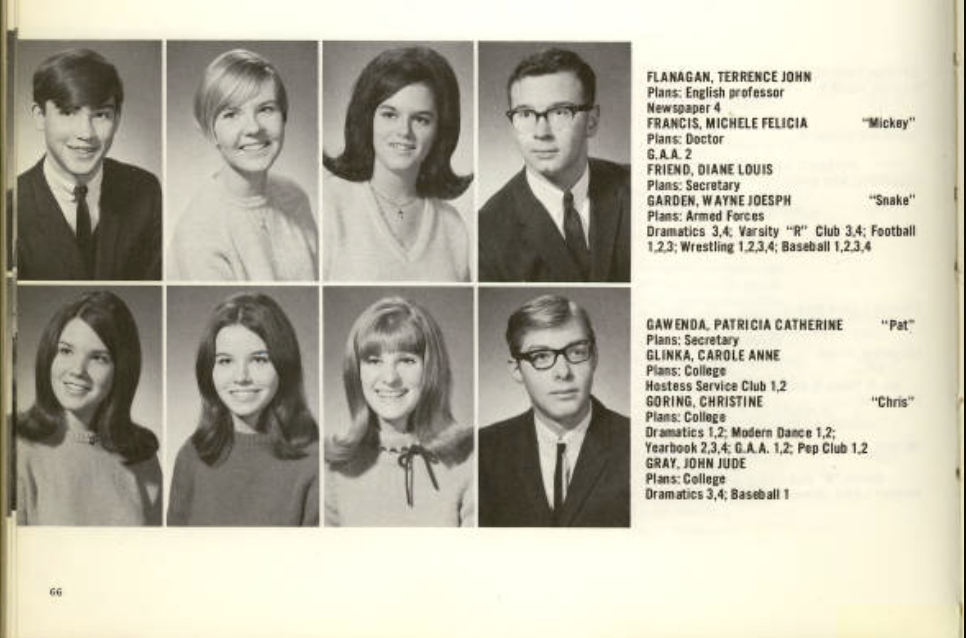 August 10: MHS Picture Day
Say cheese! Middletown High School PICTURE DAY is on August 10 during device pick-up. You will need to place your order before you take your picture! Click for details.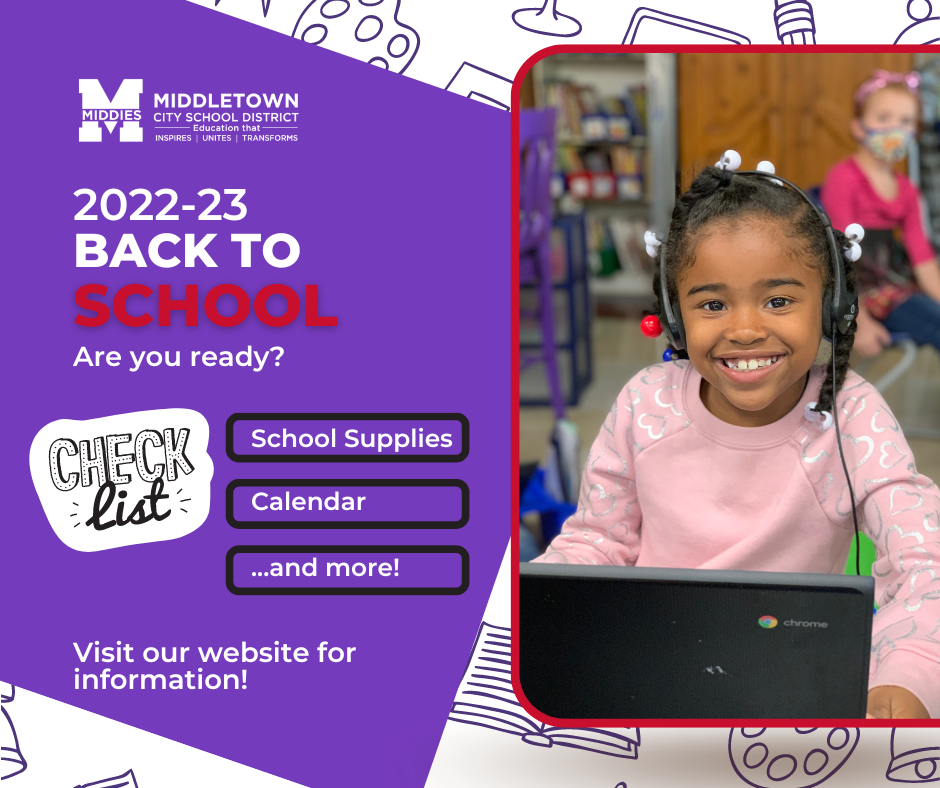 Back to School Information
Are you ready for back to school? It'll be here before you know it! Visit our website for school supply lists, calendars, and more!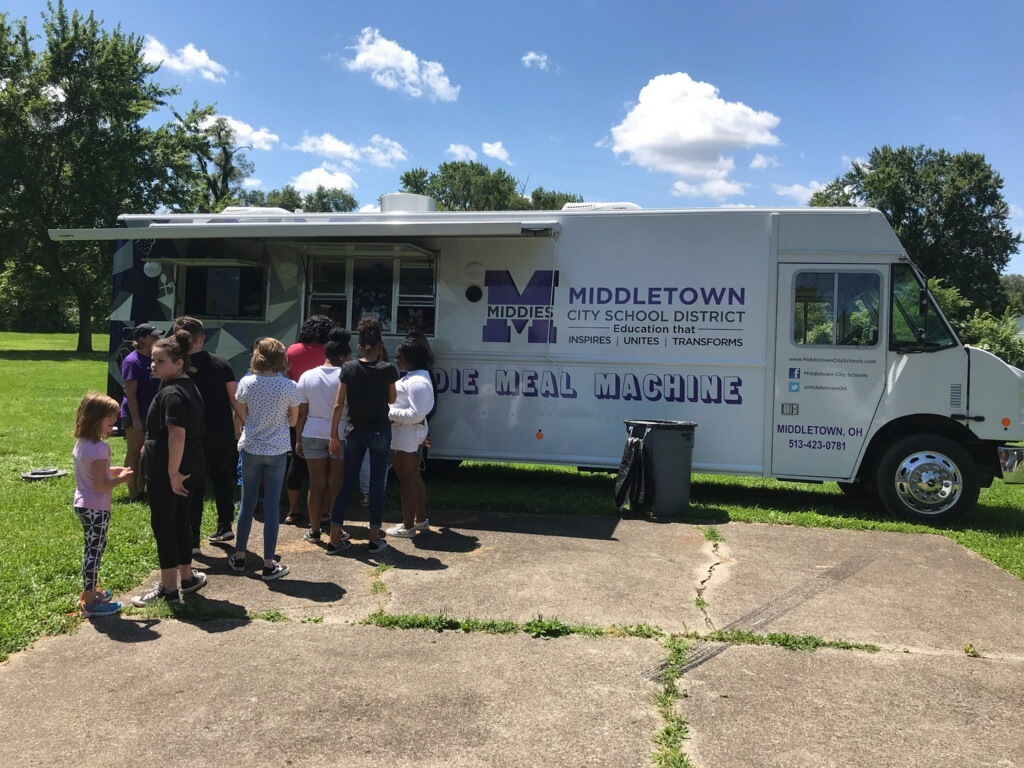 July: Middie Meal Machine
Join us this month for delicious and free lunch! Click here to view the July food truck schedule.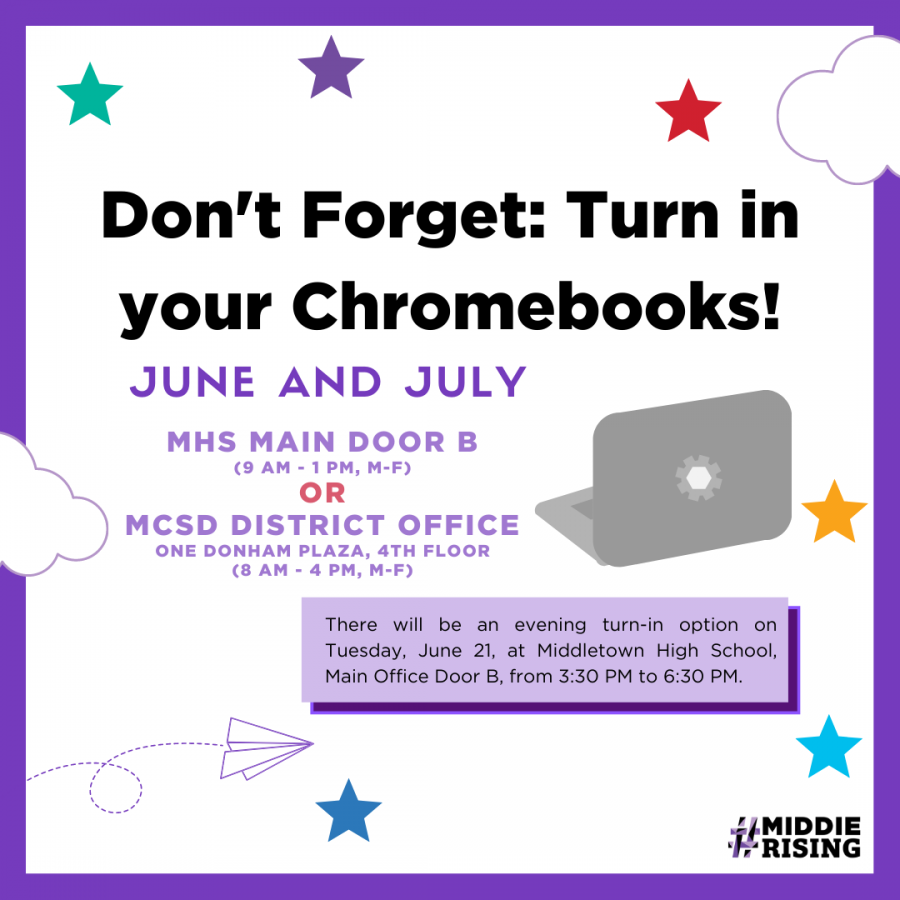 This June and July, we will have multiple options for you to return your Chromebook and hotspot to the MCSD Tech Department. You can return the items to either the high school of the district office d...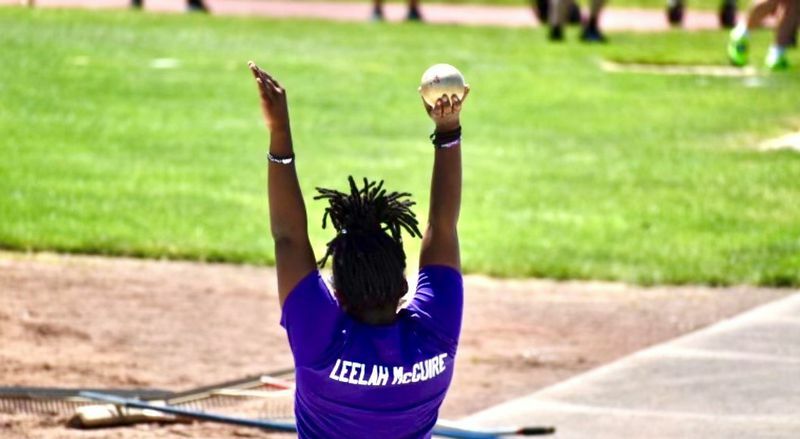 ICYMI Journal-News Features 2022 MHS Graduate
"Twelve days before she started her junior year at Middletown High School, Leelah McGuire's mother Chawnda Hunter died unexpectedly." That's how Journal-News Staff Writer Rick McCrabb opens his articl...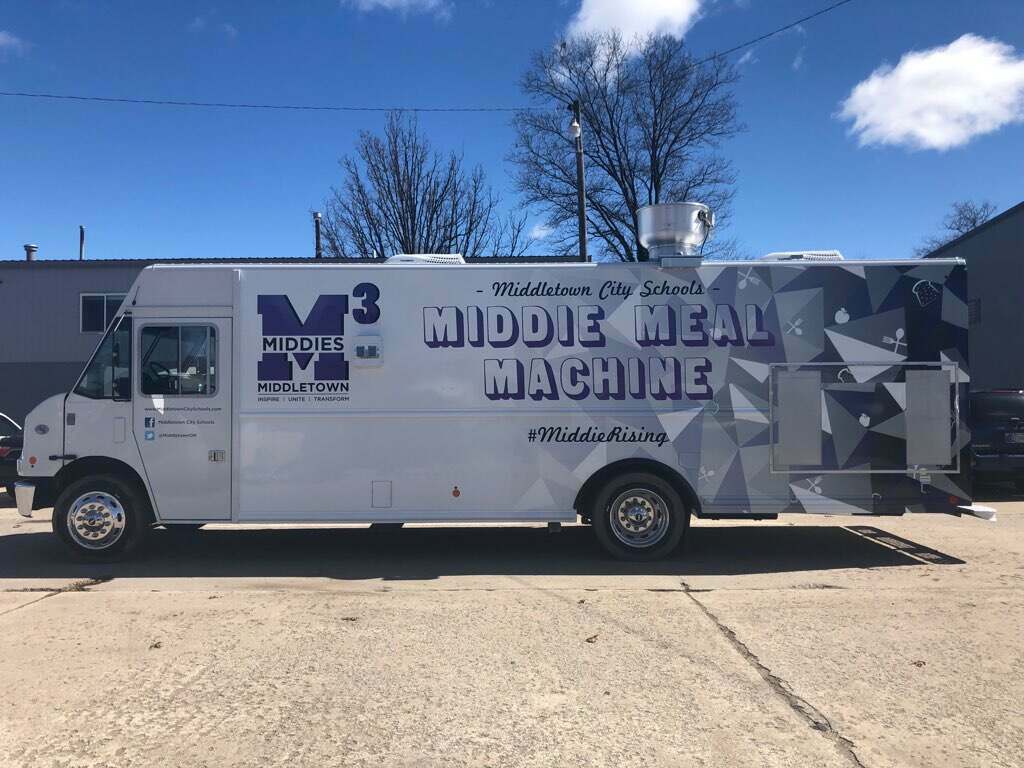 The Middie Meal Machine is Back--Now Monday through Friday!
Starting Monday, June 6, the Middie Meal Machine Food Truck will travel the City of Middletown and have free food for all children. Follow ...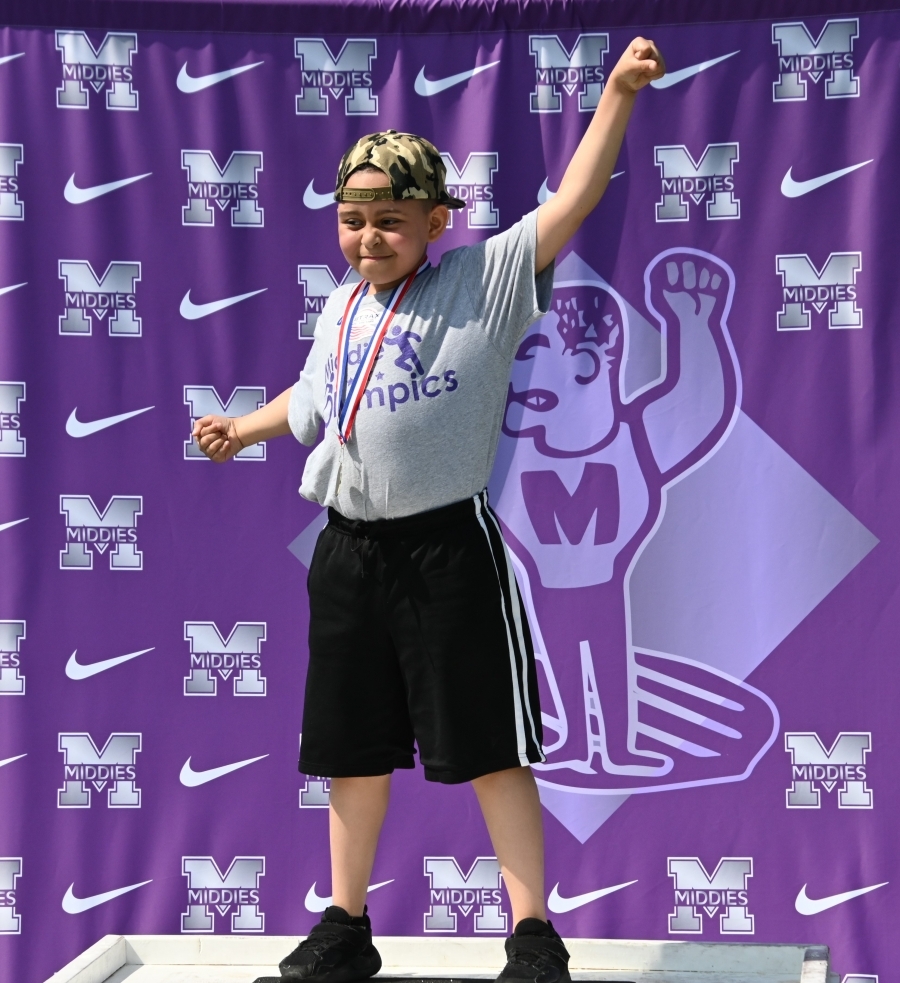 Return of the Middie Olympics
*IN CASE YOU MISSED IT* The end of the school year is always fun, but this year it's even better with the return of The Middie Olympics. The Journal-News joined in our wonderful district tradition and...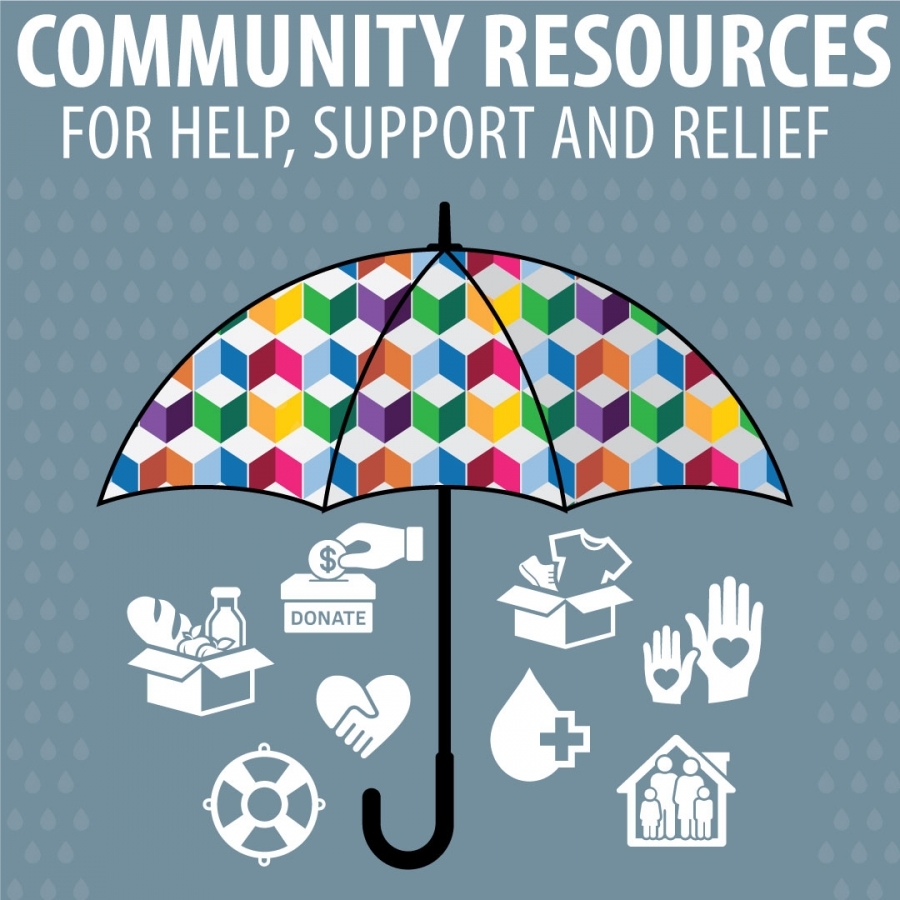 Resources & Summer Programs For Our Middie Families
Our Middletown Success Liaisons put together a website that is a one stop shop for our families. From financial assistance and clothing to summer programs and events, this page has it all.