Principal's Message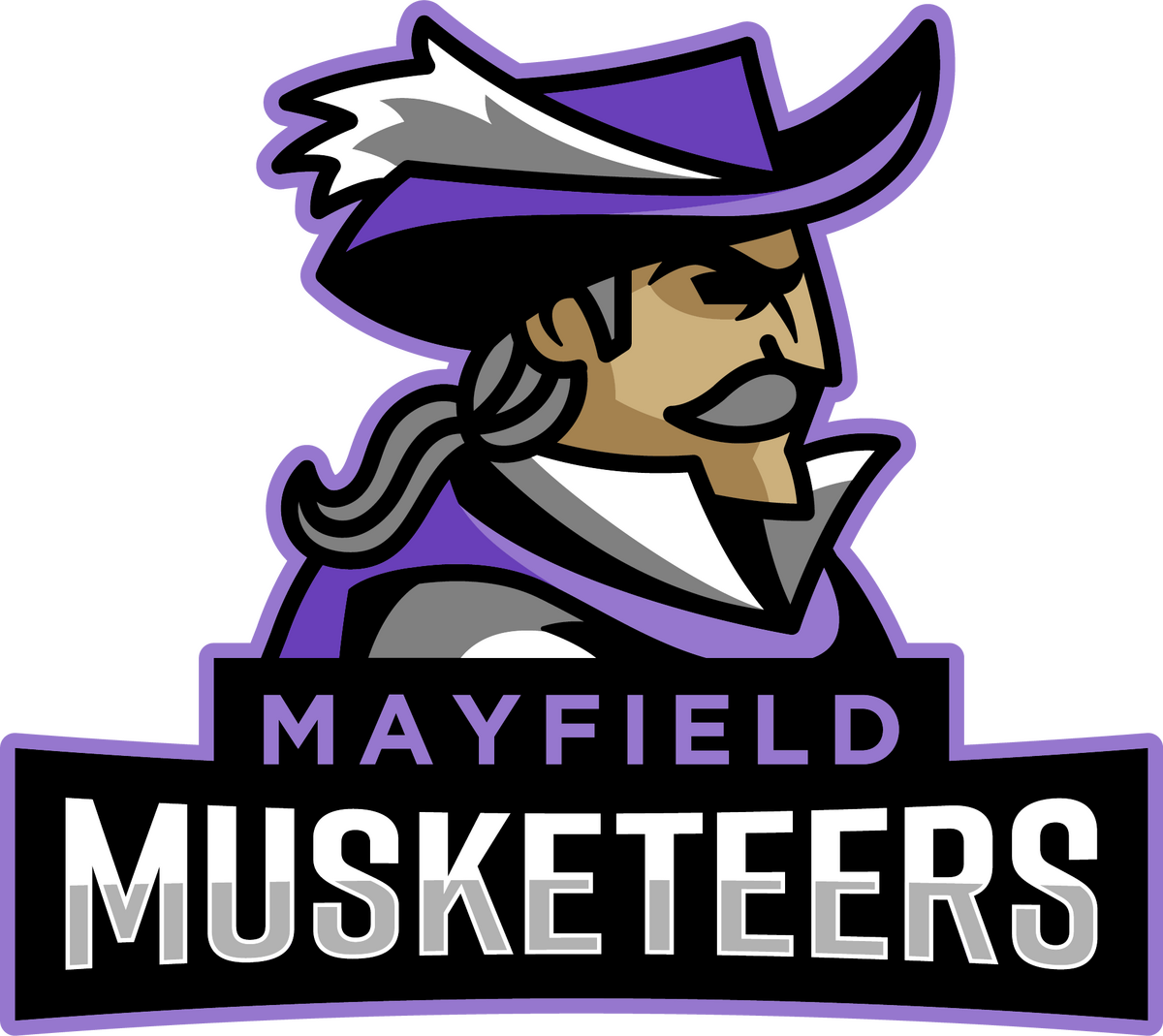 Welcome by the Principal
Hello Mayfield Families,
Welcome back! I am excited to begin another school year with each of you. Our theme for 2023-2024 will be "#GameOn." Students and staff will be setting "goals," "leveling up" when they hit their targets, celebrating "wins," and "cheering" each other on. We will act like champions and show how #MayfieldStrong we are! We hope that all of the kids are excited about returning to school, and growing their brains with lots of new knowledge, building relationships with their teachers and peers, and having fun!
When you walk around our building you can expect to see small Reading/Math groups, flexible seating, hands-on activities, calm environments, character development, and a focus on growing EACH student individually. Beyond the four core major content areas, students will also receive Art, Music, PE, and P2T (Passport to Tomorrow) as their Specials classes. P2T has a focus on career readiness and preparing kids for the future.
With student achievement as a priority, it is crucial for kids to be present at school each and every day. We ask that students arrive on time and stay the entire length of the school day. This gives them the opportunity to grow to their fullest potential and get exposure to all of the academics that we know are so important. In addition to high expectations and standards for instruction, providing a safe and positive environment for all students is also a high priority. Additionally, we embrace Middie Pride here at Mayfield. This means that we teach and model good behavior and character. We have a monthly character trait that we focus on as a building and students practice how to be good citizens.
The Mayfield staff is looking forward to working together with families to maximize our students' learning experiences. Please plan to join your child's teacher through Dojo for regular school AND classroom communication. We post ongoing information about school-wide events, reminders, and lessons/learning. Dojo is one of the main forms of communication you will see our staff use, along with phone calls and emails. Other ways to get involved… There will be conference nights in the fall and spring. There will also be four planned night activities through our Parent Activity Council and we would love to see you at them! We want to partner with you and always appreciate your support!
As always, please feel free to contact me at any time. I look forward to a successful year together!
Thank you,
Heather L. Keal
Principal
#MiddieRising #MayfieldSTRONG