Principal's Message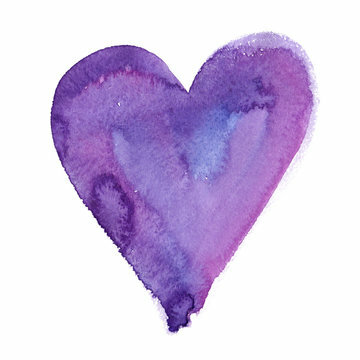 Dear Creekview Families,
Welcome back! My name is Jaime Lierly and I am very excited to introduce myself as the new Principal at Creekview! I have been a teacher and administrator for over 17 years, working with kids all over the world. Joining the Creekview family is an honor and privilege, and I am committed to continuing the path to excellence. This community is full of energy, passion, and dedication to teaching and growing every child. I am excited to get to know all of you and lead with integrity, grace, and passion for helping all kids reach success.
After the health challenges of the past, we want this to be a safe, stable, and healthy school year full of fun, excitement, and learning. There are many ways to stay "in the know" for school updates and information. For the latest announcements please make sure you check the school website on a regular basis. Be sure to follow us on Twitter (@Creekvw_Tweets) and Facebook (@Creekview Elem) as we need to send out quick updates throughout the year. You can download our school district APP for quick access and be sure to check your child's grades on Progress Book on a regular basis. Lastly, feel free to contact me anytime at (513) 420-4544 or via email jlierly@middletowncityschools.com.
We are committed to supporting every child reaching their fullest potential. We have many plans in place to address the needs of the whole child, including focusing on their individual social emotional learning (SEL). Students will return to us at various levels this year, but we look forward to the challenge of making connections and designing supports to help each of them grow and excel. Through the dedication of our staff, parent support, Central Office, and our community, our goals will be achieved. We will EXPECT EXCELLENCE, EVERY DAY, EVERYONE!
I look forward to partnering with you this year. Please stay safe and keep in touch with any questions or concerns.
Respectfully,
Mrs. Jaime Lierly