Principal's Message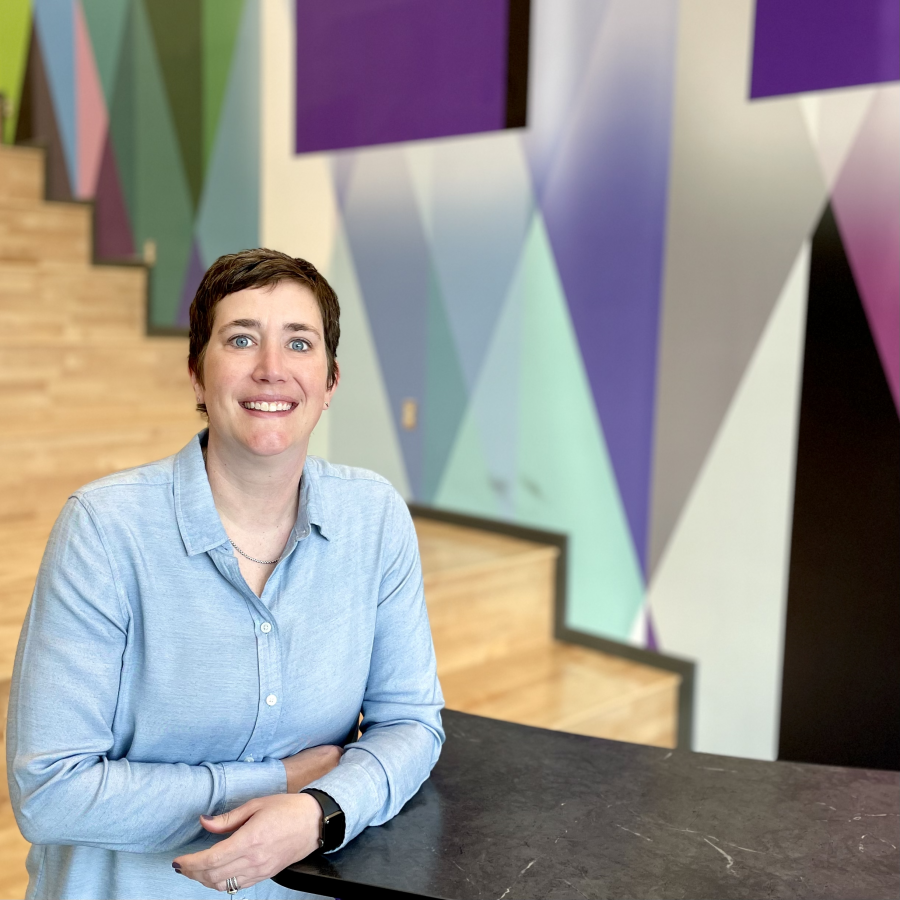 Dear Rosa Parks Families and Community:
Welcome to the 2022-2023 school year! I am honored to continue the work at Rosa Parks Elementary as the building principal for the upcoming school year. The opportunity to showcase our amazing students in our beautiful expansion while strengthening community partnerships post pandemic is going to be a priority. We are learning in new and innovative ways and invite you to partner with us as we continue to build our students into the leaders of tomorrow!
As you partner with us we encourage you to maximize your student's success this year by emphasizing the following:
Be present. Great attendance is key to success and we want your child to participate daily not only in school, but take advantage of extra-curricular activities when possible. We are excited to also be offering opportunities for families to engage in a variety of activities this school year and hope you will partner with us to continue to strengthen community partnerships.
Good communication. Early in the year we encourage families to develop great communication with the classroom teacher to maximize student learning at school and in the home. Our school building utilizes Class DOJO for communication, so please get connected to stay updated on all things school related. It is a partnership and our success relies greatly on good communication.
Be prepared. The school year begins with computer distribution on August 10, 2022. Please take the time to have your child fully enrolled and be on the lookout for more information so we can start the year ready to learn!
We look forward to seeing you very soon and please reach out if you have any questions as we close the summer. My email address is cgoode@middletowncityschools.com and we will do our best to support you as we anticipate an amazing year of learning, partnership and growth!
Stay safe and enjoy the remaining days of summer – see you soon!

Sincerely,
Charity L. Goode
Principal - Rosa Parks Elementary
#MiddieRising