Mayfield Elementary News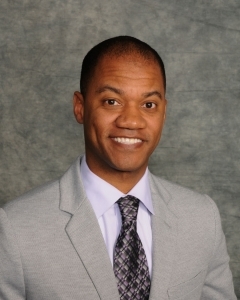 Black Male Superintendent's 24 Hours of Joy & Pain - 3 Things
Press the pause button for just one minute. It is time for me to reflect on the last 24 hours of my professional life. I want to share my thoughts with you. My emotions include both joy and pain as...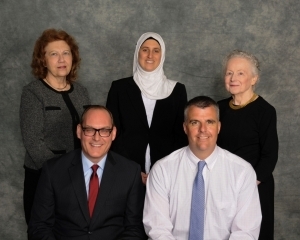 "To Inspire" A Message from the Board of Education
Middletown City Schools stands united in the fight against racism. We are a district that emphasizes social justice and realize that we must be intentional in our work to fulfill our nation's promise ...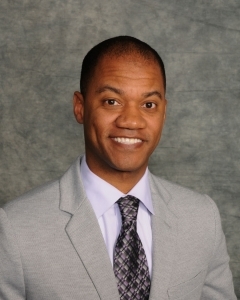 "I believe in you." A Superintendent's Message of Hope
To our students, breathe. You represent the hope in this country that will ensure the fair treatment of all people. You represent not just change, but breath and hope. Yes, hope. For this reason, ...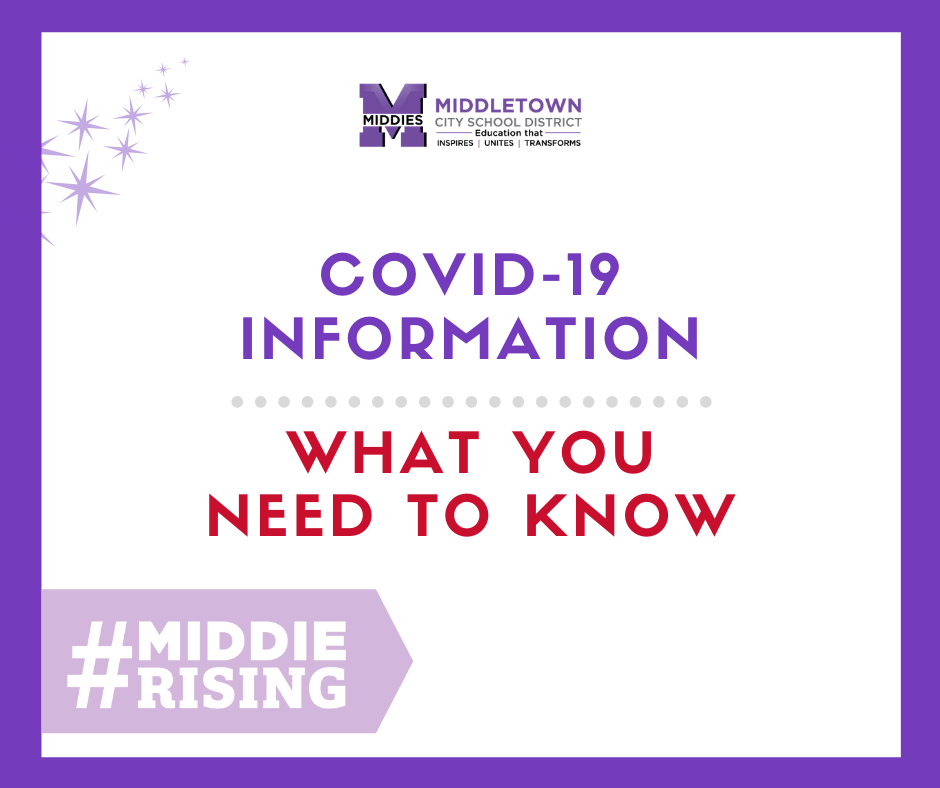 Update #19: Athletics & Facilities
The Middletown Athletic Department is in constant communication with OHSAA and the Middletown Board of Health. We are excited by the news about sports opening back up, but we will take the proper amou...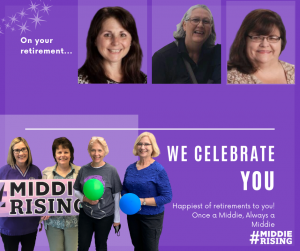 Happy Retirement, Middies!
Cindy Higgins Ms. Higgins has been serving in Middletown Schools for 32 years, most recently at Amanda Elementary. Her greatest memories will always be the interactions with students because "no two d...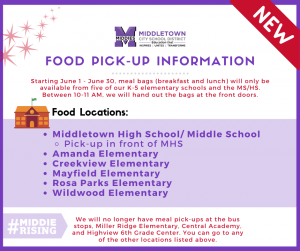 Update #18: COVID-19 Food Locations and Times
May 20, 2020 is the last day of the May meal pick-ups, but we will be back in June! Starting June 1 - June 30 (Monday-Friday, 10-11 AM), meal bags (breakfast and lunch) will be available from five of ...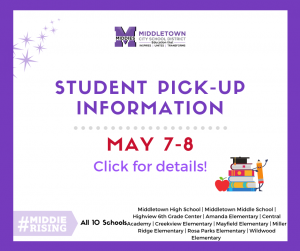 Update #17 COVID-19: Student Pick-Up Information
Middletown High School Students with last names beginning with A-M will pick up at the front of the building by the main entrance on Thursday, May 7, 2020 from 9:00 AM to noon. Students with last nam...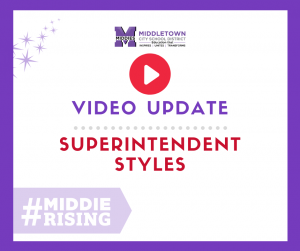 Update #16 COVID-19: Video Message
In the latest video update from Superintendent Styles, he addresses: 1.) the locker/cubby cleanout process (aka how can I get my student's things?!), 2. grades and promotions, and 3.) how to access fr...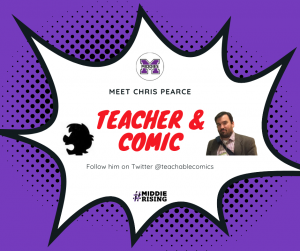 Teachable Comics: Middletown Teacher Tapped to Illustrate Big Fat Notebooks Series
Not only does Middletown High School teacher Chris Pearce teach English Literature to students, but he also draws comics on his daily experiences. In fact, Workman Publishing of the Big Fat Notebook s...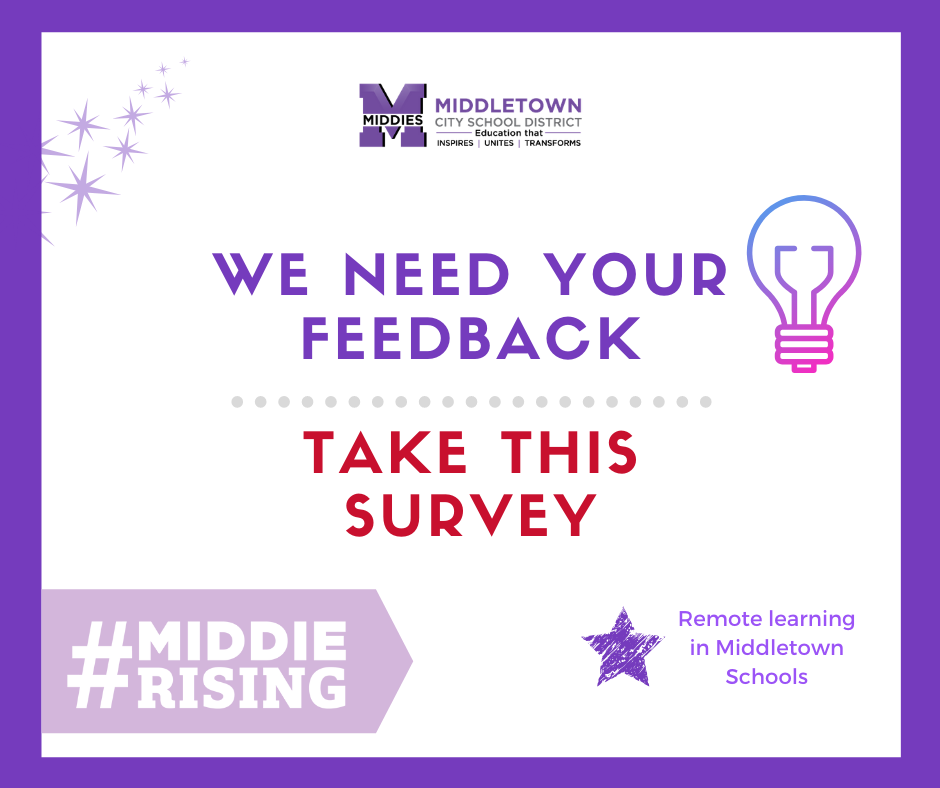 Survey: Remote Learning in Middletown
Dear Parents and Guardians: Feedback from our students and parents is a critical piece to our future planning and we encourage you to answer the questions in the survey as the Middletown Schools Remot...