Passport to Tomorrow Expanding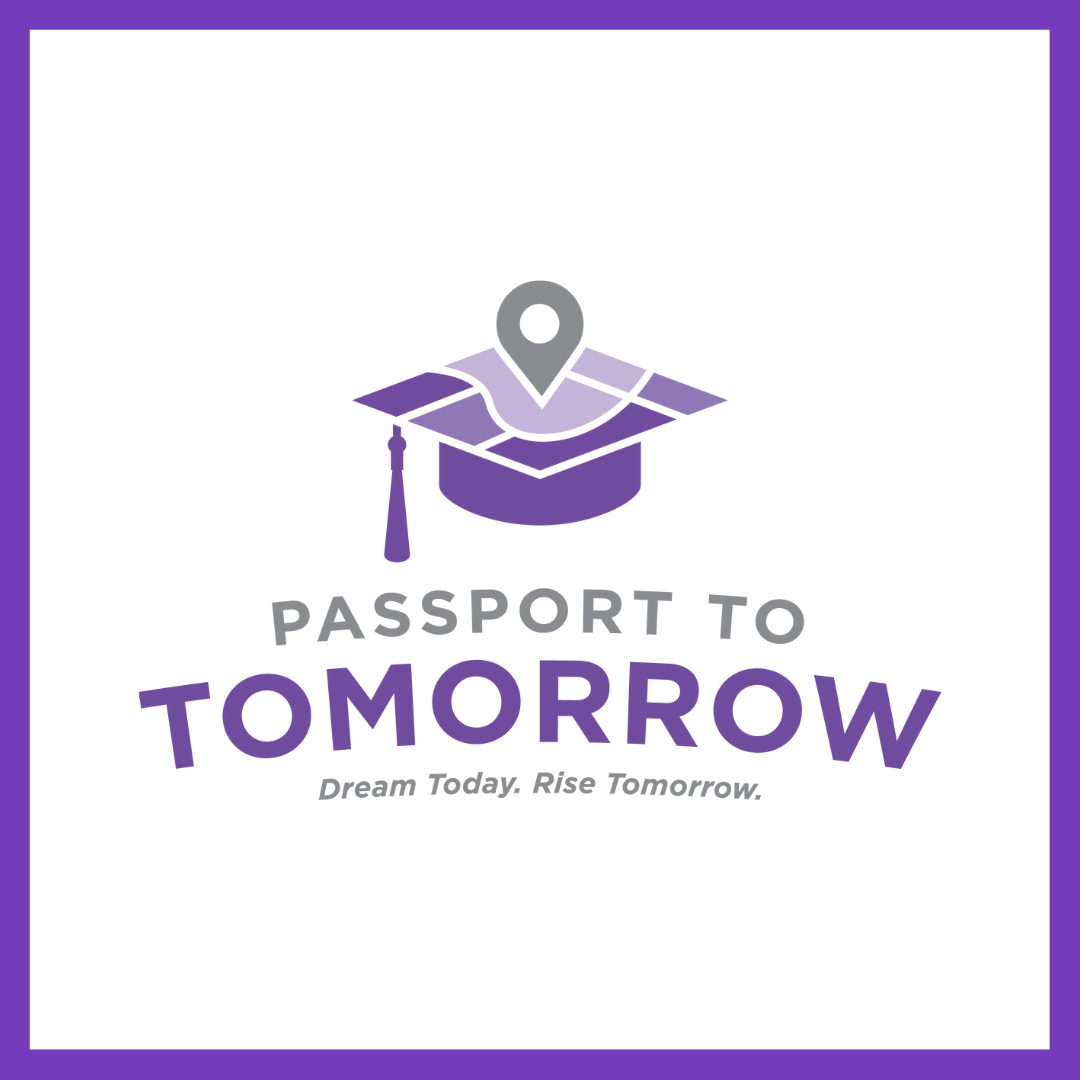 Passport to Tomorrow is expanding at Middletown City School District (MCSD). Following the first full school year of implementing the individualized learning plan and career-focused instruction for kindergarten through fifth-grade students, more students will now be introduced to Passport to Tomorrow.

Starting with the 2023-2024 school year, Passport to Tomorrow will expand to grades six through eight. Teachers and staff are already hard at work to bring the Passport to Tomorrow vision to life for students at Highview 6th Grade Center and Middletown Middle School. Now more students will have equitable access to even more educational opportunities and resources.
Through Passport to Tomorrow, all MCSD students map out their educational journey uniquely tailored to their dreams. The goal is for every Middie to be college, career, and life ready upon graduation. How each student achieves this success will look different based on the pathways they choose. In the end, it will allow Middies to dream today, so they can rise tomorrow.
Check out the new video below and take a journey through a Passport to Tomorrow class with Journey, a student at Rosa Parks Elementary.