Middletown High School News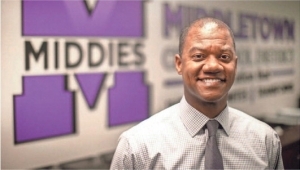 ICYMI Middletown Leader to Ohio Legislators: Stop Discriminating Against Students
In a recent article, Cincinnati Enquirer reporter Keith BieryGolick describes his sitdown meeting with Middletown City Schools Superintendent Marlon Styles, Jr. In the Question and Answer style articl...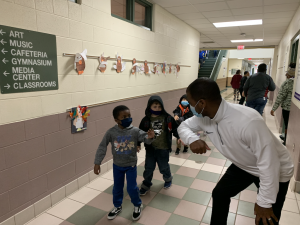 Superintendent of the Year: Marlon Styles, Middletown City School District
K-12 Dive, a leading education publication, named Middletown City School District Superintendent Marlon Styles, Jr., as the Superintendent of the Year. In a year where so much did not go according to ...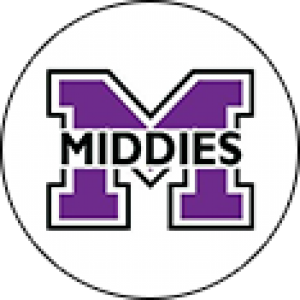 High School going remote Dec. 3 - Dec. 18
As you know, there has been a recent increase in the number of confirmed COVID-19 cases in our area. Starting tomorrow, December 3 through Friday, December 18, all MHS students (A-Z) will have classes...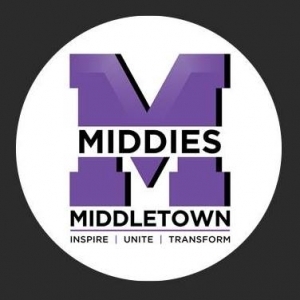 Journal-News: Butler County officials react to school voucher program changes
Middletown Schools Treasurer Randy Bertram described the expanded EdChoice as "a disservice to education." The district's obligation for vouchers would increase from 281 students to 586 students next ...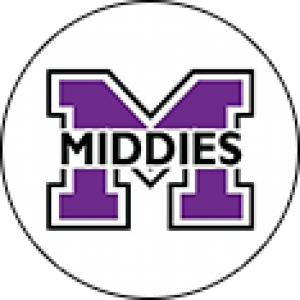 Congratulations to the new members of National Honor Society on their hard work and dedication to academics and the community!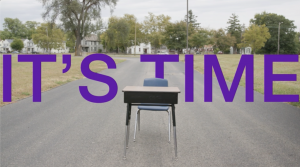 Video: It's Time to INSPIRE, UNITE, TRANSFORM
In our latest video series, Middletown Schools says, "it's time." It. Is. Time.
It is time for change. It is time for opportunity. It is time for success. It is time for equity. It is time for div...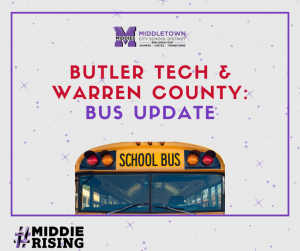 Bus Schedule: Butler Tech & Warren County
To students who attend Warren County or Butler Tech, starting November 11, your bus pick-up time on Wednesdays will be slightly altered. Please see the transportation website for individual details. ...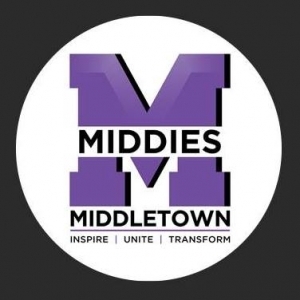 Middletown to Extend Hybrid Phase-In
The Middletown City School District (MCSD) Board of Education (BOE) voted unanimously to extend the transition back to the classroom. The district will stay in a hybrid setting through the December ho...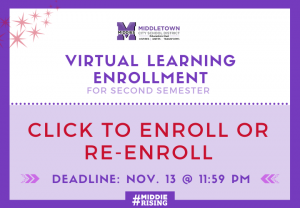 ENROLL NOW: VIRTUAL LEARNING PLATFORM
ENROLL NOW: VIRTUAL LEARNING PLATFORM
The enrollment period ends November 13 at 11:59 PM
(Desplácese hacia abajo para español)
Starting Thursday, October 22, 2020, you can enroll or re-enroll your ...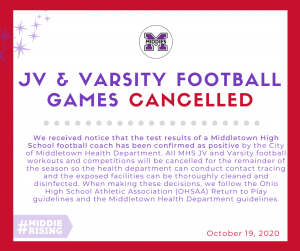 JV/Varsity Football Games Cancelled
We received notice that the test results of a Middletown High School football coach has been confirmed as positive by the City of Middletown Health Department. All MHS JV and Varsity football workouts...