Technology Department Interns Have Busy Summer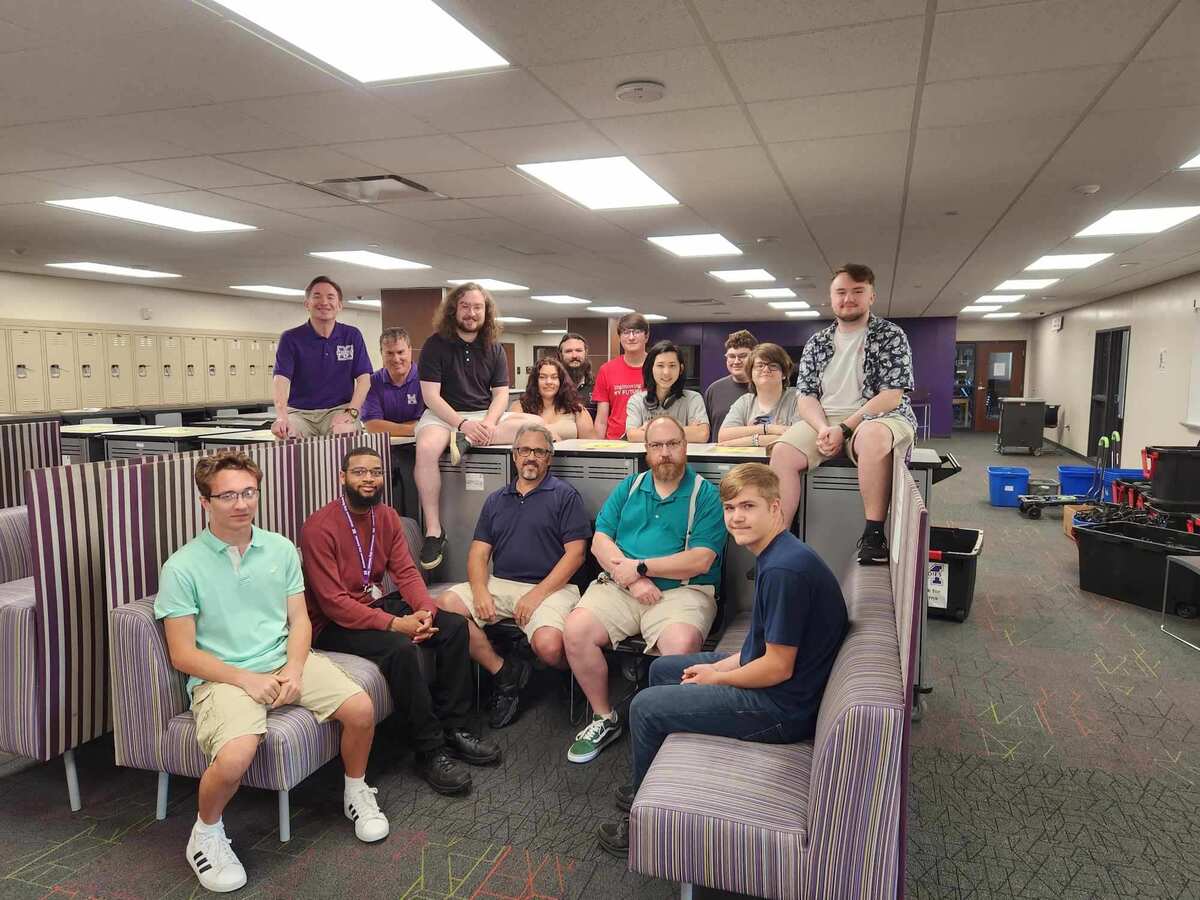 Middletown City School District's (MCSD) Technology Department interns were busy this summer. The team of nine interns was made up of five students who worked full-time and four who worked part-time.
They spent their summer preparing student devices for the new school year. That involved updating, cleaning, repairing, recycling, and harvesting more than 7,000 Chromebooks! The team of interns also helped wire 225 technology carts each containing 30 power adapters.
Their hard work over the course of eight weeks helped prepare the MCSD Technology Department and its fleet of Chromebooks for students to use in the 2023-2024 school year.