Safety Update: Thank You Staff, Students, and Police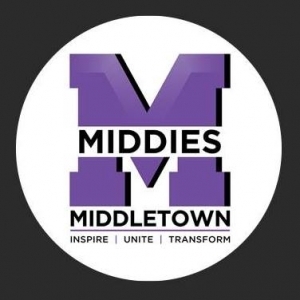 At approximately 7:40 AM today, the School-Based Health Center (SBHC) located in the back of the Middletown High School, a Middletown City School District (MCSD) school, received a text message to the Center's appointment scheduling system. The text message indicated a threatened act of violence against a Middletown school. At around 8:50 AM, staff at the SBHC read the message and they called Marlon Styles, Jr., Superintendent at MCSD, who immediately notified the Middletown Police Department. At this time, all MCSD schools went into lockdown.
Middletown Schools implemented the crisis response plan, which places the highest priority on the health and safety of our staff, students, and community. Everyone responded quickly and followed prescribed police and school safety procedures. During the duration of the lockdown, the students were safe, followed the rules, and listened to instruction.
The Middletown Police Department located and apprehended the Middletown Middle School student responsible for the text messages. Once the authorities gave a final clear, lockdown was lifted at approximately 12:30 PM and MCSD dismissed students as normal.
As a district, we want to thank our staff, our students, and our local police departments for their quick action. We want to thank our parents who cooperated with us. We want to assure you the safety of our students and staff is our first priority.
Again, thank you to everyone who helped us make this day safe for our district.