Recycled Bench Project at Creekview Elementary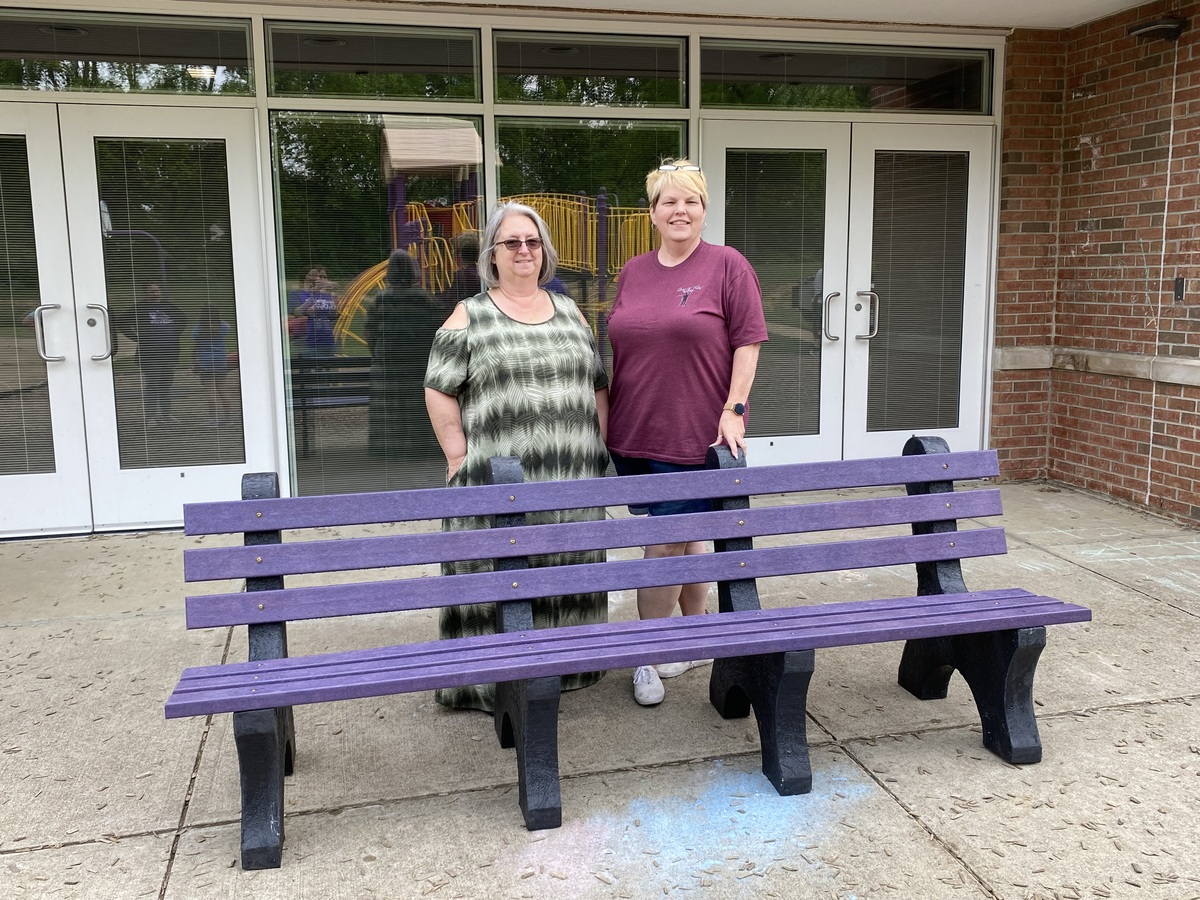 Creekview Elementary partnered with Great Friends Working Cooperatively on a recycling project for a new community bench. The project was also made possible thanks to Green Tree Plastics, and its ABC Promise Partnership Program. The ABC stands for "A Bench for Caps."
Through the program, students collected all sorts of plastic caps and lids, with the help of a fun, robot-shaped collection box. The collections were then sent to Green Tree Plastics to create the bench.
The ABC Promise Partnership Program is designed specifically by school children, for school children. It also provides a chance for students to learn more about green living, and how to properly recycle and care for the environment.
The bench now sits at the school's playground where it can be utilized by generations of students and their families!