MyUSA Credit Union Donation Impacts Middletown Families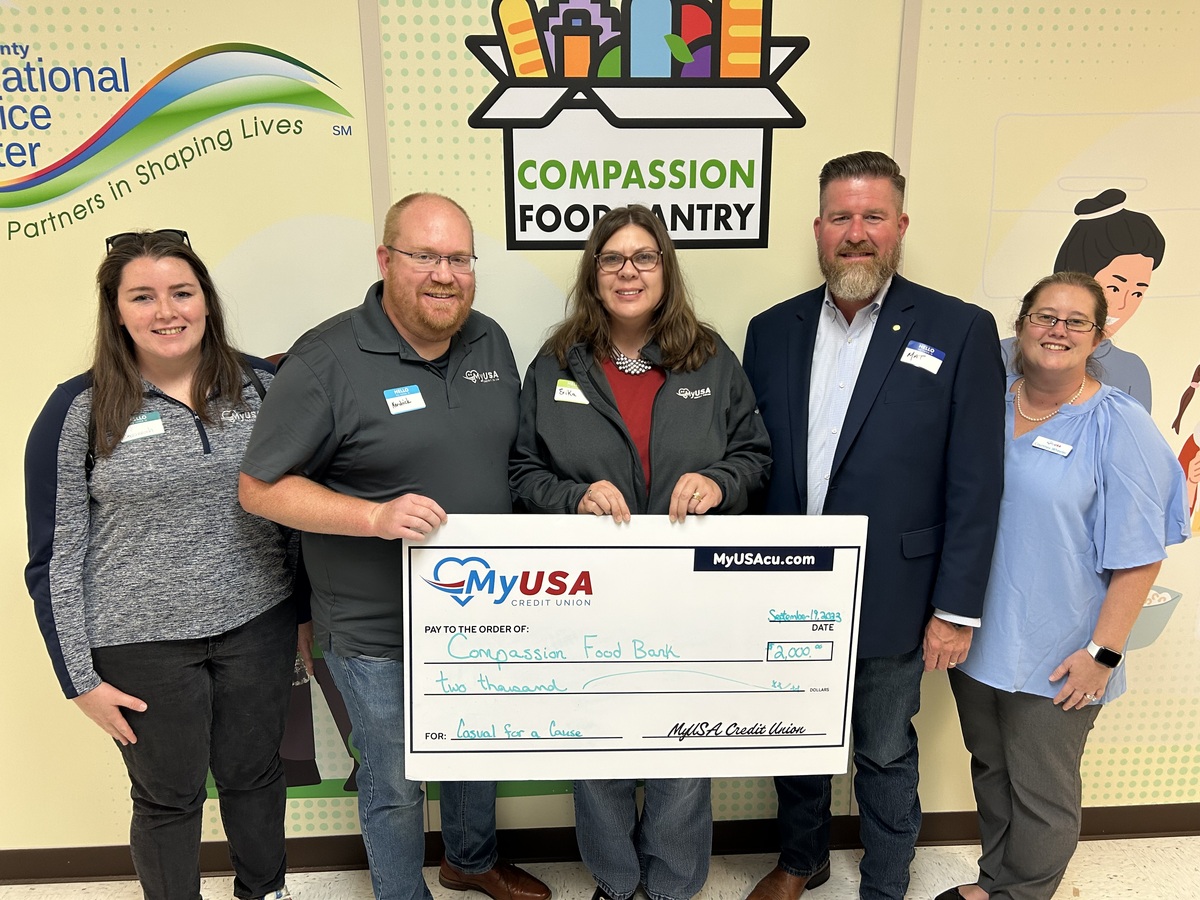 The center serves 10,000 families across Butler County, and the food pantry will help give families in Middletown access to fresh meat, dairy, eggs, and produce all locally sourced.
The BCESC also provides the team of dedicated Success Liaisons who helped facilitate the generous donation. MCSD is fortunate to have a Success Liasion for every one of its 10 schools.