Middletown Schools Partially Lifts Fall Extracurricular Activities Suspension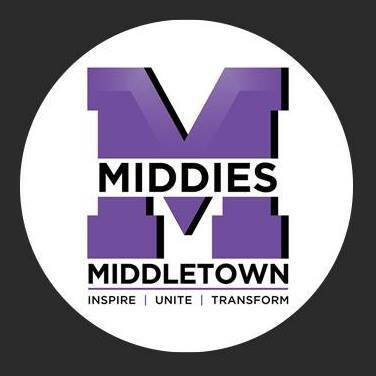 (Desplácese hacia abajo para español.)
Middletown City School District (MCSD) today announced the partial lift of the July 30 suspension of all fall extracurricular and campus activities. Starting Monday, MCSD fall sports and marching band will resume skills training as outlined in the OHSAA Phase One Return to Play Guidelines.
"Since July 30, we've seen our student athletes show their leadership by organizing student-led practices. While we can appreciate the perseverance of our student-athletes, we must consider their safety and well-being. By allowing skills training to happen, our coaches and trainers can ensure the proper safety measures are taking place," said Marlon Styles, Jr., MCSD superintendent.
The fall athletics season, including marching band, remains suspended. The safety and security of all MCSD students and staff remains the priority to flatten the curve and bring students back into the classroom and onto the playing fields.
For the past few weeks, the Ohio Department of Health lists Butler County, OH as an Orange Level 2 Public Health Emergency Alert. The first day of school in Middletown is Monday. To view the district's Return to Learn Plan, please visit: https://bit.ly/39lNK6f.
--
Related: Middletown Schools Suspends Fall Extracurricular Activities