Middletown Schools Lifts Fall Extracurricular Activities Suspension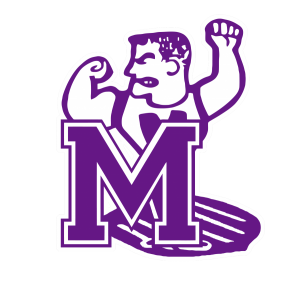 (Desplácese hacia abajo para español.) At Monday's Middletown City School District (MCSD) Board of Education meeting, the board voted to fully lift the suspension on all extracurricular and campus activities for the 2020-21 school year. Starting tomorrow, Middie fall sports and marching band will resume normal practices and competitions will begin next week.
The extracurricular reinstatement includes fall, winter, and spring athletics and campus activities. Middletown City School will require parents to sign an assumption of risk and waiver of liability related to communicable diseases/COVID-19. Parents can find the waiver in Final Forms.
--
To find the fall athletics schedule, visit the Middletown Middies Athletics website: http://www.middletownmiddies.com/
The district remains remote/virtual. To view the district's Return to Learn Plan, please visit: https://bit.ly/39lNK6f.
Apreciados Middies:
En la reunión de la Junta de Educación del Distrito Escolar de la Ciudad de Middletown (MCSD) de esta noche, la junta votó para levantar por completo la suspensión de todas las actividades extracurriculares y del campus para el año escolar 2020-21. A partir de mañana, los deportes de Otoño de los Middie y la banda de música reanudarán las prácticas normales y las competencias comenzarán la próxima semana.
La reinstalación extracurricular incluye actividades deportivas y del campus de Otoño, invierno y primavera. Las escuelas de la ciudad de Middletown requerirá que los padres firmen una asunción de riesgo y exención de responsabilidad relacionada con enfermedades transmisibles/COVID-19. Los padres pueden encontrar la exención en Final Forms
--
Para encontrar el calendario de atletismo de Otoño, visite el sitio web de atletismo de Middletown Middies: http://www.middletownmiddies.com/
El distrito permanece remoto/virtual. Para ver el Plan Regreso a Aprender del distrito, visite: https://bit.ly/39lNK6f