Middletown Schools Announces New Curriculum Department Team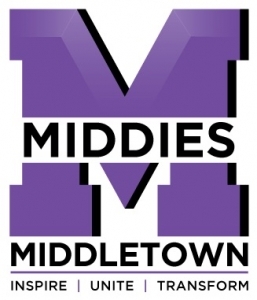 Middletown City School District (MCSD) is excited to announce its new Curriculum and Instruction Department. The team includes a Senior Director of Curriculum, a K-5 Curriculum Coordinator, a 6-12 Curriculum Coordinator, two returning Curriculum Coordinators, and 14 teacher leaders. "I am thrilled to announce the new members of the Middletown Curriculum and Instruction team. Fran Morrison, Kelly Wilham, and Robyn Jordan join a strong team of individuals committed to taking Middletown City Schools to the next level of educational excellence," said Debbie Houser, HR Director at MCSD. Of the 19 team members, three are new to the MCSD administrative team.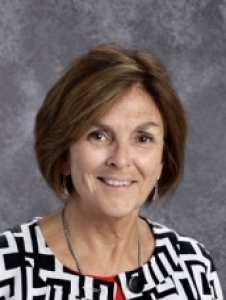 Senior Director of Curriculum and Innovation: Fran Morrison
Fran Morrison comes to MCSD from Lakota Local School District where she spent the last four years as the Senior Director of Secondary Curriculum and Instruction. Morrison's extensive leadership and administrative experience will take the district's education to the next level, ensuring every student has an exceptional educational experience.
"I am excited to take all my professional learning experiences and apply them here in Middletown Schools with what I believe is a top leadership team. The newly formed Curriculum and Instruction Team will work to support the Middletown school community so each student has an excellent experience," said Fran Morrison, Curriculum Director at MCSD.
A graduate of Miami University (B.S. Art Education) Morrison began her education career in the Cincinnati Public School District and then moved to Finneytown Local School District where she taught art and served as the Community Service Coordinator. In 2002, Morrison received her Masters of Education in Administration from Xavier University and quickly rose through the educational ranks. At Northwest Local School District, Morrison served as an Assistant Principal (Middle School and High School), District Intervention Supervisor, and Assistant Director of Curriculum and Intervention. After 12 years with Northwest Schools, Morrison took her skills to Lakota Local Schools. Now, she joins MCSD and the #MiddingRising movement.
"At the heart of the Middie Modernization Movement is curriculum, instruction and innovative practices that we will work to support and grow. It is a great time to be a Middie and I am excited about the work WE will all do together as a school community," concludes Morrison.