Middletown City Schools Taps Rosa Parks Assistant Principal as Next Principal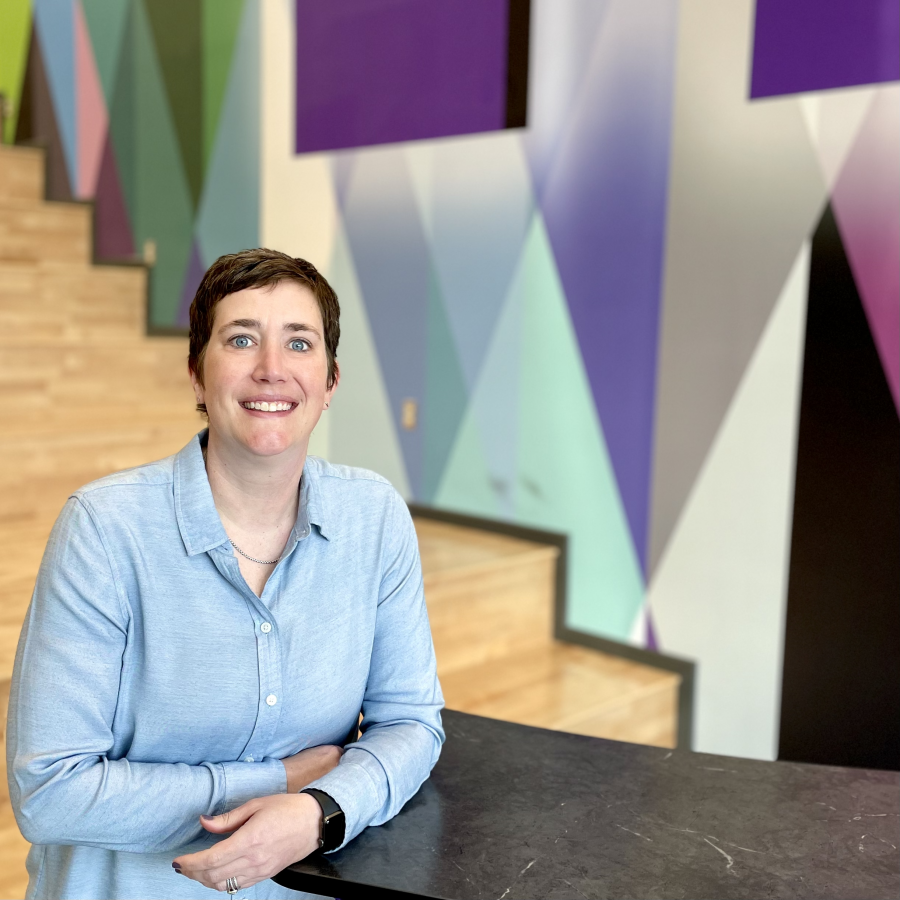 Charity L. Goode has been at Rosa Parks since 2019

Middletown City School District (MCSD) is excited to announce Mrs. Charity Goode, current assistant principal at Rosa Parks Elementary, as the new Rosa Parks principal. Goode will take the helm from Tracy Neeley who is moving to the MCSD Curriculum Department. The Middletown Board of Education (BOE) approved Goode's hire at yesterday's BOE meeting.
In 2019, Goode joined the leadership team at Rosa Parks Elementary as the assistant principal. Goode is excited to take on the principal position officially.
"Charity Goode was the obvious choice as our new Rosa Parks Elementary principal," said Deborah Houser, MCSD assistant superintendent. "Mrs. Goode has been with us through a construction project at Rosa Parks Elementary, opening the new wing of the school–all while we were in the thick of a pandemic. Not only was she the Rosa Parks staff's choice to take over for Mrs. Neeley, but the wider school community also cheered for her to stay on as the next leader."
As an experienced school administrator, Goode spent 15 years in Dayton, OH at the Dayton Leadership Academies (2004-2015) and the Dayton Public Schools (2015-2019) with roles as teacher, athletic director, and dean of students. Goode is rarely in her office, instead she's out in the building collaborating with colleagues, working with parents to shape student success, or talking with students.
"It is my honor to continue the work at Rosa Parks Elementary as building principal for the upcoming school year. The opportunity to showcase our amazing students in our beautiful expansion while strengthening community partnerships post-pandemic is going to be a priority. We are learning in new and innovative ways and invite you to partner with us as we continue to build our students into the leaders of tomorrow!" said Goode.
Goode earned her Bachelor of Arts in Multi-Age Physical Education from Cedarville (College) University, a Master of Education in Educational Leadership from the University of Dayton, and gained her Principal Licensure from the University of Dayton.