Middletown City School District hires new Communications Administrator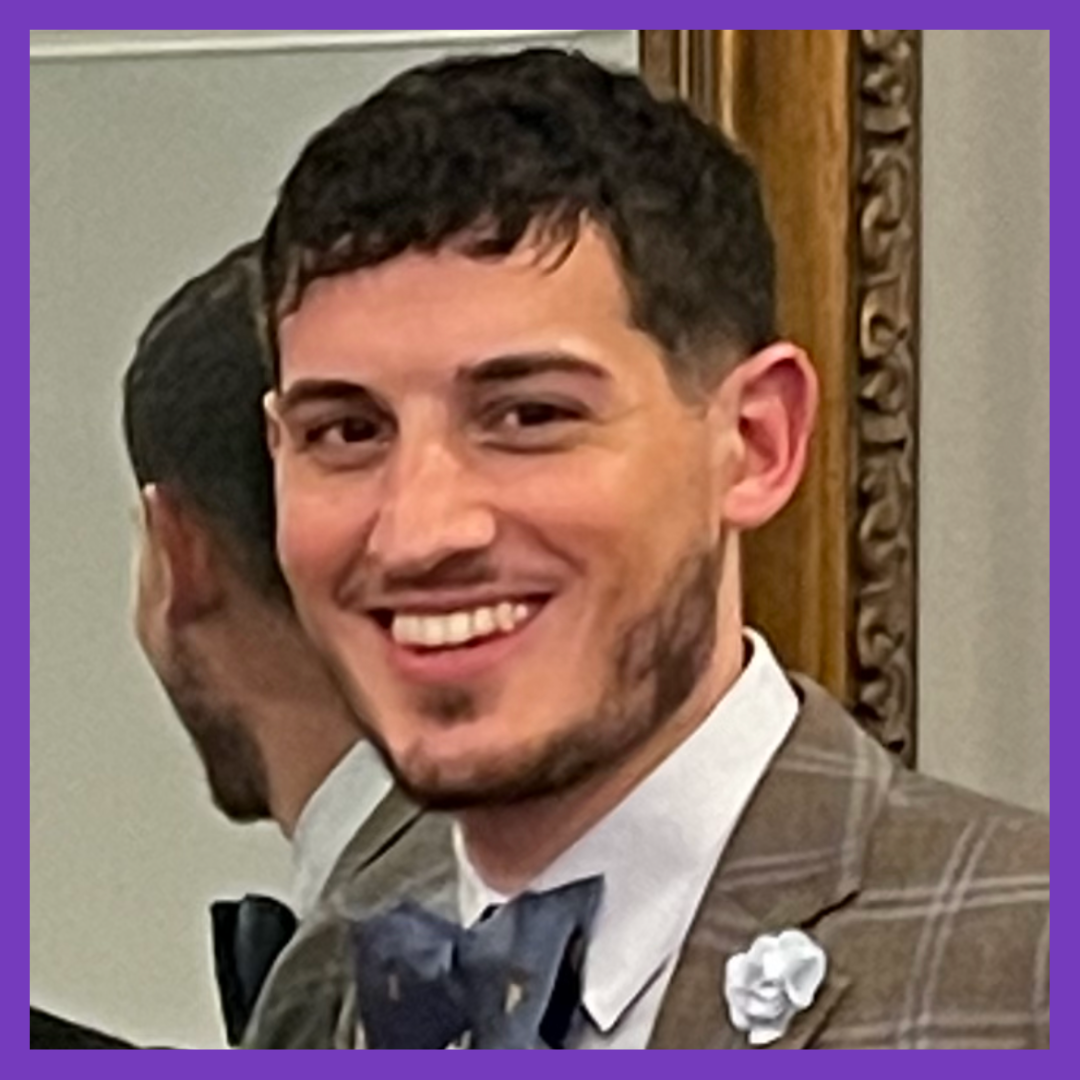 Middletown City School District (MCSD) is excited to announce Dan Wohler as its new Communications Administrator. Wohler will manage all things communications, public relations, and social media across MCSD, while also serving as storyteller of the #MiddieRising campaign.

Wohler is originally from Massachusetts and grew up just north of Boston. After graduating from college he began a career in TV news. He spent 2 and a half years at CNYCentral in Syracuse, NY producing a variety of newscasts. He then moved to the Cincinnati area in 2020 where he spent the past three years producing the 7 p.m. and 6 p.m. newscasts for WCPO-TV.

Wohler is thrilled to join the Middie family and help showcase all there is to love about MCSD. If you have a story you want the community to know about, you can email him at dwohler@middletowncityschools.com.