Middie Magic in the Magic Kingdon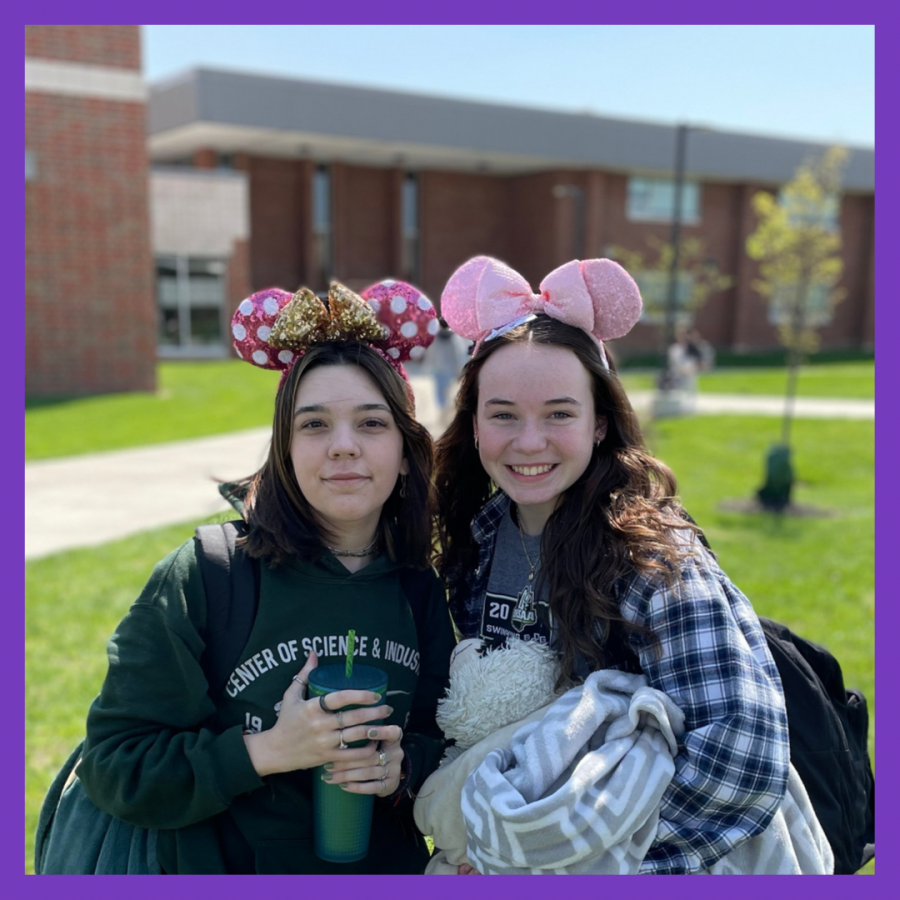 The MHS band and orchestra are bringing the Middie Magic to the Magic Kingdom! Between the group's fundraising efforts, music booster work, and donations from local organizations and members of the community, they were able to raise almost $18k! Not only did that money help keeps the cost down, but also covers ALL meals for EVERYONE during the trip!
Wait, so why are they going? First off, it's fun! It's a magical experience! It's a once in a lifetime trip! Plus, it's beneficial to their musical education!
Show Choir will be taking a Disney Broadway Magic workshop with a Disney clinician, which simulates the audition and production process for a Broadway show, culminating in a mini-performance.
Orchestra will be taking a Soundtrack Sessions workshop, where they will sightread and develop part of a Disney motion picture soundtrack and simulate the recording studio environment and process, culminating in a recording of students' work overlayed with its Disney movie.
Thank you to everyone who made this amazing trip possible for our musical Middies.