JUNE 4: Vaccination Clinic for Ages 12 and Up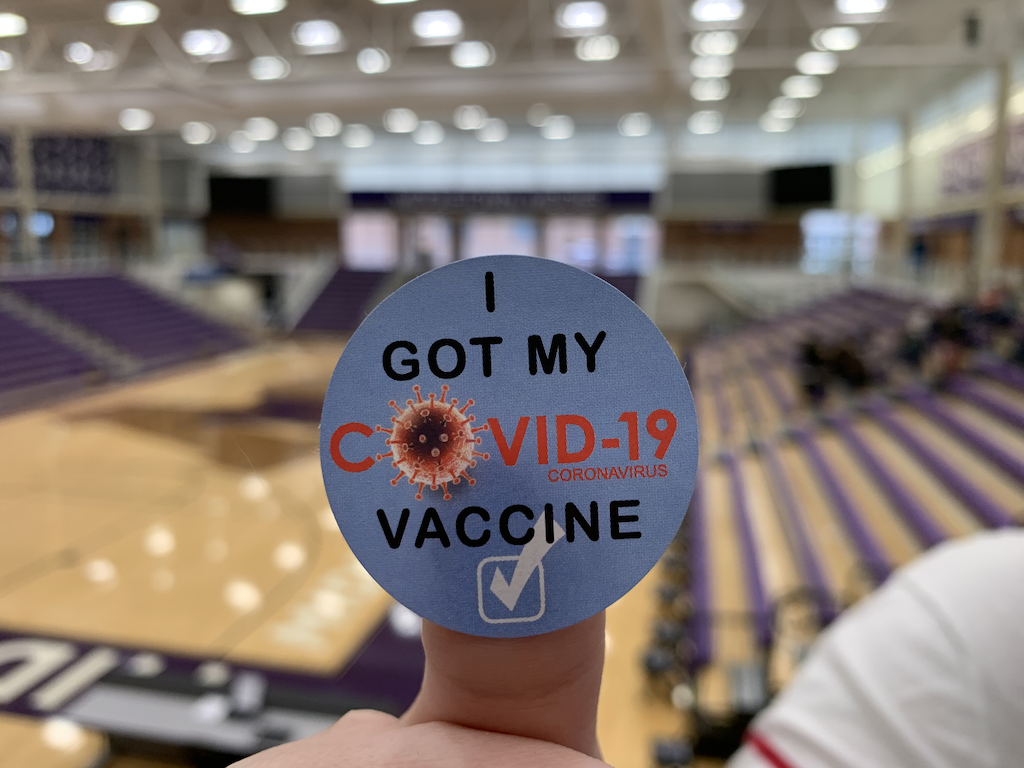 JUNE 4: Vaccination Clinic for Ages 12 and Up
This is a voluntary clinic offered to our students
Through our partnership with the City of Middletown Health Department, we are offering students ages 12 and up a voluntary Pfizer-BioNTech COVID-19 vaccination clinic.
If you and/or your student is interested in receiving the COVID-19 vaccine, you must pre-register on or before May 28. You will then receive a parental consent form that must be signed and brought to the clinic. Students planning to get their first dose of Pfizer's COVID vaccine must be accompanied by a parent or guardian.
Pfizer-BioNTech COVID-19 vaccine is authorized for use in patients 12 years of age and older.
For more information on the Pfizer-BioNTech COVID-19 vaccine, please visit the
CDC website
.
The Details
Who: Students 12 and up
What: Pfizer COVID-19 Vaccine Clinic
Date: June 4, 2021
Time: 10 AM - 1 PM and 4 PM- 7 PM
Where: Middletown High School
A través de nuestra asociación con el Departamento de Salud de la Ciudad de Middletown, ofrecemos a los estudiantes de 12 años en adelante una clínica de vacunación voluntaria Pfizer-BioNTech COVID-19.
Si usted y su estudiante están interesados en recibir la vacuna COVID-19, deben inscribirse el 28 de Mayo o antes. Luego, recibirá un formulario de consentimiento de los padres que debe traer a la clínica. Los estudiantes que planean recibir su primera dosis de la vacuna COVID de Pfizer deben estar acompañados por un padre o guardián.
La vacuna Pfizer-BioNTech COVID-19 está autorizada para su uso en pacientes de 12 años o más.
Para obtener más información sobre la vacuna Pfizer-BioNTech COVID-19, visite el sitio web de los CDC.