In Loving Memory Larry Mulligan, Sr.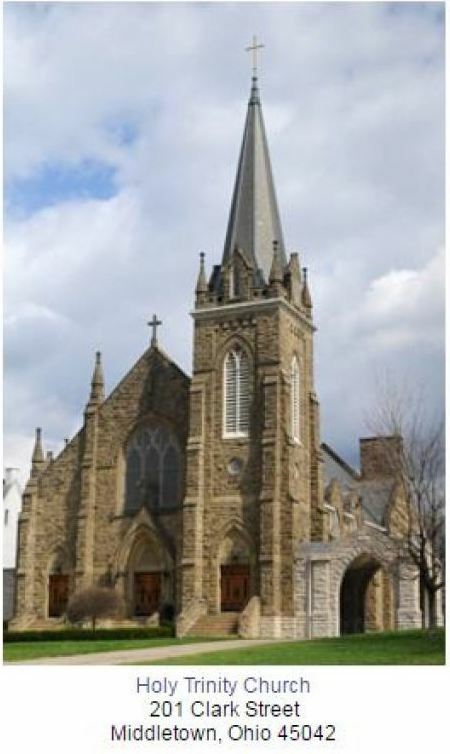 Dear Middletown Families:
With great sadness, we are writing with the news that Mr. Larry Mulligan, Sr., loving husband of Mrs. Cathie Mulligan, MCSD Board of Education Vice President, passed away on Monday, June 13, 2022. We write on behalf of the District to offer our deep condolences to Mrs. Mulligan and her family.
The Mulligan family has a long history with the City of Middletown, with varying family members involved in City government and public and private education. Mr. Mulligan's life will be celebrated this Saturday, June 18, with the visitation from 11:30-1:00 PM and the service at 1:00 PM at Holy Trinity Church on Clark Street in Middletown. All are welcome to attend.
With deep respect,
Dr. Chris Urso, Board of Education President
Mr. Marlon Styles, Jr., Superintendent