Board Application Due Soon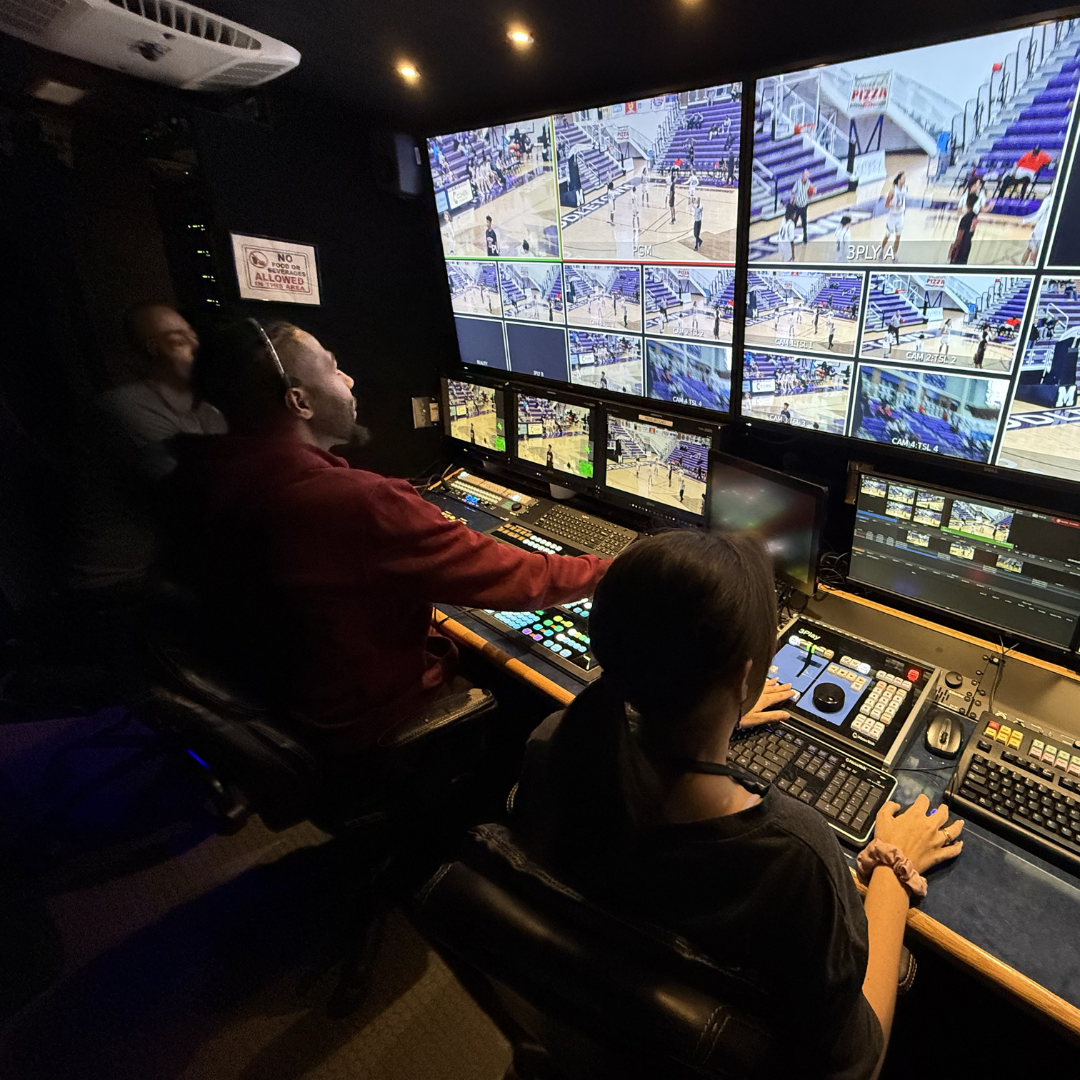 Board Application Due Soon
The Board of Education will seek to appoint a replacement to fill Ms. Novak's seat. Interested candidates who are residents of MCSD should fill out the below application and return their responses and current resume to:
Mrs. Andy Laswell via e-mail at alaswell@middletowncityschools.com by 4:00 PM September 30, 2022.
The Board will then review all responses prior to the interview process and selection. Again, thank you for your interest in the position.
To apply for the open Board of Education seat, click here.
The application deadline is Friday, Sept. 30, 2022, by 4:00 PM. Interviews will take place the week of Oct. 3.