Athletic Hall of Fame: Class of 2022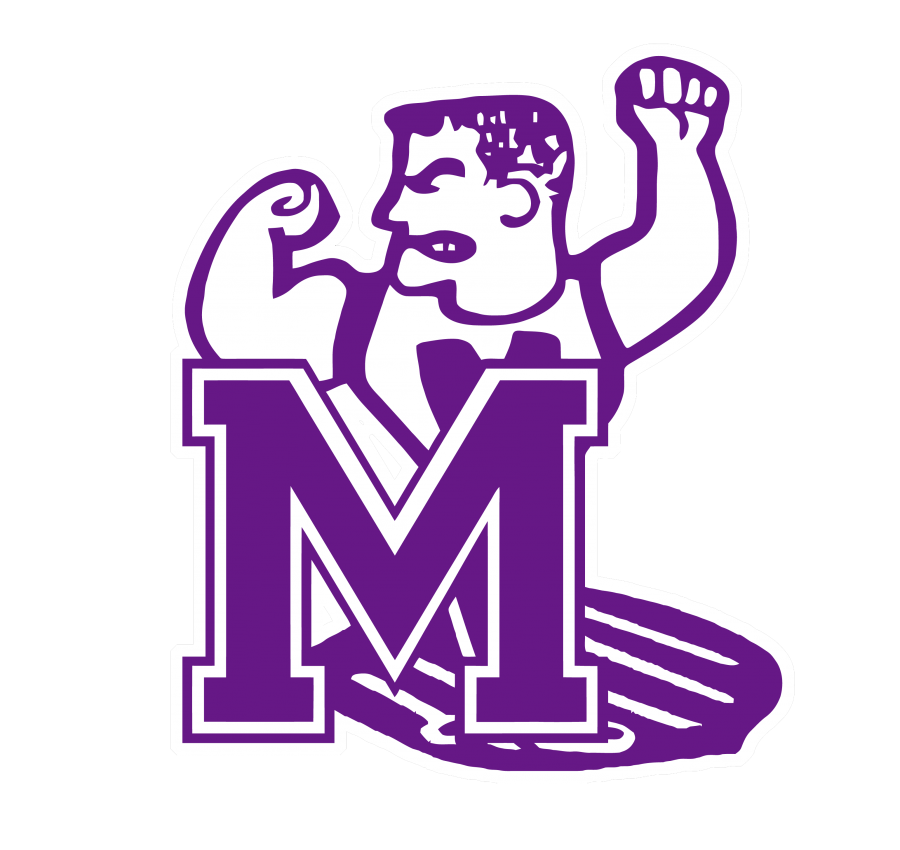 The Middletown Athletic Department is proud to announce the Class of 2022 Athletic Hall of Fame
The M.H.S. Athletic Hall of Fame Committee will hold our 17th induction ceremony on Saturday, January 29, 2022. This will be the first induction ceremony since 2016. In cooperation with Middletown High School, the ceremony will be held in the new high school arena.
The Athletic Inductees for 2022:
Kenneth Dale Bryant Sr.- Class of 1961- Football, Basketball, Track and Field
William "Bill" Edwards- Class of 2009- Football and Basketball
Fabia McDonald- Class of 2010- Basketball, Track and Field, and Volleyball
Victor Merchant- Class of 1975-Football and Basketball
Kyle Schwarber- Class of 2011- Football and Baseball
Michael Veatch- Class of 2004- Cross Country, Soccer, Track and Field
The Skeeter Payne Award Inductees for 2022:
Don "Woody" Withrow
JB Deaton
The Hall of Fame was established to identify and honor, in a permanent manner, individuals who exhibited high ethical standards and integrity while achieving excellence in high school athletics, as well as others who have distinguished themselves by virtue of exemplary contributions to the advancement of interscholastic athletics at Middletown.
Anyone wanting to donate to the M.H.S. Hall of Fame, please make checks payable to MHS Athletic Hall of Fame and mail to M.H.S. Athletic Hall of Fame, c/o Scott Spradling, 7300 Michael Road, Middletown, Ohio 45042. All donations go toward the induction of the Athletes and the names of the donors will be listed in the Ceremony programs.