Addition to Student Services Department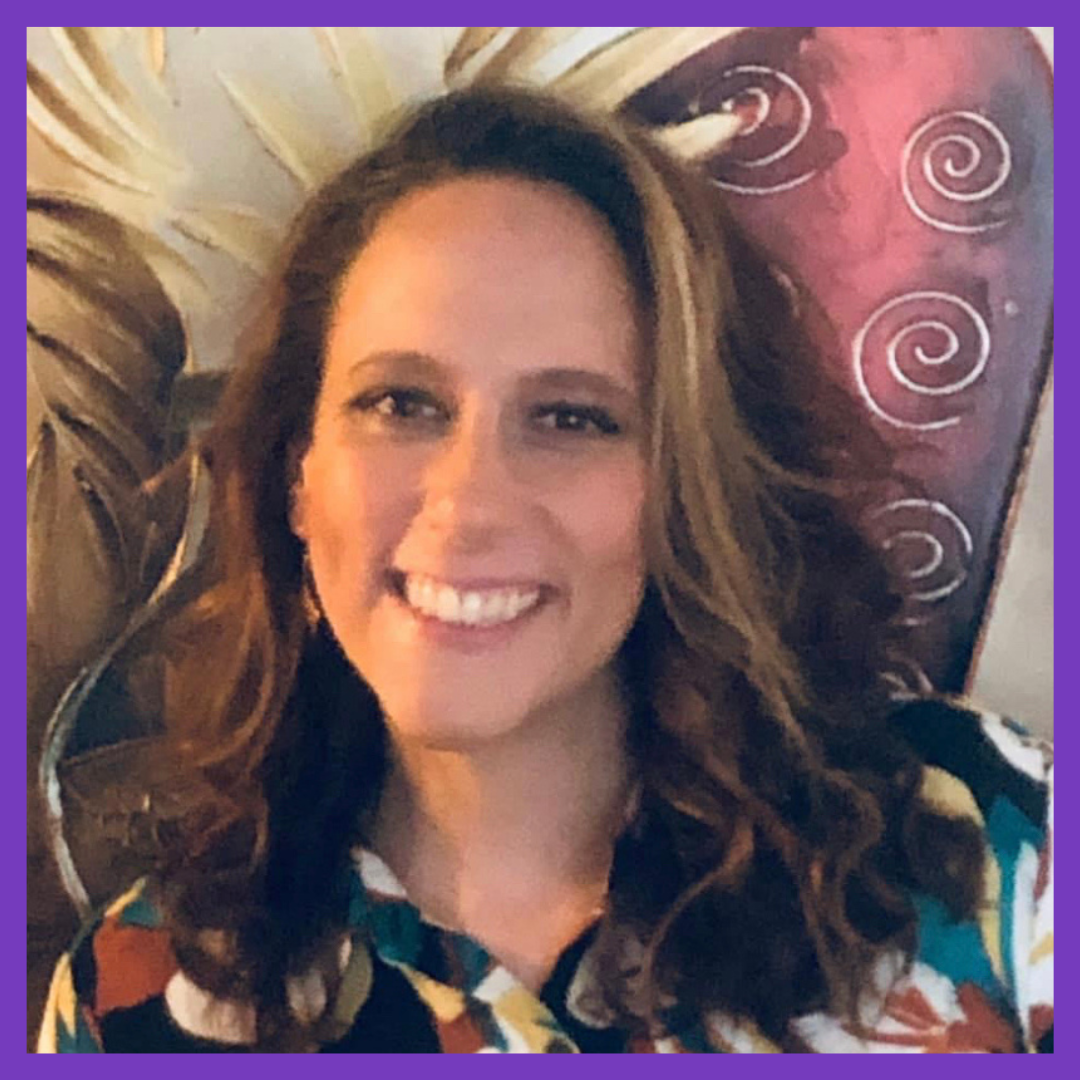 Middletown City School District (MCSD) is excited to announce an addition to the Student Services Department. Nicole Wolfrom will serve as a Special Education Coordinator.
While Wolfrom is new to MCSD, she has spent more than 15 years in education, working as a Language Arts Teacher, an Intervention Specialist, and an Academic Coordinator.
Wolfrom most recently served as an Exceptional Student Education Specialist for Breakthrough Public Schools, in Cleveland. In that role, she coached Intervention Specialists in areas including individualized education plan (IEP) development and implementation, and curriculum and lesson plan execution.
"Nicole Wolfrom is a dedicated leader and innovative educator. Her extensive background, expertise, and dedication will immediately enhance our team's mission to serve all students," Suzanna Davis, Senior Director of Student Services said. "We are thrilled to welcome Nicole to the Student Services Team."
As a Special Education Coordinator, Wolfrom will help supervise special education programs across MCSD, to ensure appropriate special education services for all students with disabilities. She will also assist in coordinating all special education curriculum development, and program development.
Wolfrom's position was approved by the Board of Education during the July 24 board meeting. She will begin her new role on Aug. 1.