MVP: Middie Virtual Program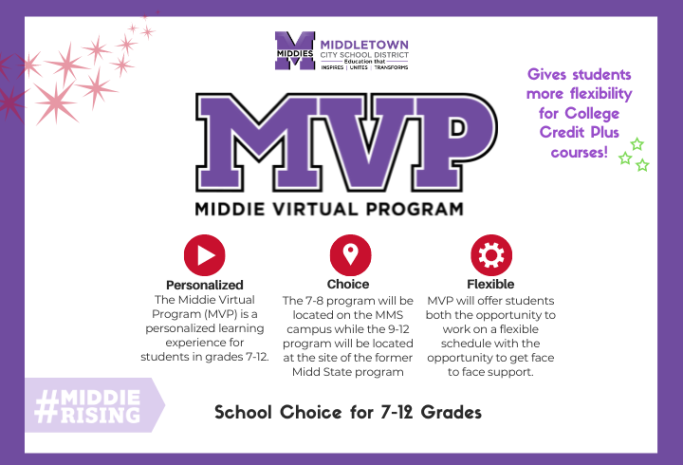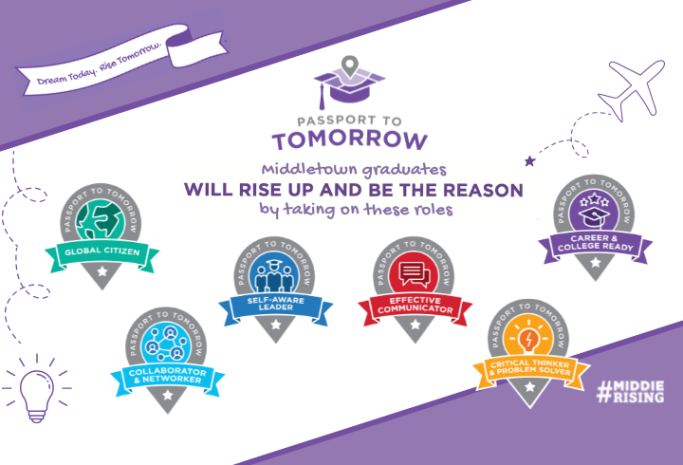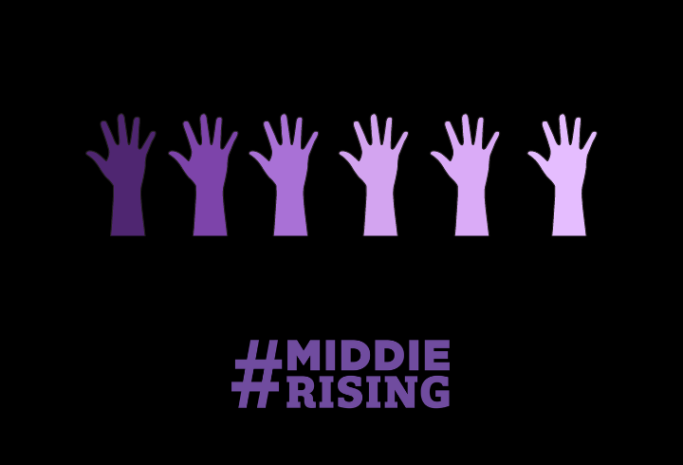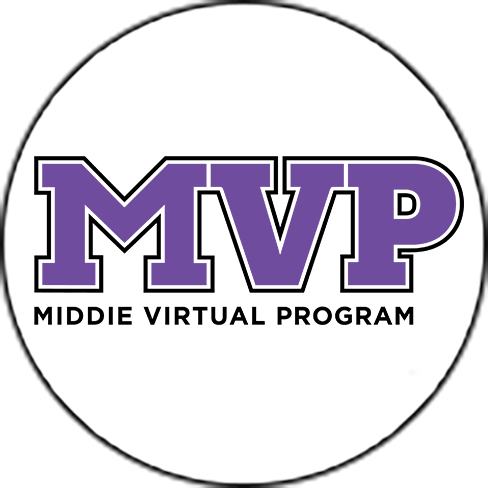 Home of the Middies
MVP: Middie Virtual Program
GRADES 9-12:
1021 CENTRAL AVE. MIDDLETOWN, OH 45042
GRADES 7-8:
551 N. BREIEL BLVD. MIDDLETOWN, OH 45042
Phone: 513.420.4522 | Fax: 513.420.4525

Middletown City School District is working to address the shortage of Black males in education. This week we are introducing The Admiral Squad, an affinity group for Black males in our district. The A...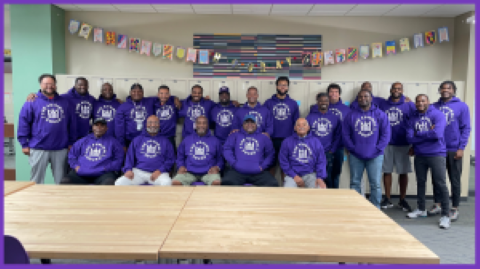 September 6: Personalized Learning Day
Personalized Learning is a student-led day of choice (students do not report to school). On Personalized Learning Days, our teachers and staff will engage in professional development while the student...