MVP: Middie Virtual Program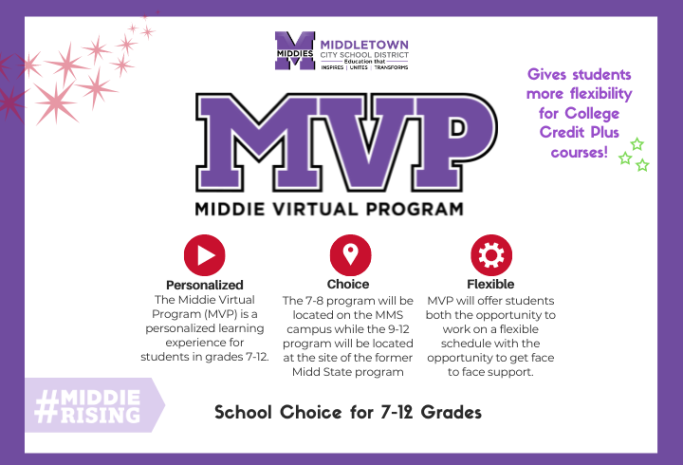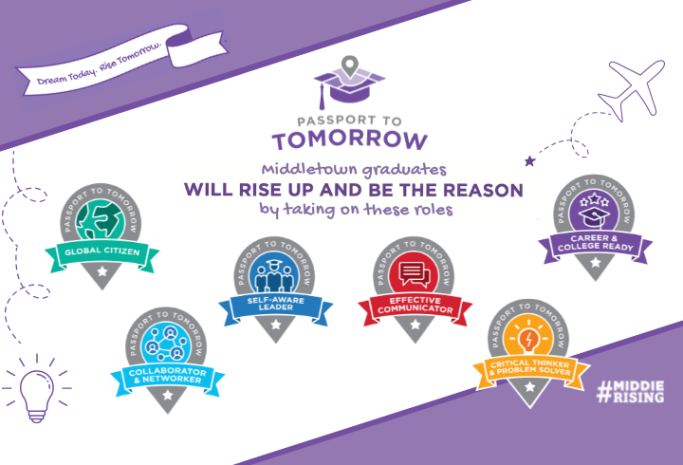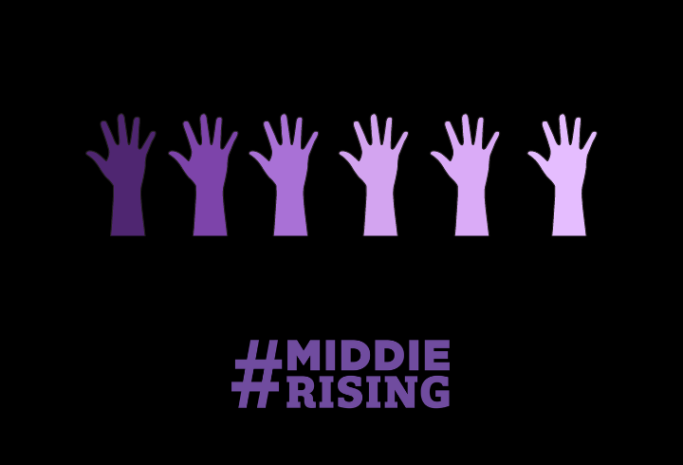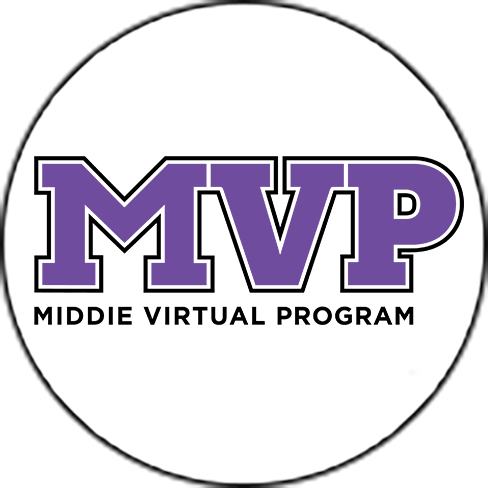 Home of the Middies
MVP: Middie Virtual Program
GRADES 9-12:
1021 CENTRAL AVE. MIDDLETOWN, OH 45042
GRADES 7-8:
551 N. BREIEL BLVD. MIDDLETOWN, OH 45042
Phone: 513.420.4522 | Fax: 513.420.4525

Scholarships for High School Seniors
Middletown Community Foundation: The application for High School Seniors will open on December 14, 2022, and close promptly on February 14 at 11:59 pm. We strongly encourage you to submit your initial...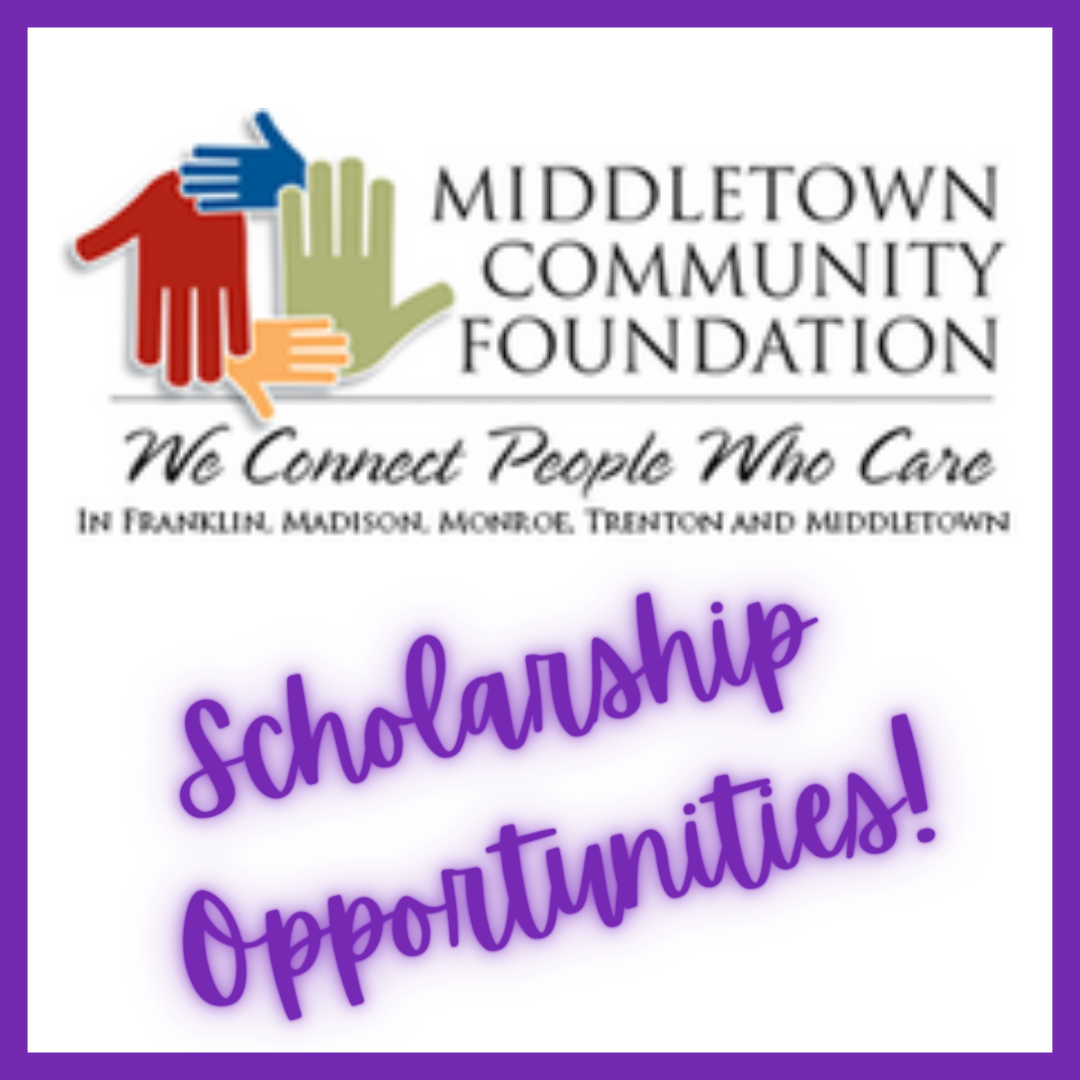 November 8: Personalized Learning Day
Personalized Learning is a student-led day of choice (students do not report to school). On Personalized Learning Days, our teachers and staff will engage in professional development while the student...